There is no ideal age for marriage. Whether you found your soul mate when you were young or later in life doesn't matter; what matters is that you get to say "I do!" However, if you do consider yourself as an older bride, you might be uncertain of what to wear when you make those vows. Consider us your personal stylist and let us help you figure it out.
They can't decide what is an acceptable look should they go for something traditional or should they try to update their style? There really is no concrete answer to this question it will depend on who you are, what your personality is and what you feel comfortable wearing. Here are some things you should consider, though…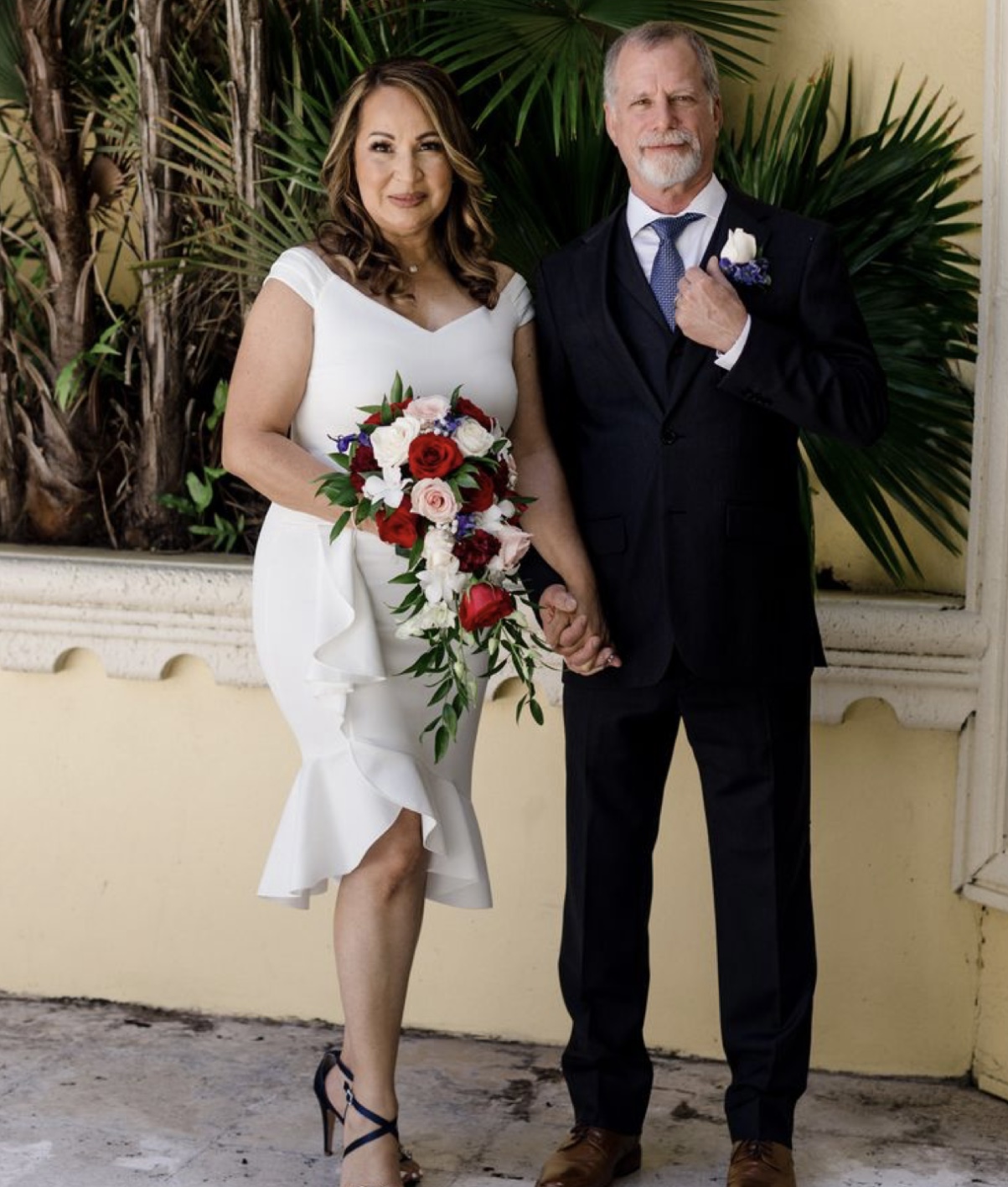 Elegant Third Wedding Dress For Reception 2023

Best Wedding Dress Ideas For 3rd Marriage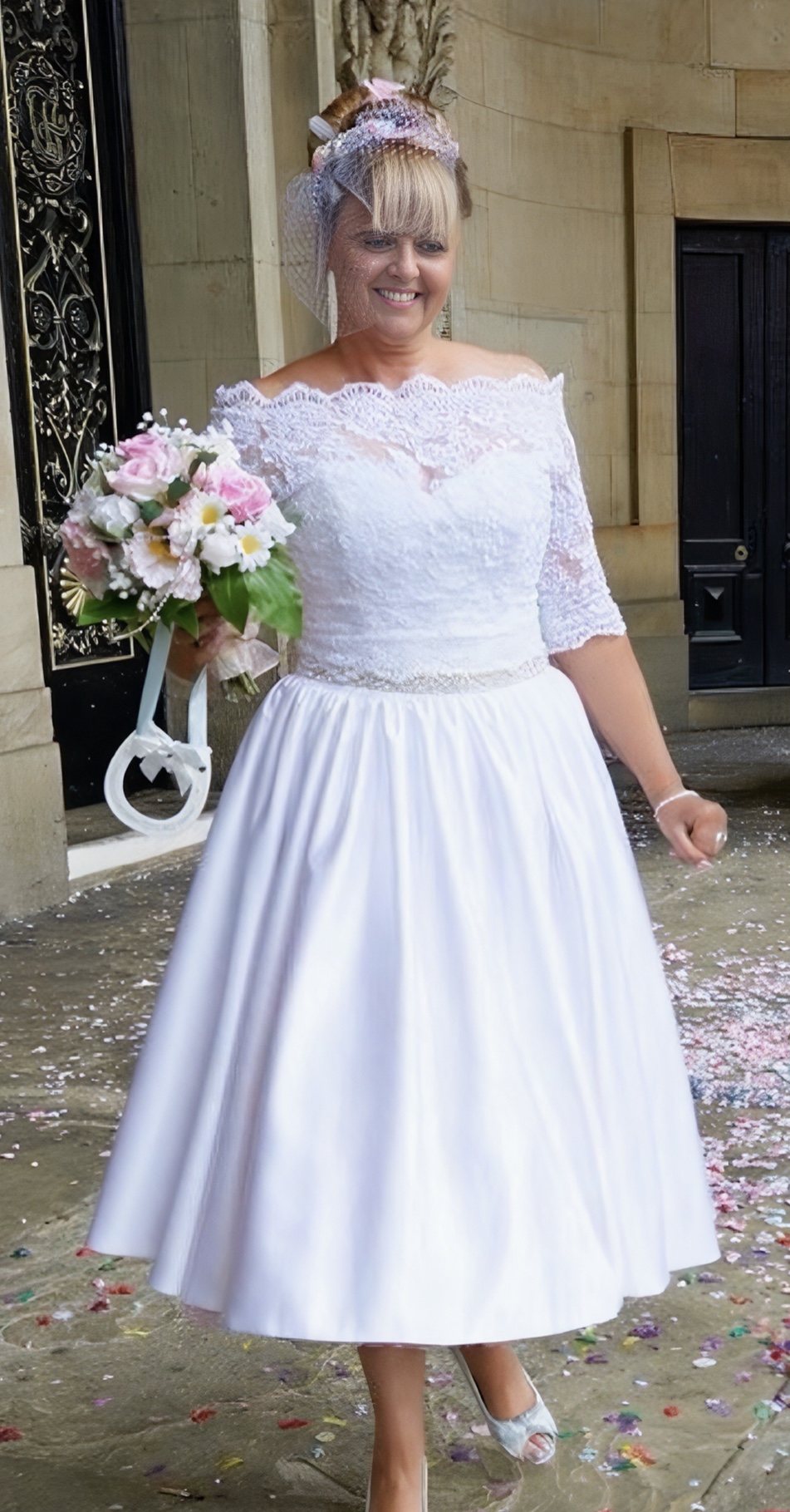 Try To Update Your Style
First, when looking for dresses for older women to wear to a third wedding, at least put in a small effort to update your style. Many older women wear dresses that look like they are stuck in the 1960's.
You should try and find something that looks like it came from this decade but is still suitable for someone your age. Remember, you are of an advanced age, but that doesn't mean you can't look classy.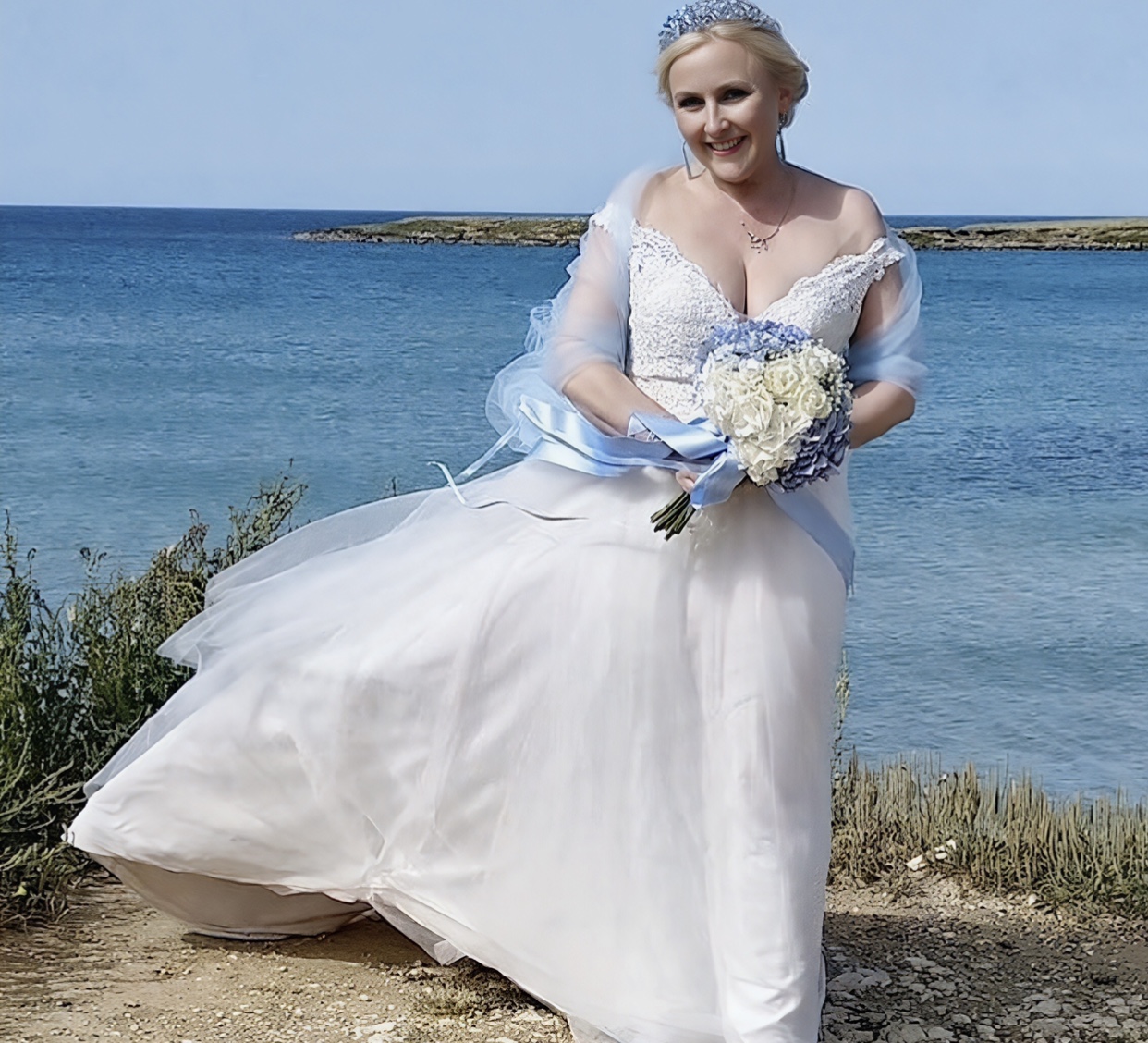 What is appropriate for an older bride to wear?
Choose a straightforward shift dress if you consider yourself to be more of a traditional bride, or go big and wild with a classic ball gown including lace accents and a dramatic train. Look for floor-length dresses with long sleeves, high necklines, and covered backs if you want to wear them modestly. A bride can go down the aisle without a veil if she prefers by sporting a fascinator, headband, or another adornment.
Can older brides wear a wedding dress?
Remember that there are no strict guidelines about what an older bride may or may not wear. Go for it if you want to dress in a white tuxedo suit or a slinky, sequin-covered gown. You can wear any type of wedding dress you choose, including classic tea length, long sleeves, and off-the-shoulder styles. The benefit of having a little more life experience is that you are more knowledgeable about what suits you and what doesn't.
What does a bride wear for her third wedding?
As a third-time bride, wearing white is a great option. Before it came to stand for anything else, white was the color of celebration. But it's a good idea not to wear a veil. The veil still stands for purity in today's world, and there is something admirable about being a lady who has experienced some of life's hardships.
Stylish Third Wedding Bride Dresses For Plus Size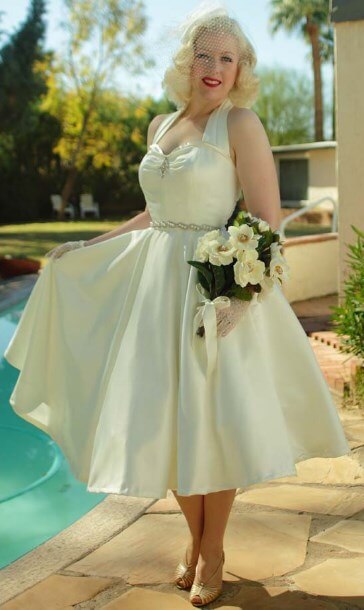 Third time's the Charm
Tired of seeing images of models in their 20s wearing slinky wedding gowns that you would never feel at ease wearing? Finding the ideal dress can be challenging if you're a more experienced bride because it seems like the majority of stunning gowns are made for younger women. Don't worry if you're planning your third wedding or simply met 'The One' much later in life; there are many gorgeous wedding gowns that are perfect for older ladies. Keep in mind that there aren't any hard-and-fast rules concerning what an older bride should or cannot wear. Wear whatever you want, whether it's a white tuxedo suit or a slinky, sequin-covered gown.

Third Wedding Bride Dresses Ideas 2023
 Don't Try To Wear Something That Is Made For A Younger Person
On the flip side, when looking for dresses for older women to wear to a 3rd wedding, don't try and find something that was designed for someone who is 30 years younger than you are. Sure, there are some times when it may be fun to try and recapture some of your youth, but this isn't one of those times.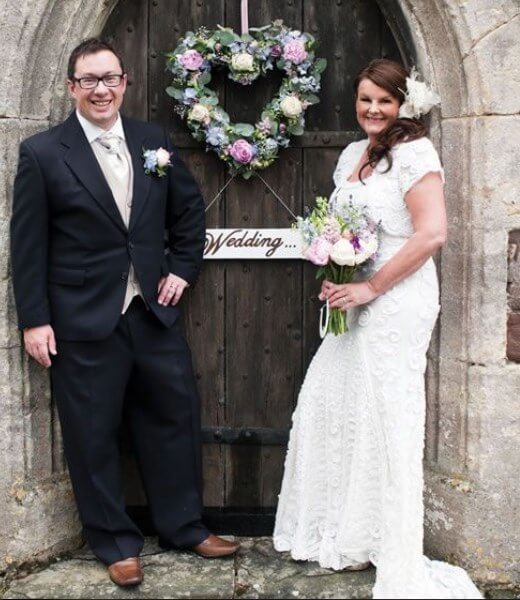 Some older women go way overboard and wear strapless, sleeveless short dresses to a third wedding. It may sound ridiculous, but it actually happens. Don't be one of these women, choose something that looks good and is appropriate for your age.
3rd Marriage Wedding Dresses for Older Brides 2023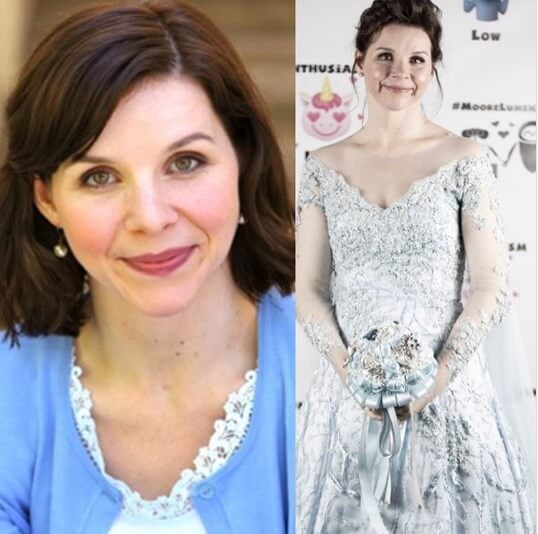 Cute 3rd Marriage Wedding Dresses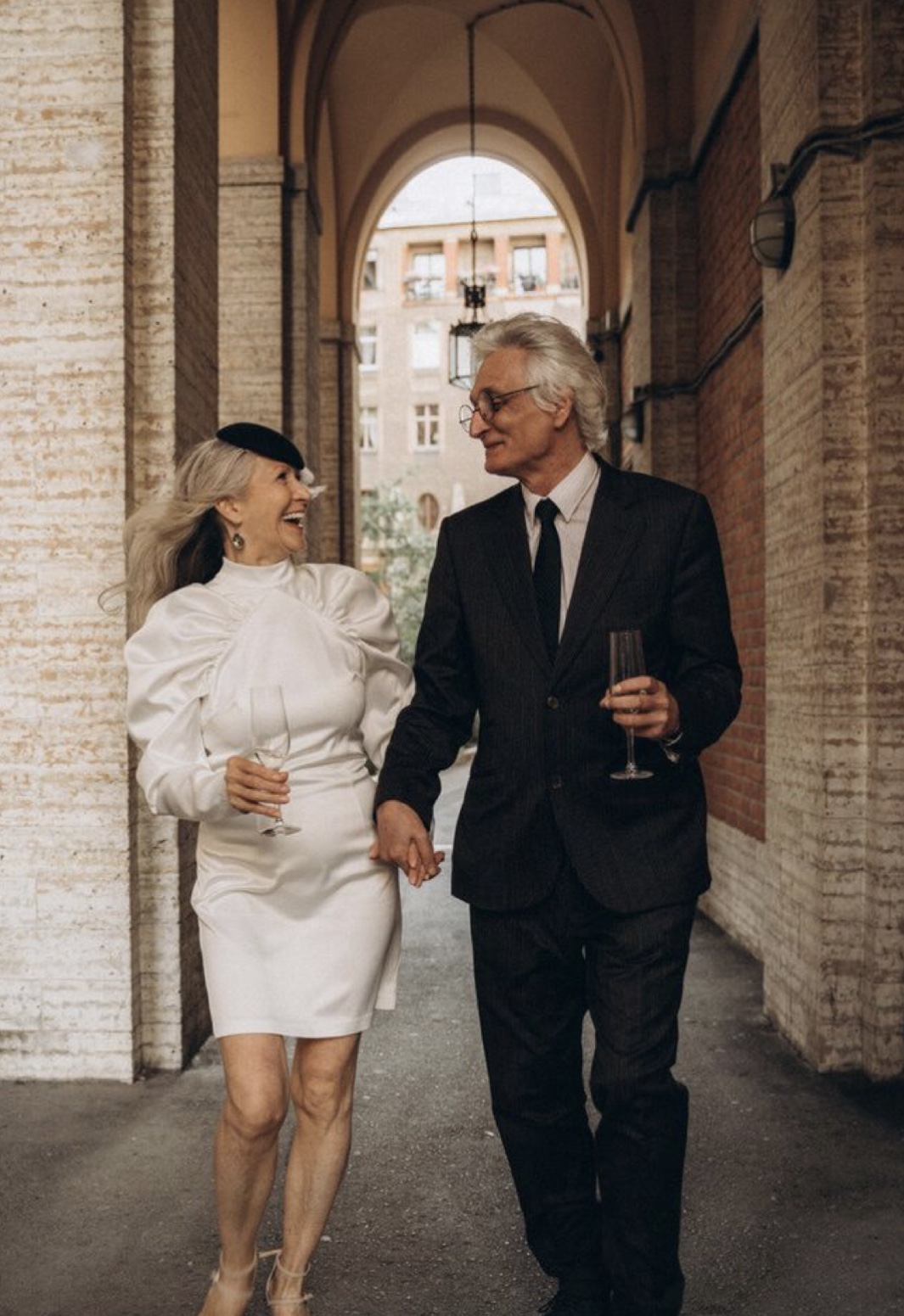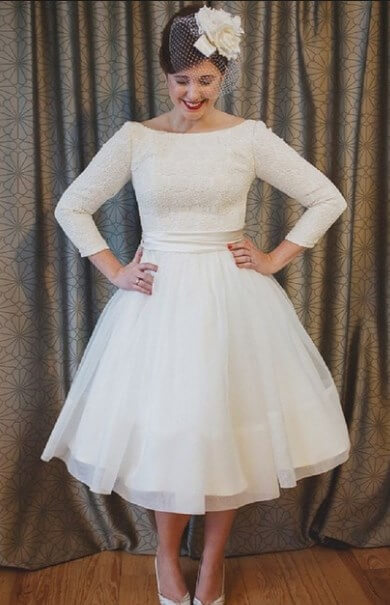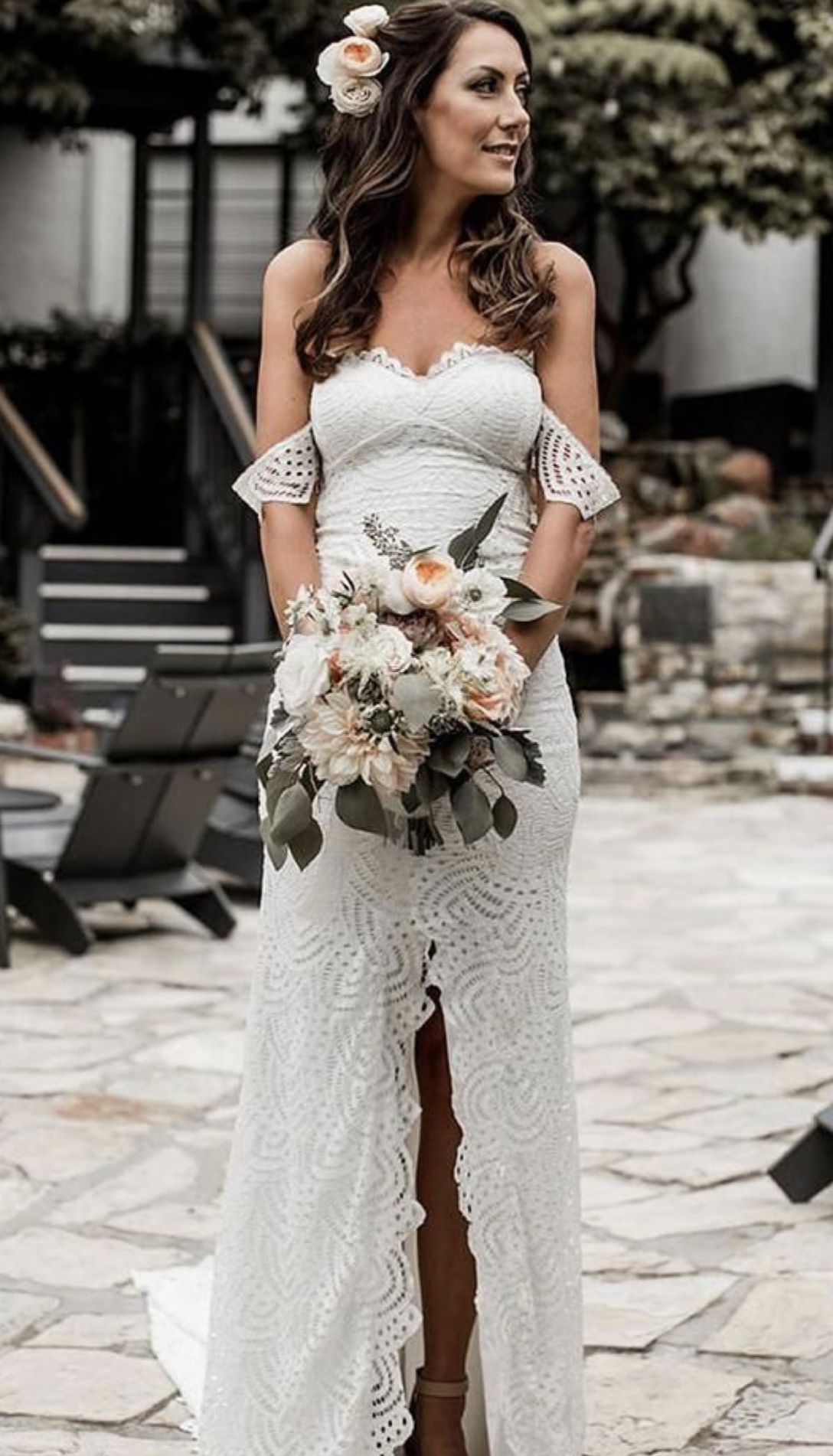 As the summers are around the corner, the 3rd wedding party in the period can be a sandy seaside wedding. And, practically nothing would prompt the groom to say "I Do" if he sees his lady adore in short, sleeveless bohemian 3rd wedding party dress.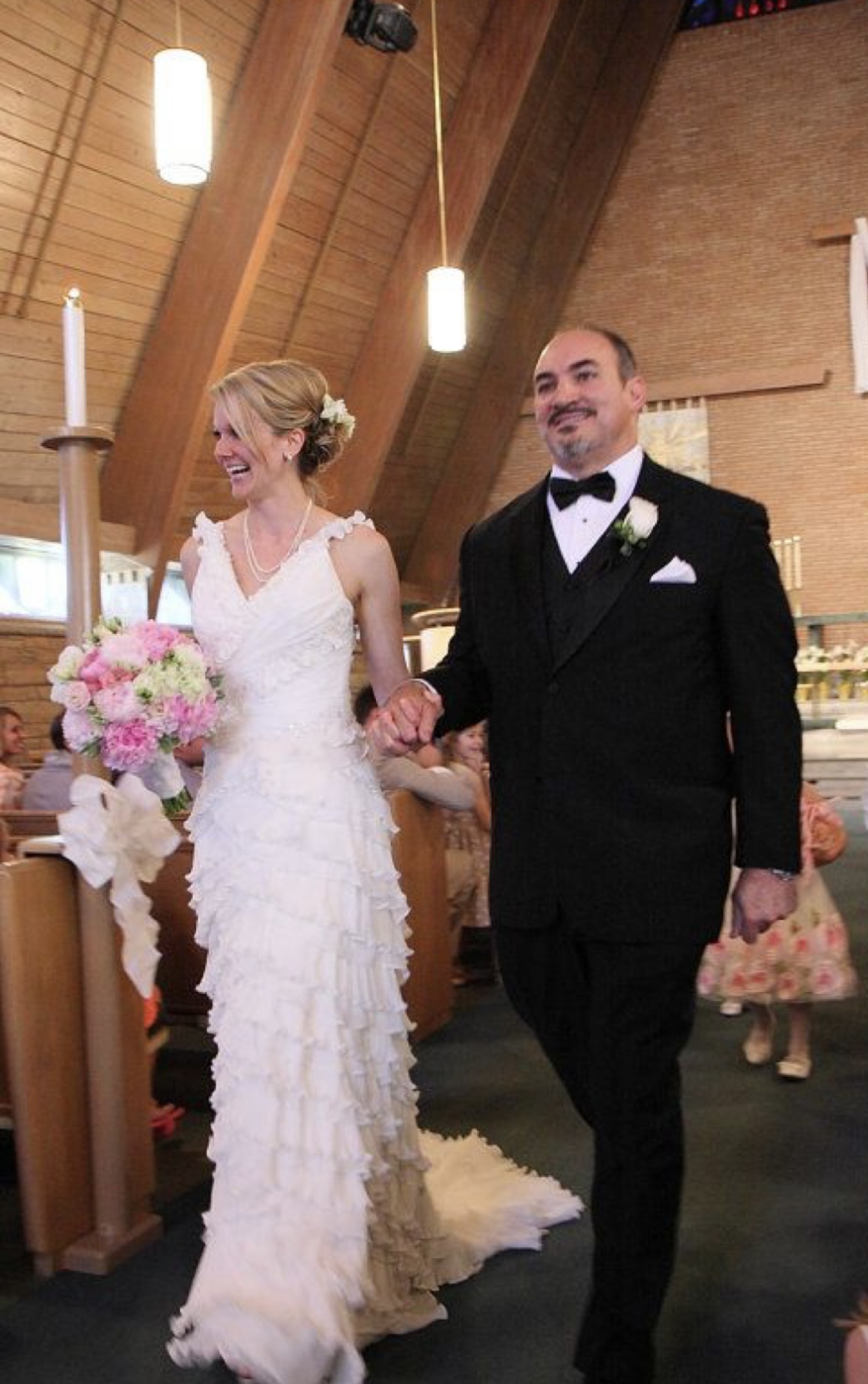 Sleeveless or strapless bohemian wedding party garments are probably the most sexiest third wedding party gowns, so you should possess a system to flaunt, then this type of a gown may be the one that fixtures the contours of your body.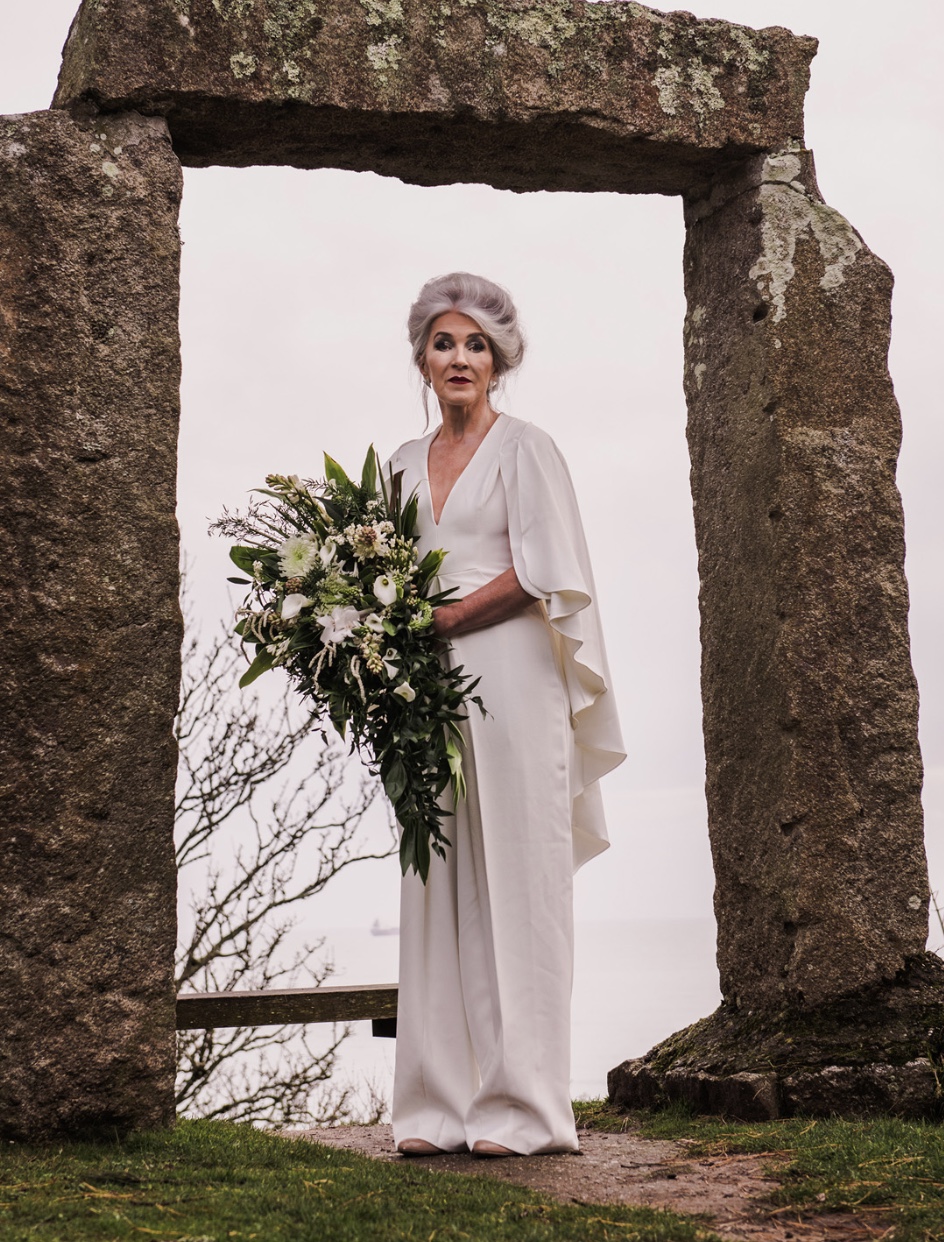 A touch of pores and skin seen, up the shoulder and affordable the leg, with flowing chiffon material and also a huge bow tied around the mid riff may be the search to kill for. As this gown would say it all, it is far better not being over-decorative, rather adorning your self with delicate flower mind bands and creating wild, free-spirited tresses can be great.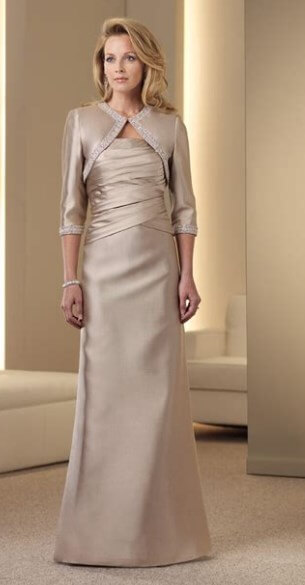 Thus, 'bohemian' was right here to stay, and grew to become probably the most recurring style of current times.