What should I wear for my 40th birthday if I am a plus sized woman?
The secret to look your best at your 40th birthday is to pick materials that appear elegant, such as silk, chiffon, leather, or velvet. Details like lace, sequins, florals, or patterns can be used to accentuate an outfit. The good news is that length is irrelevant—you can wear a mini or a floor-length dress and both would equally compliment plus sized women. However, stay away from cotton sundresses and save them for daytime wear.

What patterns would look best for a birthday outfit for a plus sized woman?
Opt for prints with vertical lines as they would give the illusion of a slimmer physique. Vertical lines make you appear taller and narrower by drawing the attention up and down rather than side to side. Consider pinstriped suits and vertically striped shirts, though we wouldn't suggest pairing them. Vertical lines generally make you look slimmer when they are closer together.

How can I dress up casually for a birthday celebration if I am plus sized?
For a laid-back gathering, jeans and a pretty blouse are a wonderful clothing option. Put on a top with a distinctive neckline or sleeves, accessorize with a large necklace or a pair of statement earrings, and end the outfit by donning a pair of heels.

Rock Your 40th Birthday with these stunning outfit ideas
If your 40th birthday is just around the corner, then you're about to mark another significant occasion in your life. Contrary to what everyone may have told you, it is a significant event that merits celebration. The saying "life begins at forty!" is true, and hence this milestone should be celebrated as such.
Birthdays are generally a special occasion and you should not miss any opportunity to dress up. But when it comes to your 40th birthday, there is something a little more glitzy and important. Most of us have developed our identities and earned our places in society at this stage. Therefore, it only makes sense to share your success with the people you care about. And you need to look your best because you will be the centre of attention on this particular day.
Even though fashion is not bound by strict rules and you can wear whatever makes you feel comfortable. But here are some tips which might help your look your best.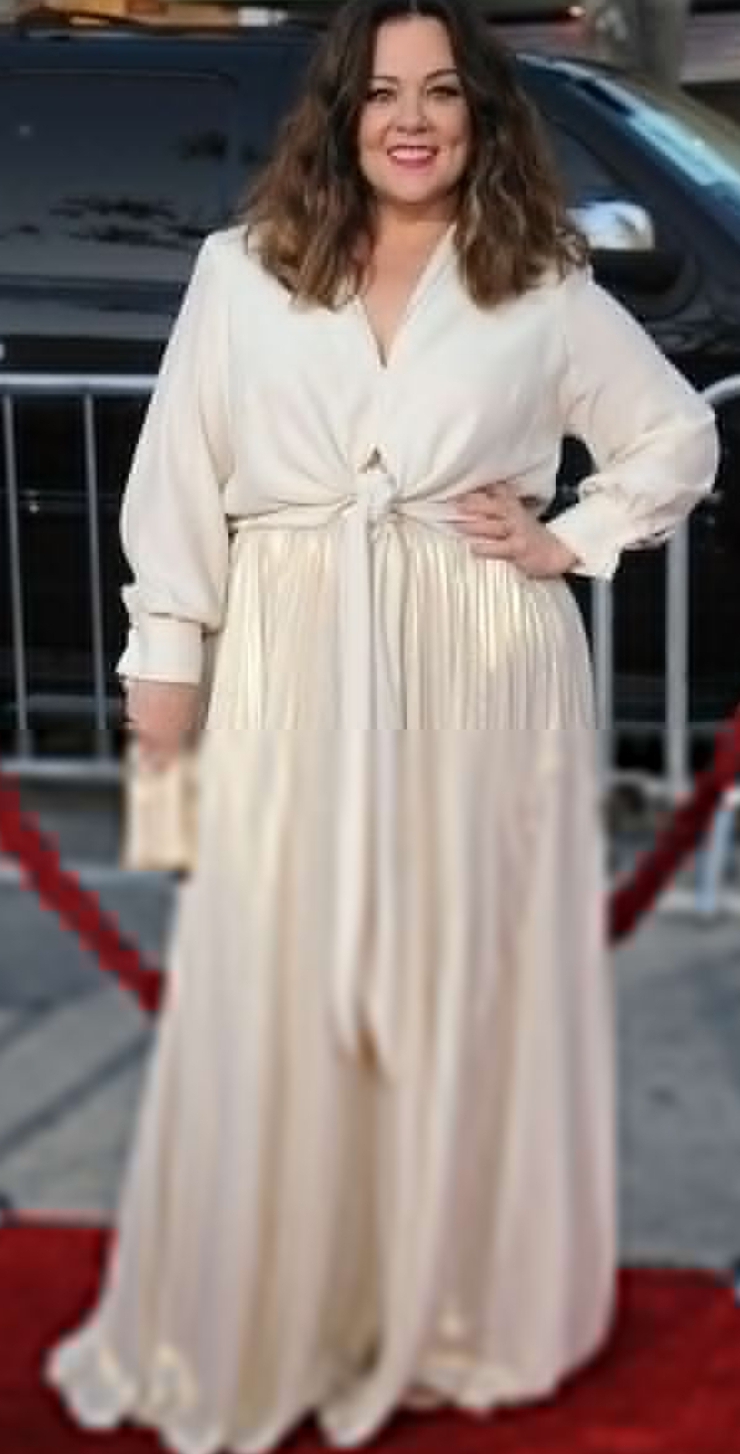 Styling Tips
• A dress is not the only option for party, jumpsuits can look equally elegant. A cocktail party doesn't require you to wear a dress when there are so many chic jumpsuits to pick from. Try avoiding anything in cotton or that appears too casual. Instead, choose a look that draws attention to your best features and features elevated elements, like a striking colour or sequins.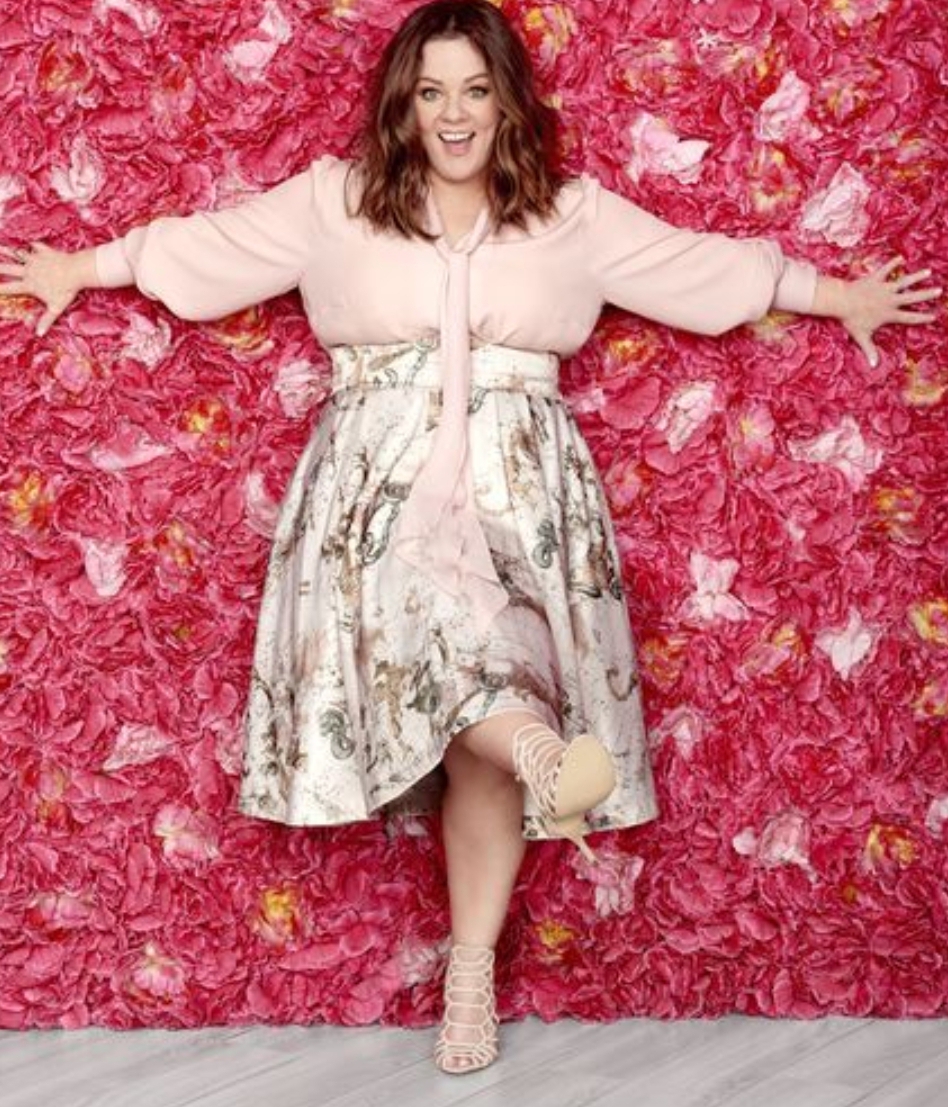 • Accessories can easily elevate your look from a simple laid back style to chic and stylish. Choose a handbag that is small and go BIG with a statement necklace, cocktail ring, or pair of earrings. That will give your look that zhuzh. An oversize, slouchy tote is inappropriate for formal occasions. Reduce your bag size to a clutch, a wristlet, or a small cross body.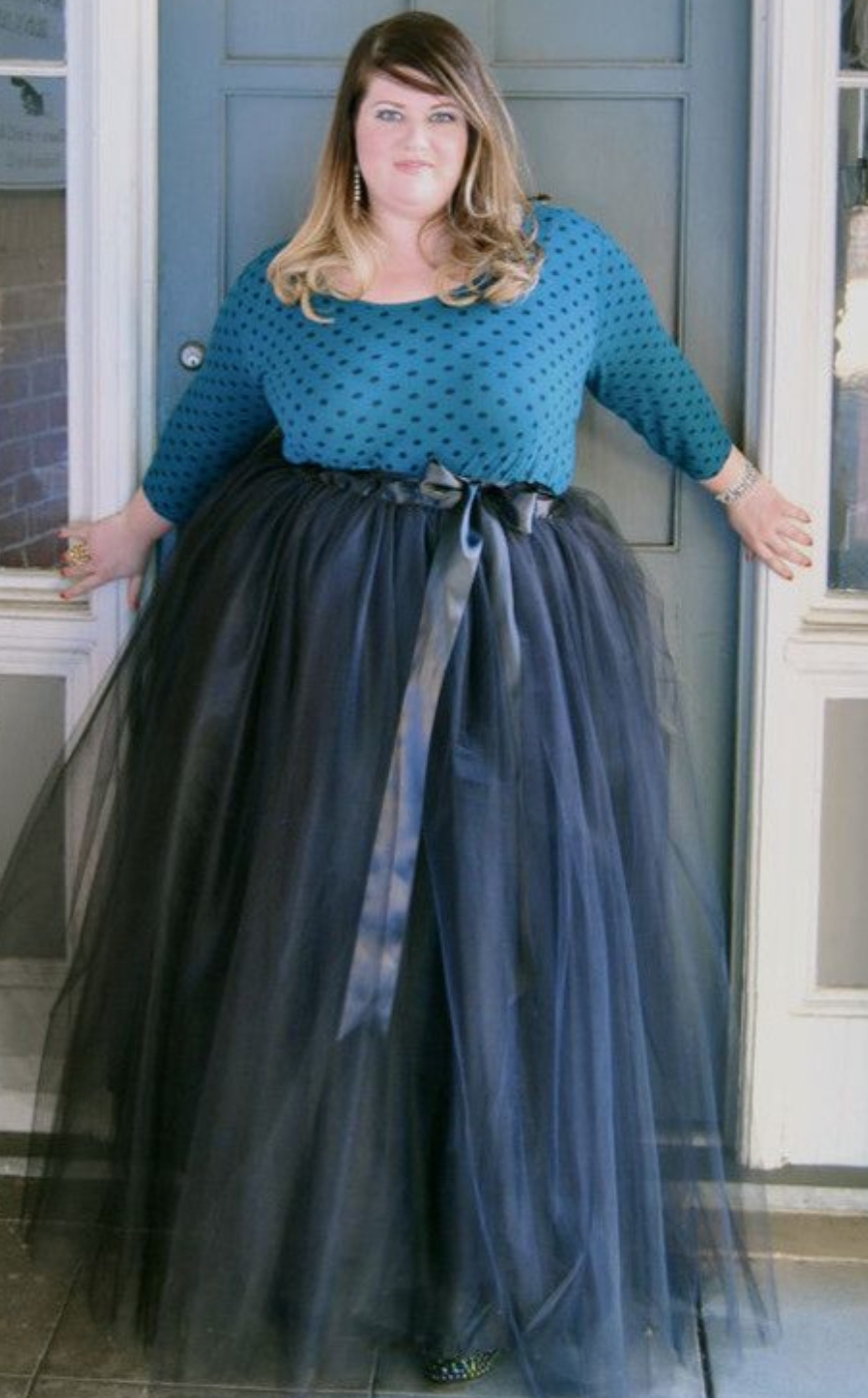 • Dress appropriately for the intended celebration. A glittering shirt coupled with leather shorts or a skirt will look amazing at a low-key house party. For a more formal event, use a floor-length draped gown or jumpsuit.
• Choose a silhouette that works for your body type. Today is not the time to experiment with cuts that turn out to be unattractive.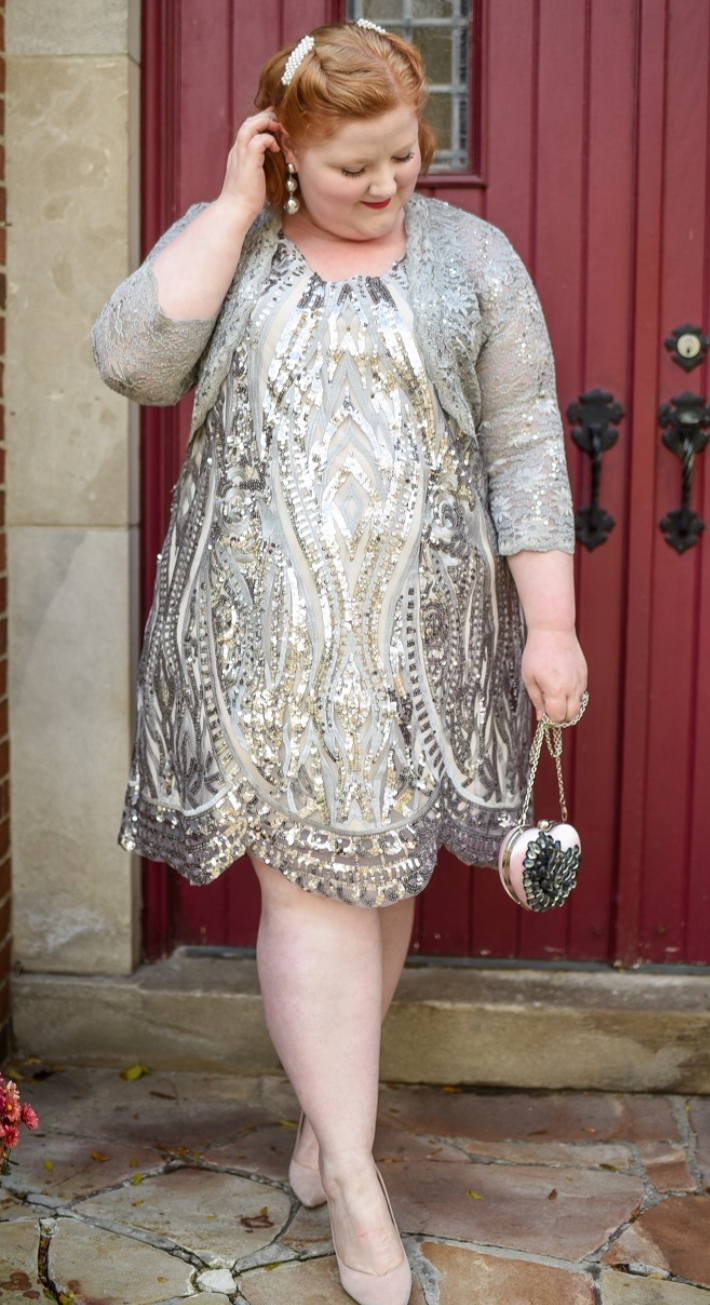 1. A Fishtail Dress
A plus sized woman in her 40s can definitely pull off an ultra-feminine fishtail dress. This is definitely a head turner. If you didn't know, the fishtail can make your legs appear even longer.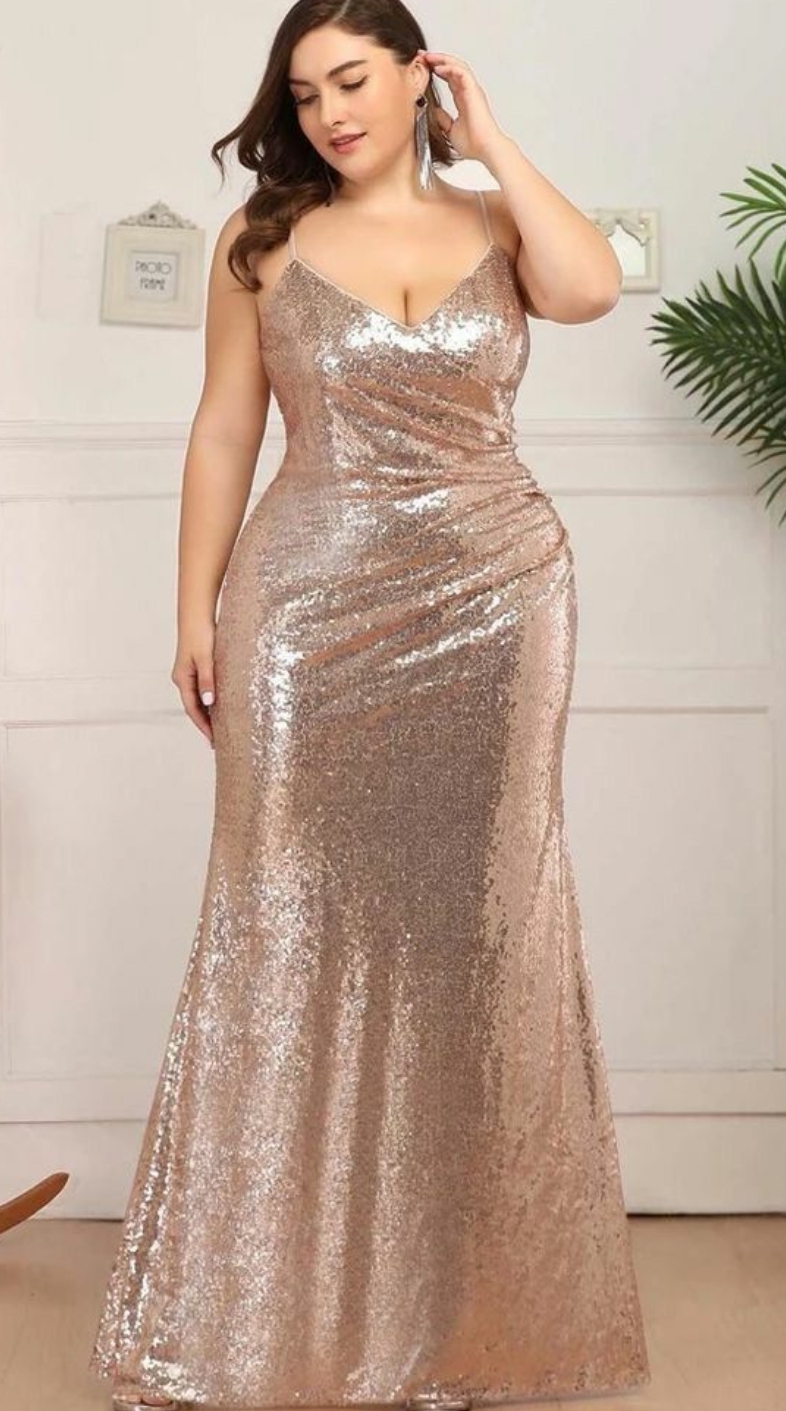 2. A Sexy Sequin Jumpsuit
Women frequently believe that dresses are the only acceptable attire while attending a formal event. But jumpsuits are unquestionably a statement style. Jumpsuits have that unexpected WOW factor that will give you significant style points.

3. Embroidered Sheath Dress
For your birthday dinner, you might want something upscale but not excessive. A sheath dress is a comfortable option that does wonders for keeping you looking put together and elegant. They are fashionable while also being form-fitting.