Fashion experts put together dressing rules and regulations to help ensure that people dress according to their size and shape. However, these dressing rules tend to favor the petite woman more and remain unfair to the plus-sized one. For this reason, the plus-sized woman ends up with confusing and limited choices and rules. As a result, most of them dress up in the wrong outfit. Fortunately, it is possible to complement your plus-sized body with the right dressing attire when you have the right tips. Here are four of these tips and rules to follow for a plus-sized body to help ensure that everything is done in the right way.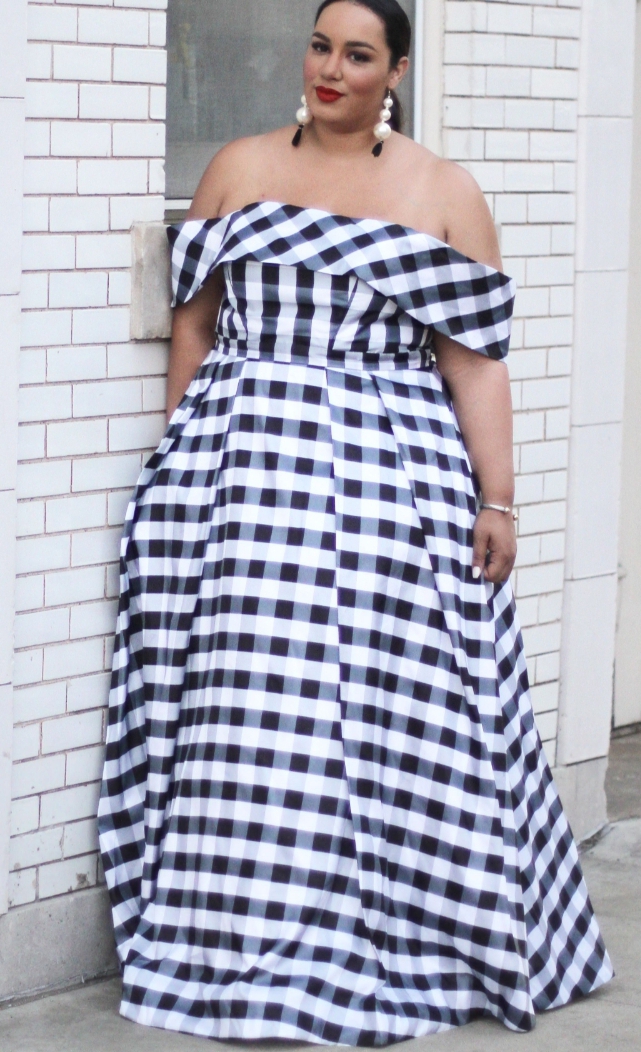 Do Away with The Baggy Clothes
More often than not, plus-sized women assume that loose clothes help them hide their tummies or other significant parts of the body. However, contrary to the common misconception, baggy clothes on a plus-sized body end up causing more harm than good. Therefore, instead of the loose clothes, look for something fitting and one that appropriately hugs the body curves. Nevertheless, when avoiding baggy clothes, be on the lookout not to overdo the tightness as this will also bring out a negative picture of you.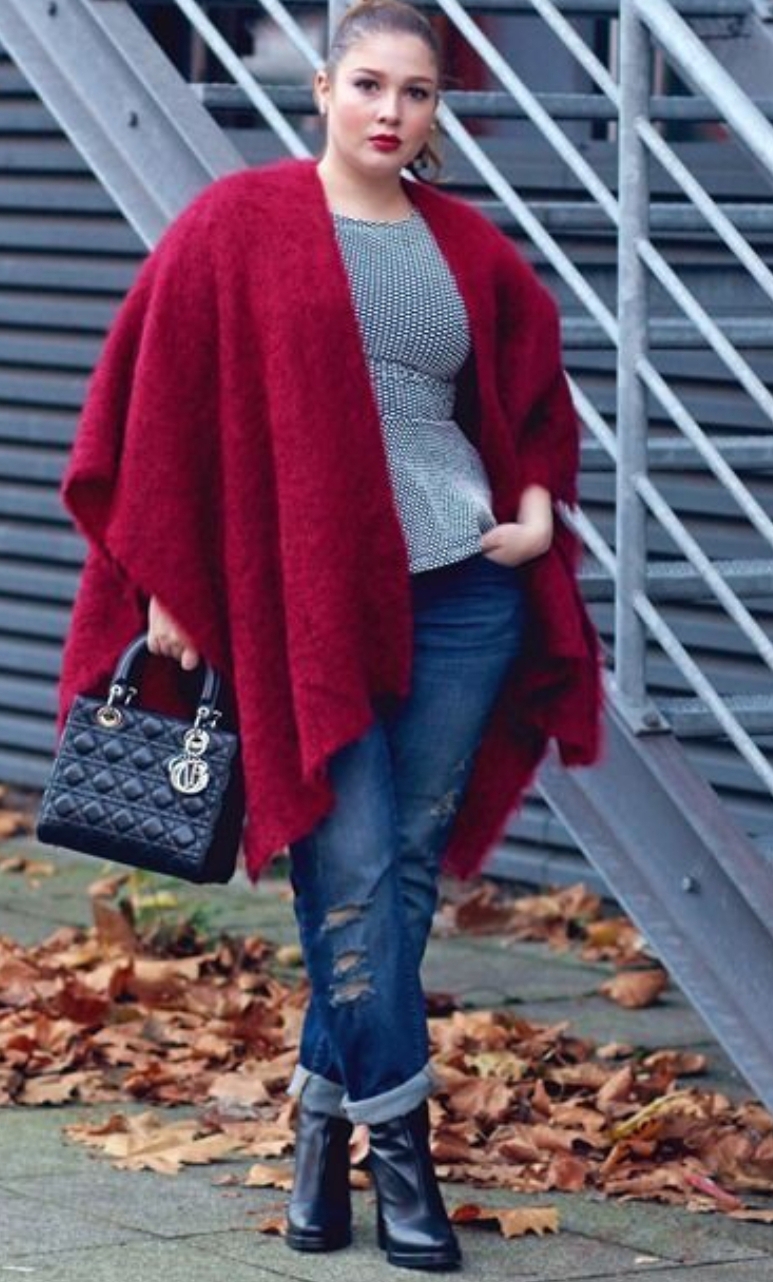 Look for Stripped Clothes