Do you want to wear dress that give you look thin, slim & taller? We have 40 different easy ways with pictures which help out you in dressing.
With holiday season approaching you may be looking forward to parties and special events dresses to Look Slim and Tall. For that you will need a beautiful and glamorous slim & tall look.
Here are the Tips for Dresses that Make you Look Thinner and Taller
Choose the Right Fit for Your Body Shape Type
Watch Easy Ways to Look Slimmer & Taller:
Keep Dress Monochromatic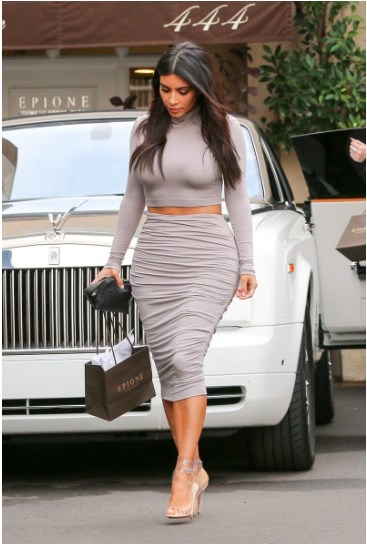 Wear One Color Outfits Head-to-Toe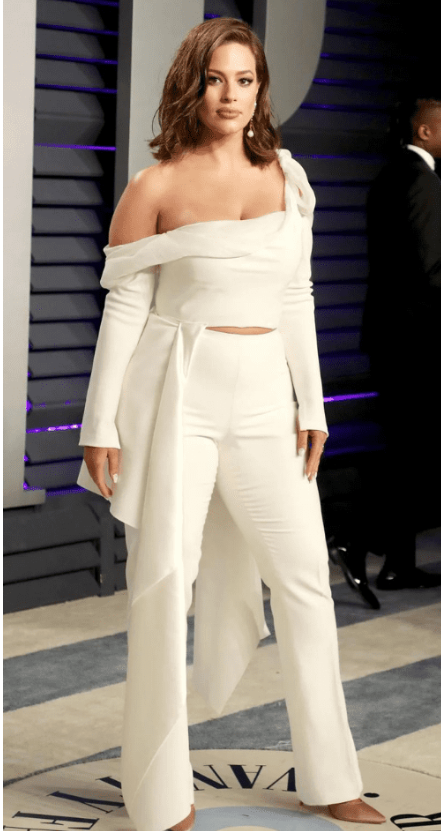 Wear Your Jacket Short
Wear High-Waisted Bottoms
Few years back, it was like a battle for fat and short women to find out pretty evening dresses. Now case is totally different plenty of patterns and designs are available in special occasion dresses in the market. You can easily select one that make you look slim and tall.
Wear Tuxedo Pants
Say Yes to a Higher Rise Wear
Wear High Waist Jeans and Wide-leg Pants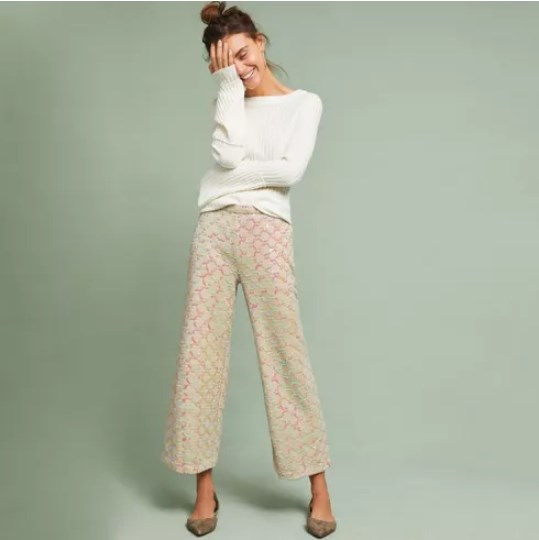 Stick to Monochromes
Right Fabric is Important (in Winter)
Jeans That Act Like Shape wear (for Summer)
Short Jacket Over Denims
Choose a Dark Wash Jeans
Shop for a Perfect Fit
Now you have options of choosing sophisticated, glamorous dresses fitting your body structure and give you look slim & tall.
Belts Create Division – Big No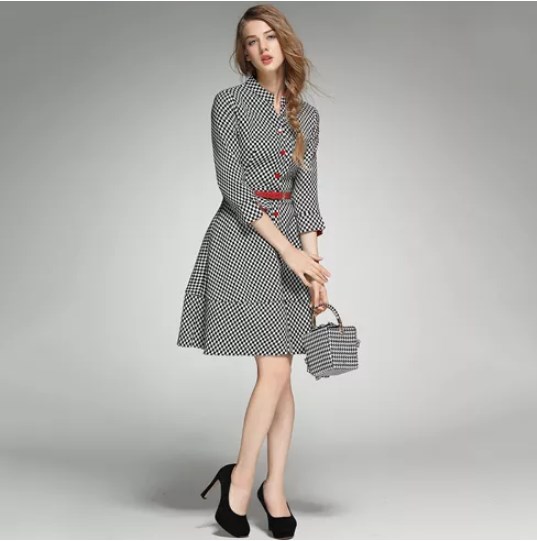 V Shaped Cardigans and Outfits
You have so many options when you are looking for large size dresses for your social calendar. In cocktail dresses, you have option of choosing short or low dresses. The most exciting hemline is about knee length and can easily show off your shapely legs.
High Waist Jeans & Wide-leg Pants
Always Wear Thin Belts
Fat & short women love to wear designs that were very popular in 1950's, they are highly influenced with it. They can easily use sleeveless dresses with cardigans to get a modern look that make them slim & tall. Open to pump will look really great with this dress. Before purchasing anything it is important to understand what suits you & makes you slim & tall.
Use Color Outfits to Minimize Problem Areas
Top Tips for Online Shopping of Plus Size Dresses
When you are looking for gowns of floor length, dresses having clean lines without bows and needle ruffles are considered as most admired styles for plus sizes that make you slim and tall. You can top up these simple gowns with colorful silk wrap or expressive jewelry. And for footwear, you can go for the latest trends which are satin flats that are comfortable and extra stylish also.
Wear Thigh-high Pointy Boots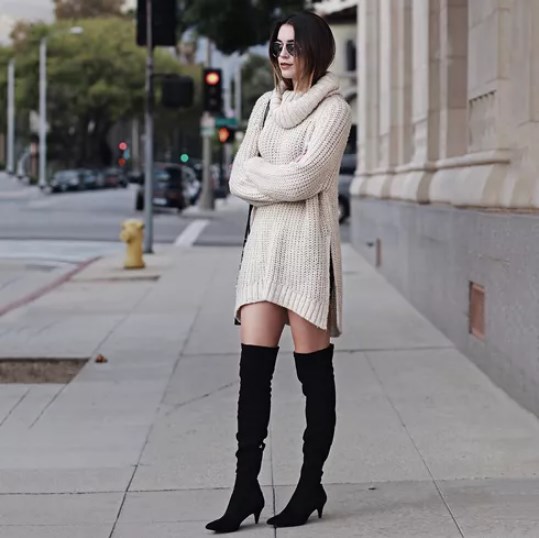 Wear Flared Jeans to Look Taller
People do fall in doubt when they have to attend a cocktail party after their work. But one should not worry as there are plenty of options available these days. You can rely on tailored suit when you are looking for such kind of plus size dresses that give you a slim & tall look. Black is most common in this case and it can easily handle the transition from office to party. Well developed figures look wonderful in tailor made suits. Jackets can be left unbuttoned if you want to show off your sexy silk blouse or camisole.
Use Vertical Stripes – Ultimate Rescuer
Don't Neglect to Check Your Rear View
Top 5 Designers Shop for Plus Size Dresses That Make you Slim & Tall
So whatever may be your engagements in your social calendar, these plus size yet elegant party wears will make you look smarter, slim & tall. Nowadays there are plethora of options for the plus size women, they'll never fall short for their evening dresses.
Keep the Color Same of Legs & Shoes
Accentuate Your Best Features
It is far too simple to stare in the mirror and dwell on our flaws. Why not reverse the situation and highlight our curves, slim arms, and toned legs to show off our best features. Although it's important for every one of us to accept our individual body types and be comfortable in our own skin, most women would agree that, whether it's an illusion or not, they would want to appear taller and more toned and clothing is an excellent option for playing with silhouettes and illusions.