How do you style a plus sized woman for a winter birthday celebration?
Winter outfits for plus size women can be created with a few items and a little imagination. Here are some tips that might help you pull off a great look; put on a belt, dress in a sweater, pick your colors wisely, gather cardigans and coats, highlight your figure, focus on the small details and make sure to maintain balance.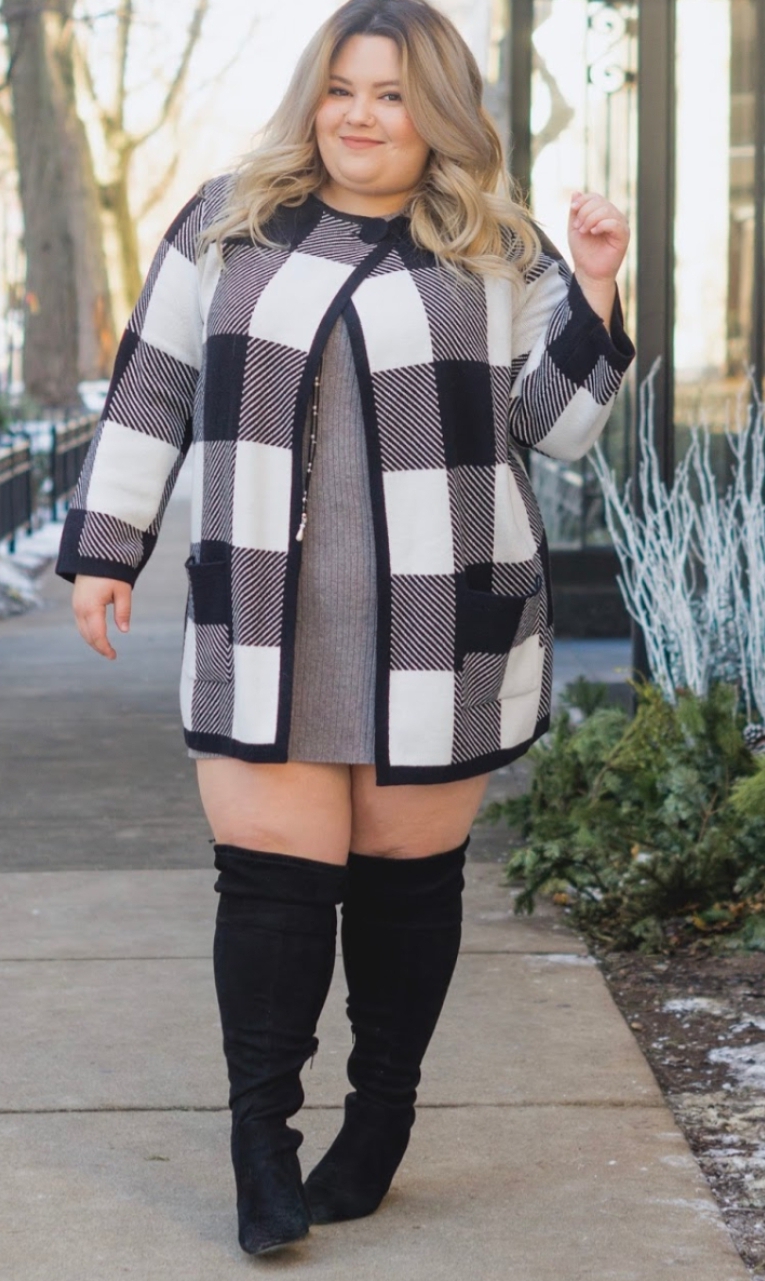 What are some of the must-have winter wardrobe pieces for plus sized women?
One of the best winter clothing items one can have is a trench coat, followed by a parka jacket. The parka jacket, which is one of the most well-known winter coats ever and was made of animal skin, was invented in Canada. Additionally, turtle necks also look great and can be styled in a number of ways.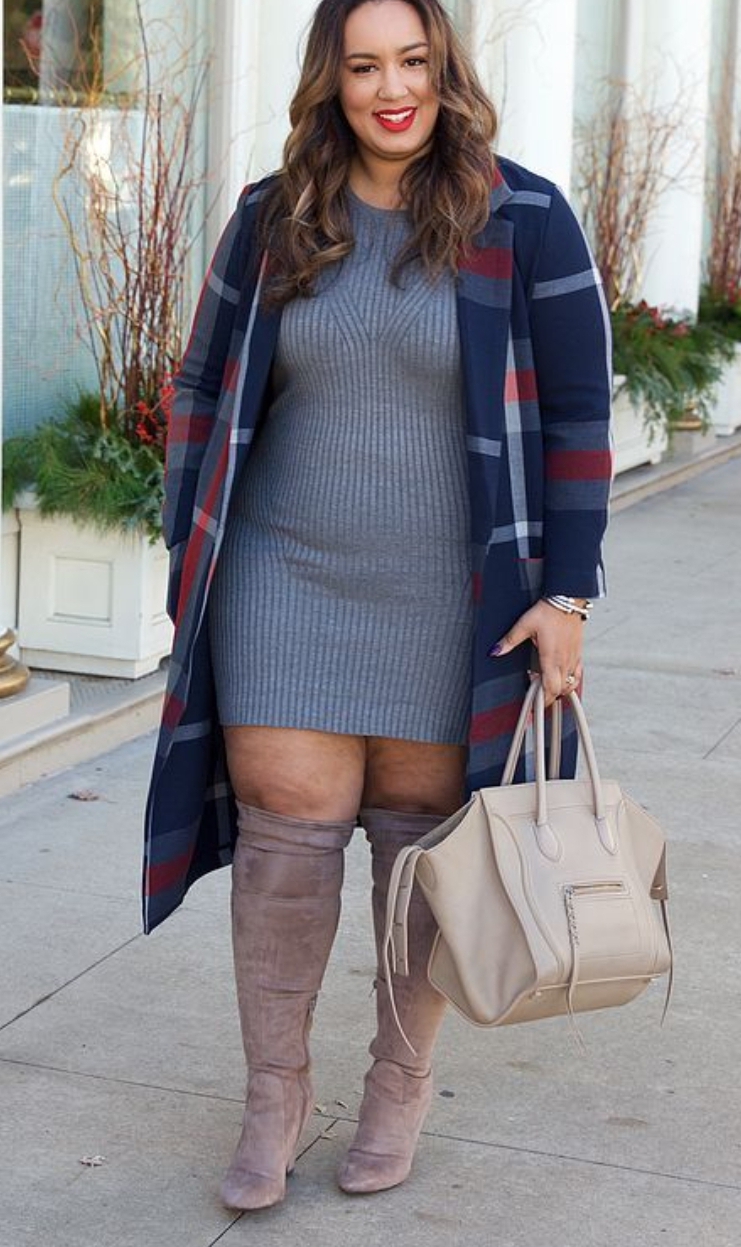 Which colors should plus size women opt for a winter birthday celebration?
Darker hues of colors, such as blue, purple, and brown work to conceal body fat and provide the appearance of slimming. Conversely, lighter hues like white and khaki can add weight and provide the appearance of a larger frame. Hence, for a plus sized woman it is ideal to go for darker colors as the give the illusion of sleeker figure.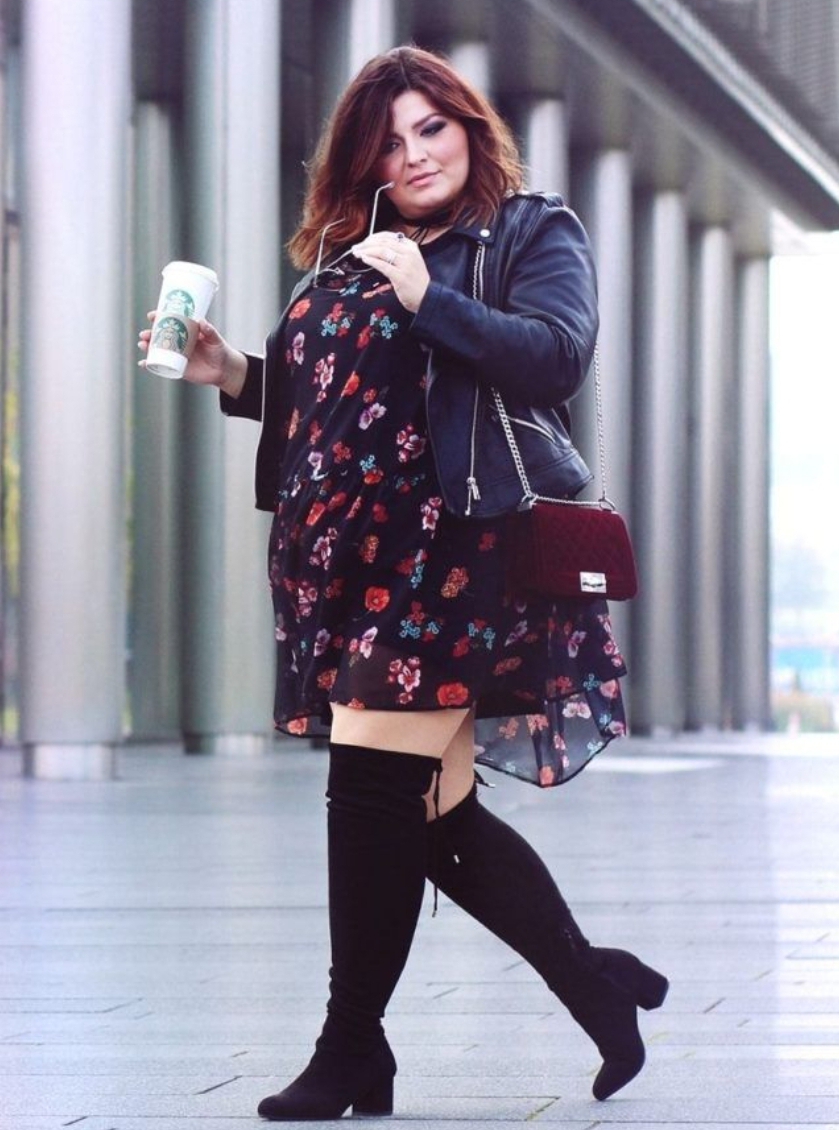 Celebrate your day in style
Birthdays call for elegant attire, so if you're seeking for birthday dresses for plus size woman, you'll definitely find some inspiration in this section. Wear gorgeous party attire to celebrate your day in style. If you want to appear your best for the birthday party, pair your clothes with some quirky accessories and subtle makeup. Choose patterns that allow you to express your style in patterns and colors that you adore. Get ideas for stylish birthday costumes by incorporating some interesting prints and glam element with ensembles in plain colors and soft fabrics.
For a list of clothing items you can wear to be toasty hot in every sense, continue reading!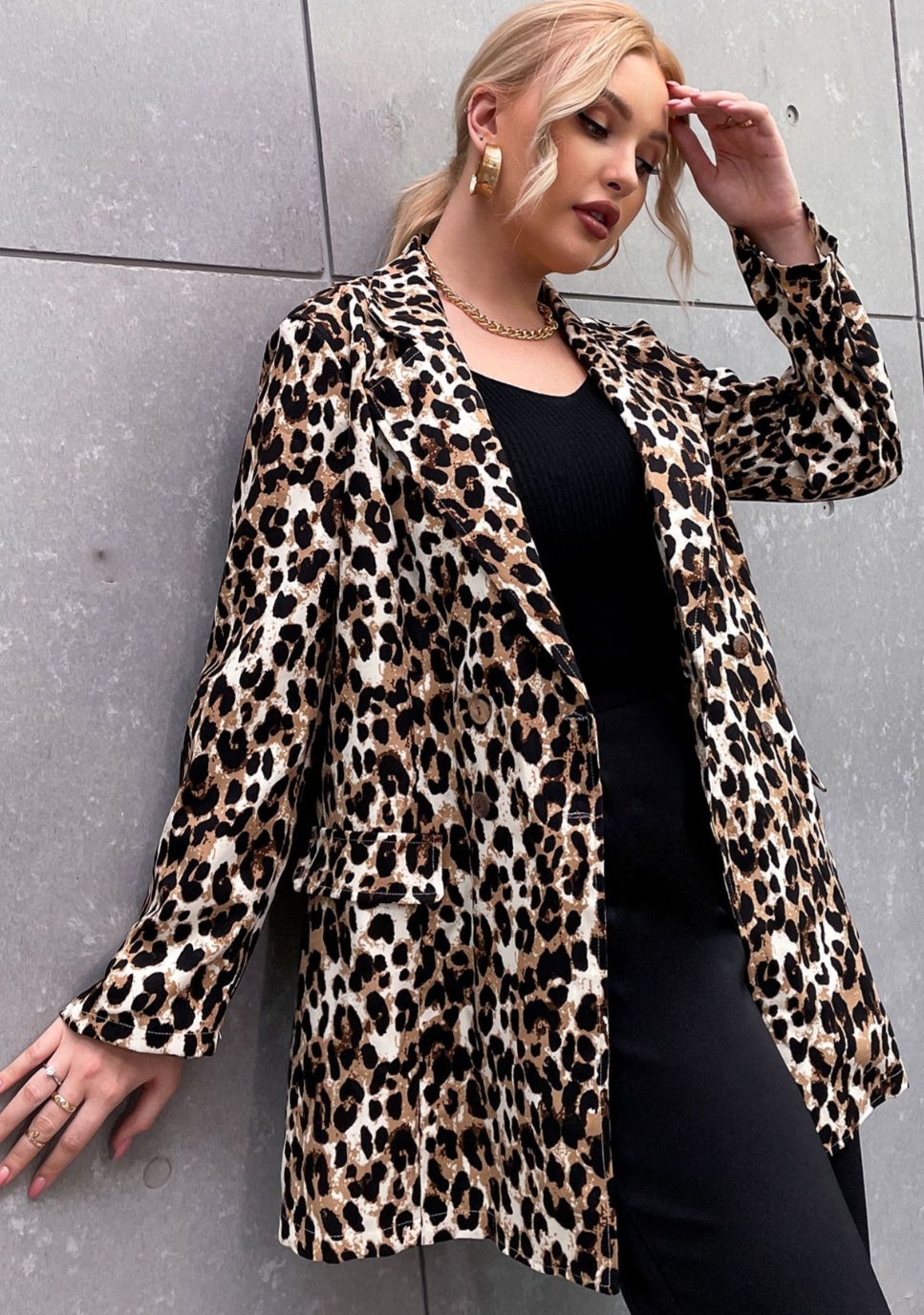 A Red Satin Dress
A satin red dress just provides a distinctive glam to your big day if you want to create a statement. It simply has a stunningly feminine and high-fashion appearance. With just the perfect side slit, you just cannot go wrong to create an air of appeal.
Brown Top and White Pants
Brown colors are consistently fashionable during the winter. A satin brown top and white trouser can make you seem stylish while requiring the least amount of work for a casual birthday meal.

Experiment with a Poncho
If you want to look chic and cool, switch things up by wearing a poncho with faux leather black leggings and pointed boots. Think of including a belt to shape the form to avoid looking sloppy.

A Cape Dress
The Hollywood glitz and sleek silhouette can really give someone a polished, high-class feeling. In the winter, wear them with thigh-high boots to dress up the appearance.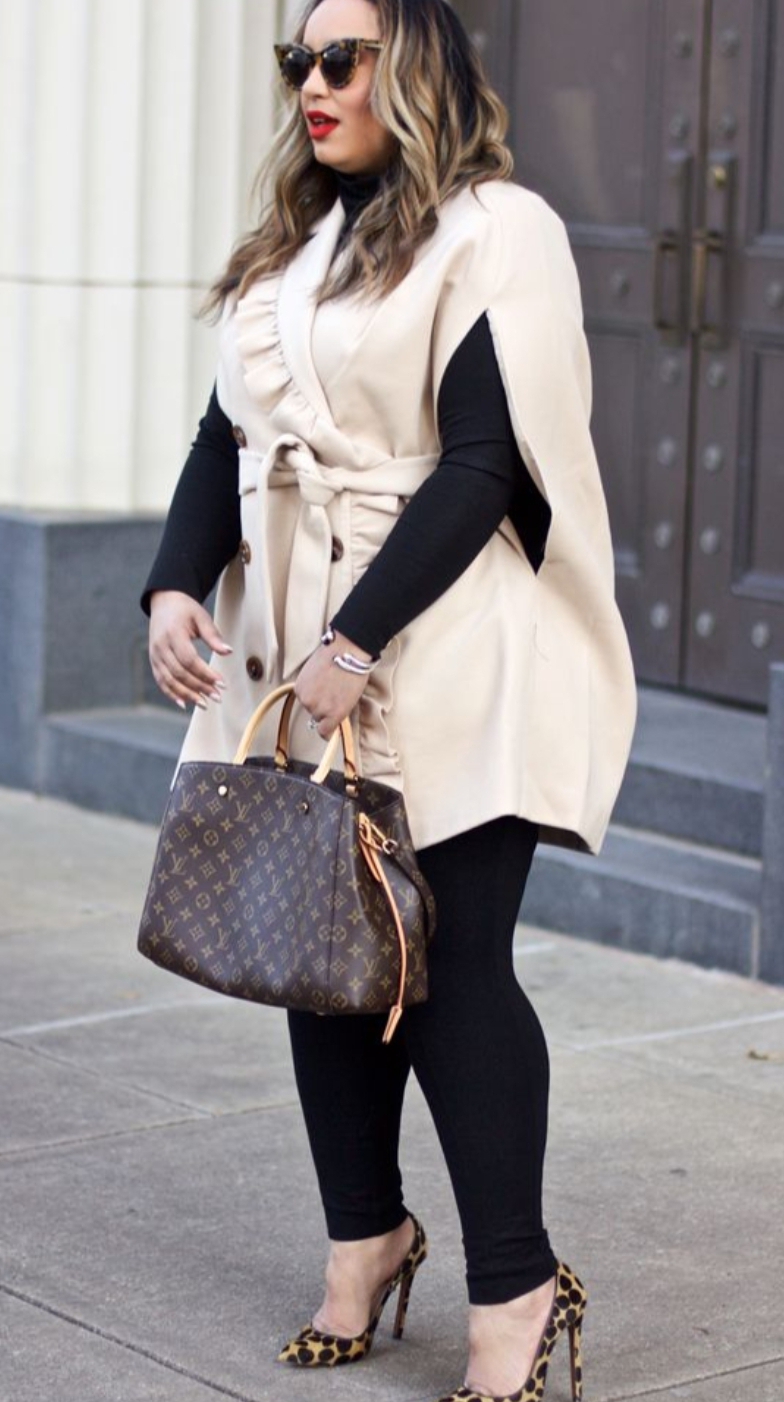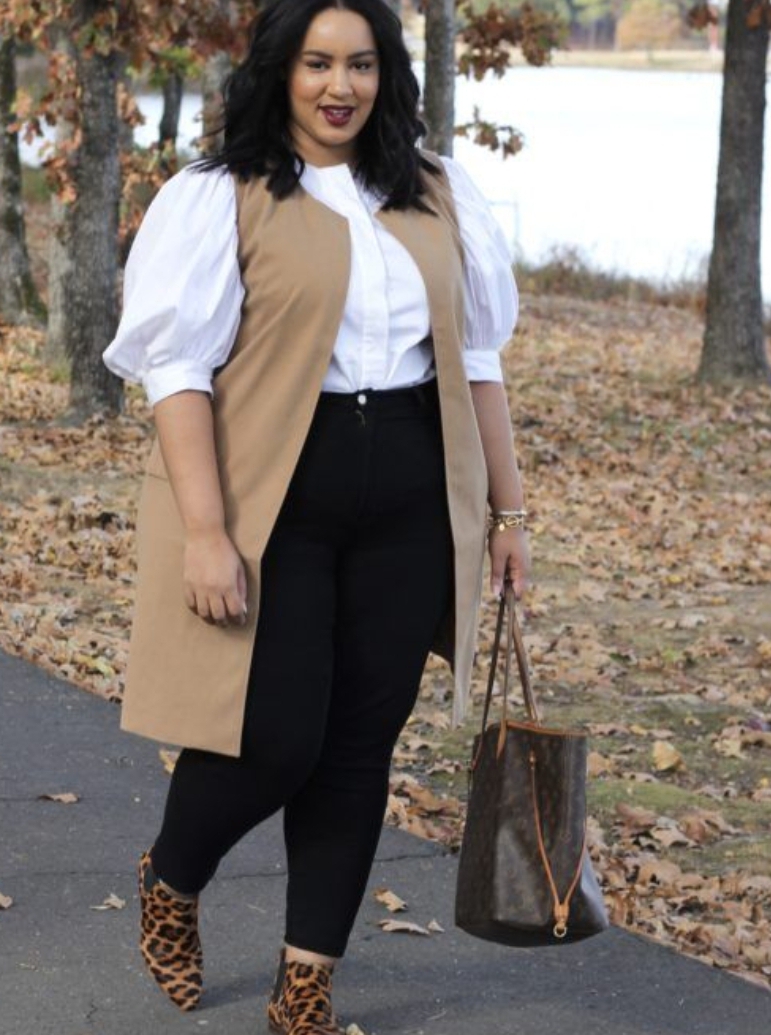 Wrap Tie Belt Jumpsuit
A plus-size jumpsuit or romper checks all the appropriate boxes for carefree fashion. These one-piece outfits are excellent for balancing the shoulders and hips while also emphasizing your curves. Black jumpsuits in plus sizes are a great choice because of their slimming silhouette. Combine it with some Chelsea boots and a longline wool coat for the ideal look. A plus-size white jumpsuit or romper is the best choice if you want to look fashionable and draw attention to yourself.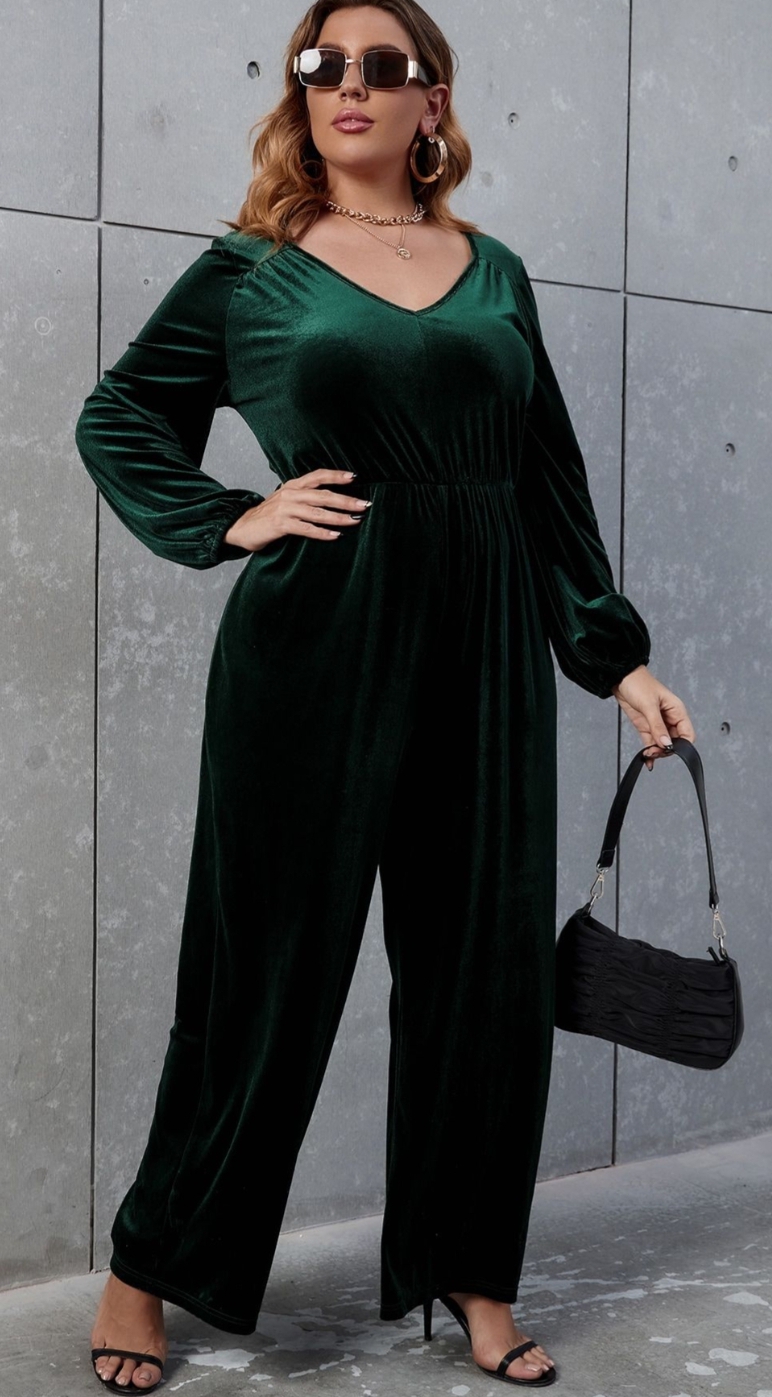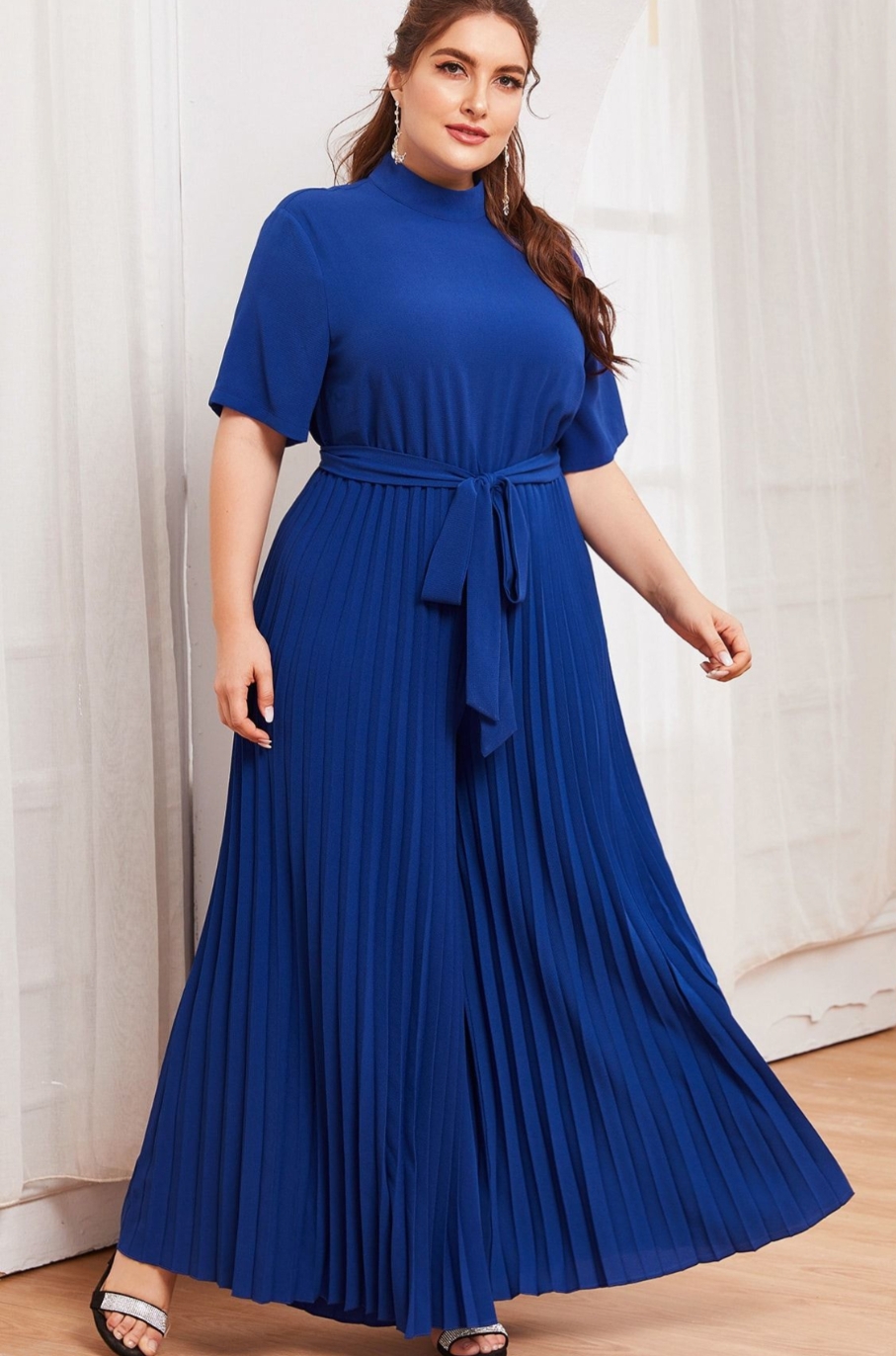 Bright Printed Plus Sized Blazers
An oversized blazer is a timeless piece that has a casual fit for a carefree yet fashionable appearance and you can wear it practically anywhere. An edgy yet a stylish blazer, with minimal tailoring and adorable button details, will let you rock both a formal and a casual look simultaneously.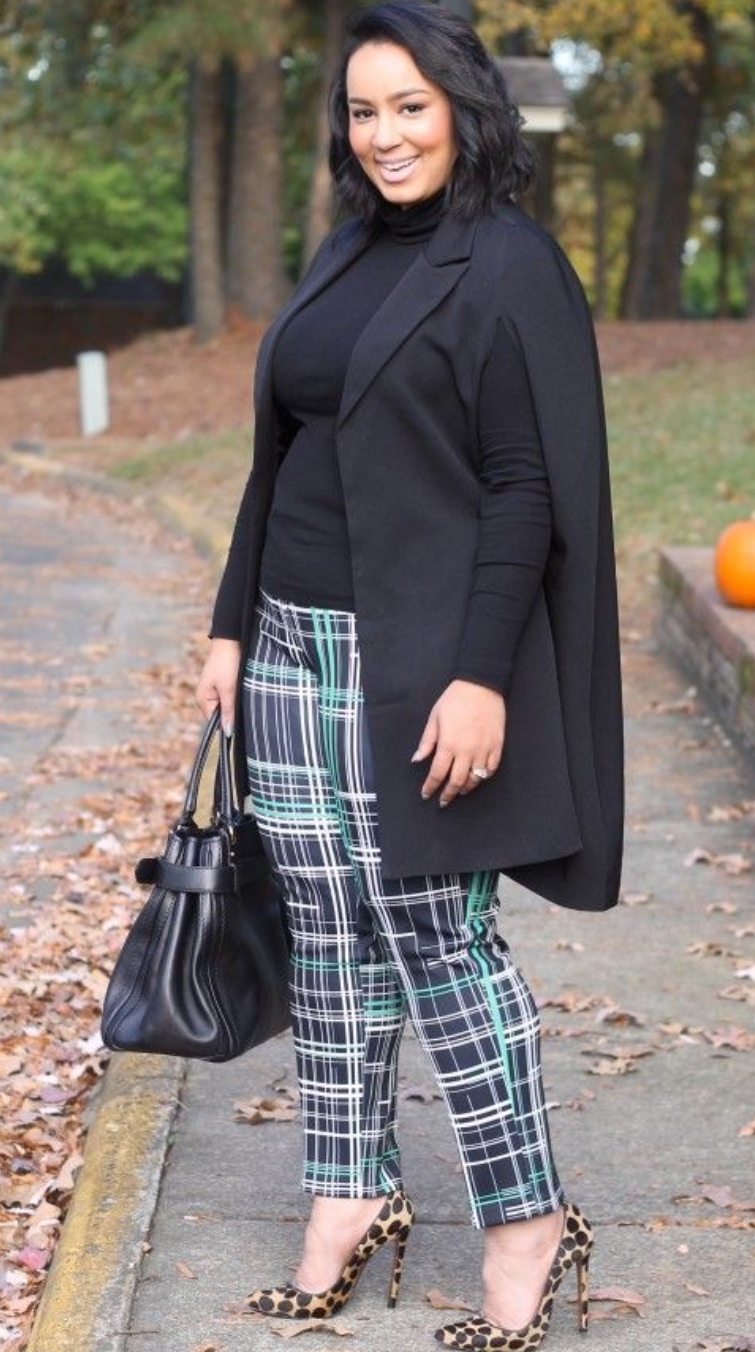 A Kimono
A plus-size kimono raises the bar for loungewear. A plus-size kimono robe, which draws inspiration from the famous traditional Japanese garment, is cozy, breathable, and stylish both on its own and when worn under other clothing. Whether you're reclining at home or going out for a party, this throw-on garment is all you need to improve and add interest to your ensemble.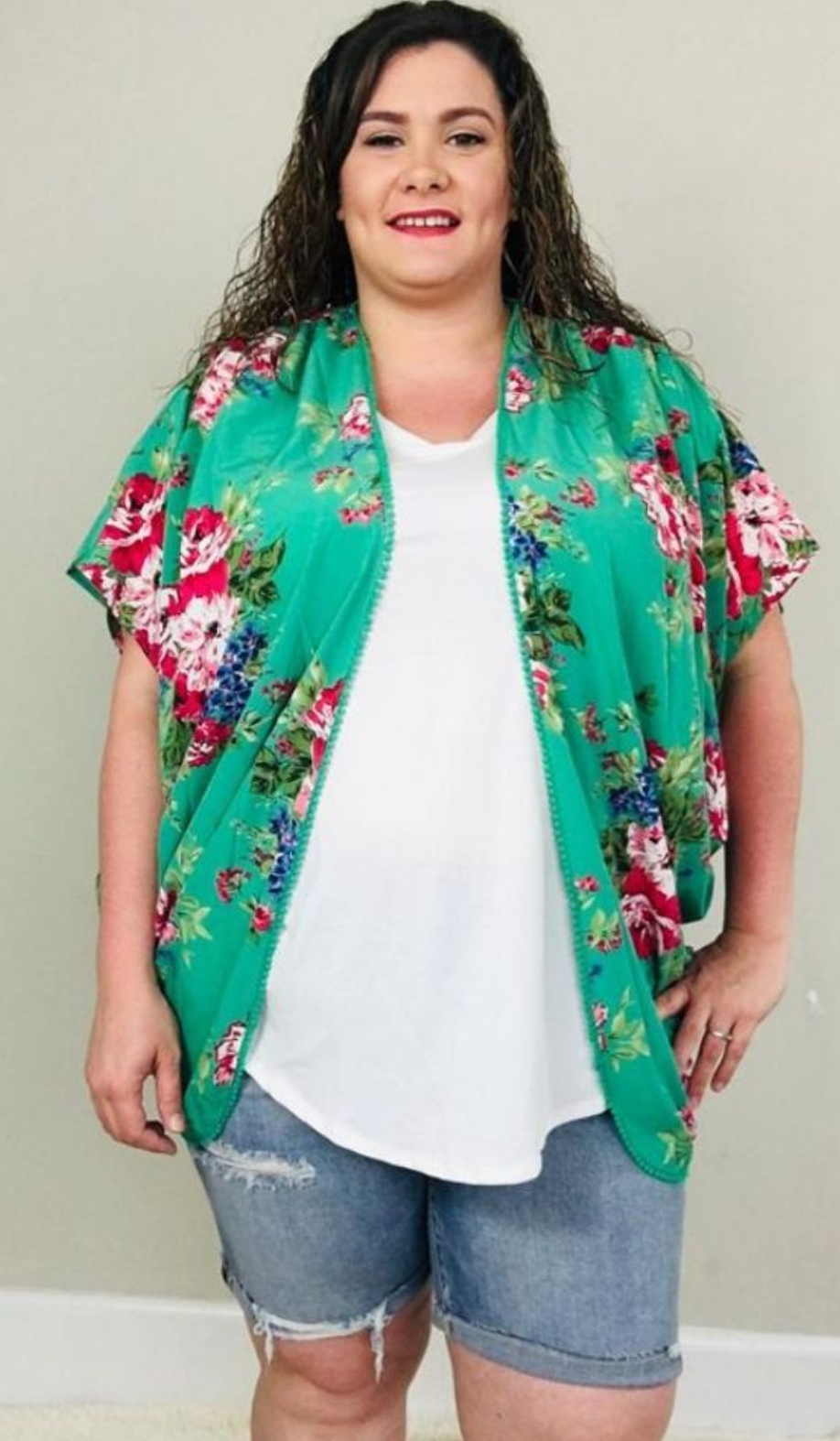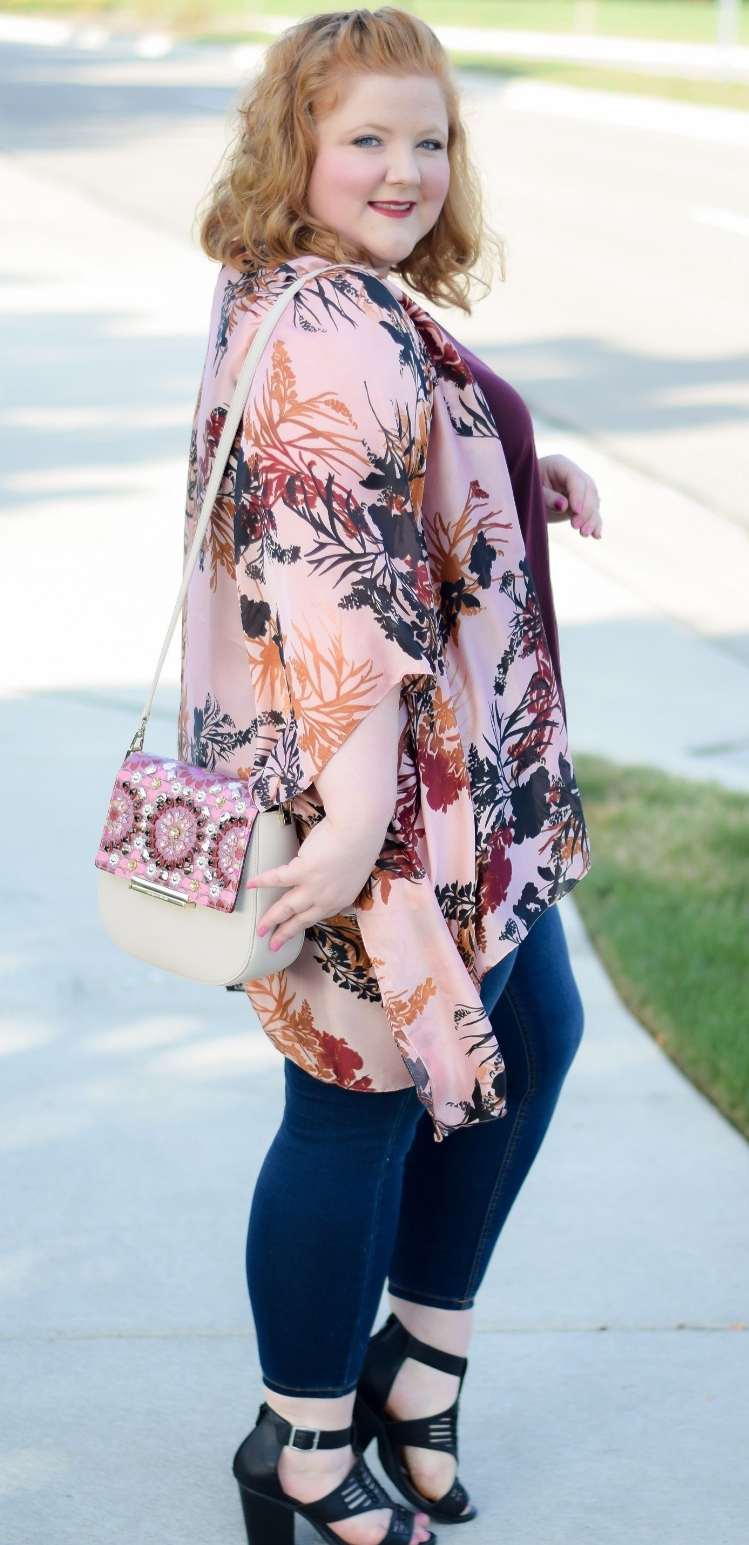 Body Con Mini-Dress
For a party celebration, a body con mini dress is ideal! This type of dress is sure to turn heads whether you're out at a party or a formal function.