Mostly women like tight dresses to wear because these dresses attractively show your physique and you feel more energetic in such dresses. Tight dresses are also the best option in winter but if you are a plus size woman with a big belly then it will be quite tricky for you to choose tight dresses which can hide your belly fat.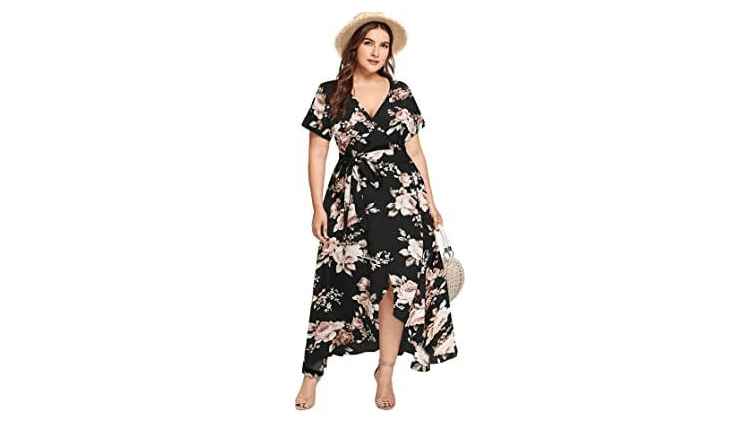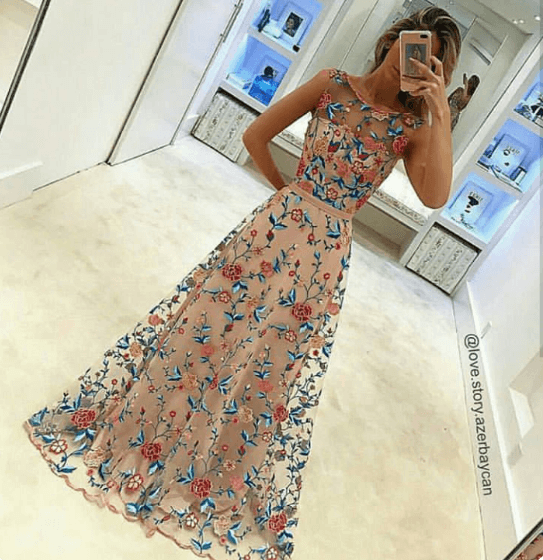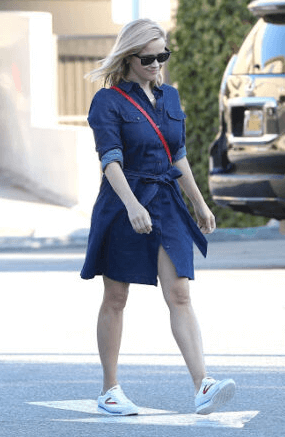 A bulging mid-section creates a problem for you most of the time and if you want to wear a tight dress then you should consider those options that make you look thinner and younger. First of all, you have to choose the right undergarments because it will make your tummy tighter and your extra fat will not be exposed. After wearing suitable undergarments the next step is to choose such a tight dress which can hide your belly fat so here you will find some unique and best ideas about tight dresses which are designed for the plus size women living in USA or UK.
Dark clothes have the quality to hide the belly fat in tight dressing so you can go for a black dress for your next event and you will be surprised that nobody has noticed about your belly fats. Another quality of dark clothing is that it flatters your body and makes you feel comfortable and thinner at the same time.
A line tight dress can also solve your belly fat problem because it takes your eyes down the sides and away from your stomach so you can feel confident while wearing such a flattering dress.
A thick belly fat belt helps you to reduce your tummy several inches because they are specially made with such thick spandex material that can hide your extra fats on the stomach and you can feel relax while wearing such a belt. Now you can wear any kind of tight dress upon belly fat belt and it will make yourself look more attractive, thinner, and younger.
If you are going to wear a tight dress and you also want to hide your belly fat then you can go for tight tops with a pant having a big waist. This will be a great technique to make you look thinner because a tight dress will not expose extra fats of your body and your big waist pant will also cover your belly fats.
A structured jacket above your tight dress can also work for you to hide your belly fat with some style and glamour. Firstly you have to analyze your body shape and then go for a structured jacket this jacket will turn your body into an hourglass shape and you will feel more sexy and appealing.
Good shape wears can also hide your belly fats.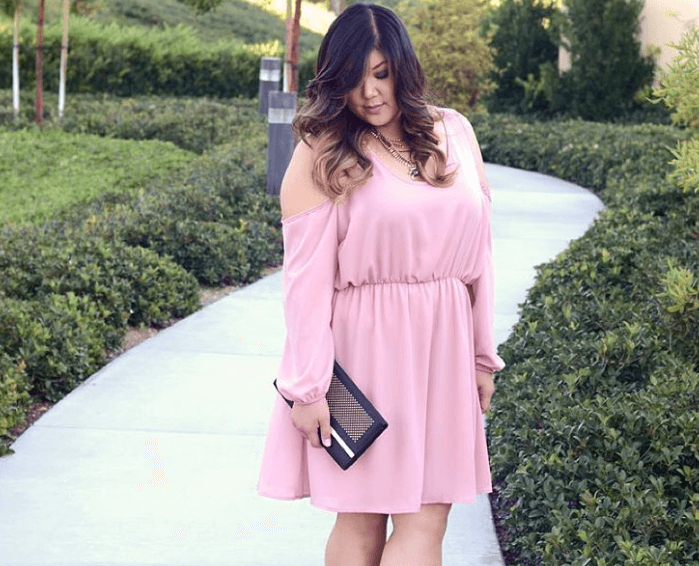 You can make yourself look thinner because shapewear will reshape your soft body parts and ends up giving you some extra curves in more desirable places by compressing your fats and you will not have to worry about your belly fat.