For many women, shopping can be a challenge. Not only are there so many styles, colors, and fabrics to choose from for every single item of clothing, but the large bulk of these clothes are designed for women who fit a certain mold — effectively limiting the options for countless others. And although the fashion industry has taken some steps in fixing this with extended sizing and petite collections, shopping can still be a confusing endeavor for consumers whose bodies fall somewhere between all the different categories.
And if you are a plus size petite woman, then you've come to the right place. Instead of viewing your body that is horizontally and vertically different as a challenge, try to embrace it as an opportunity to shop more mindfully. That said, we've rounded up five items every plus size petite woman should seriously consider adding to their closet.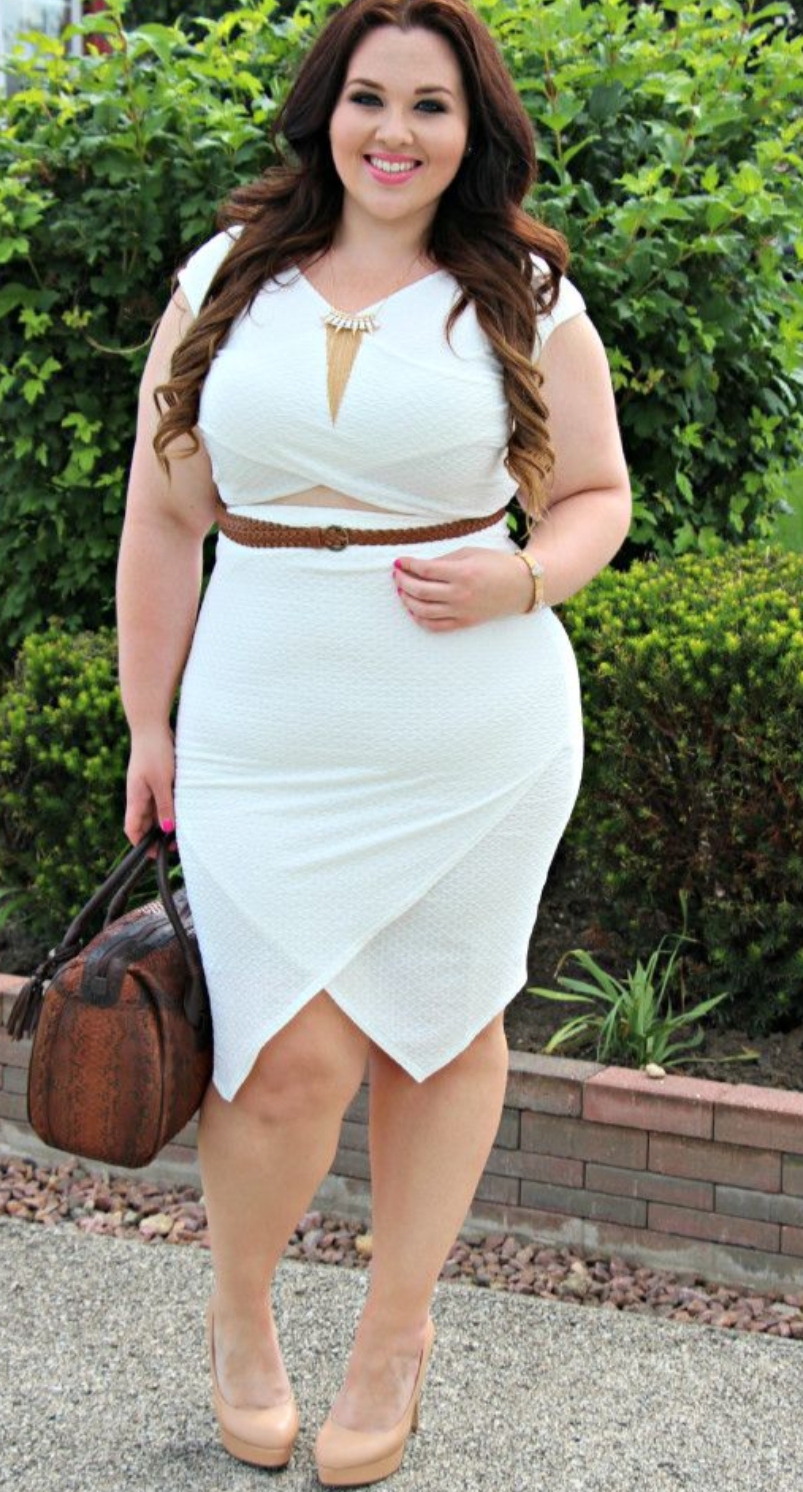 1. Wrap Dresses
As Isabella Donna previously noted in her guide to petite fashion, shorter women should avoid wearing dresses that are tight around the hips, since these hug your body quite awkwardly. For women who are on the petite side, wrap dresses are very flattering, with their flowing silhouette falling just right on your body. Don't be afraid of the frocks' tie-waist feature, as it actually helps accentuate both your bust and torso. Plus, this fit won't swallow you up or weigh you down.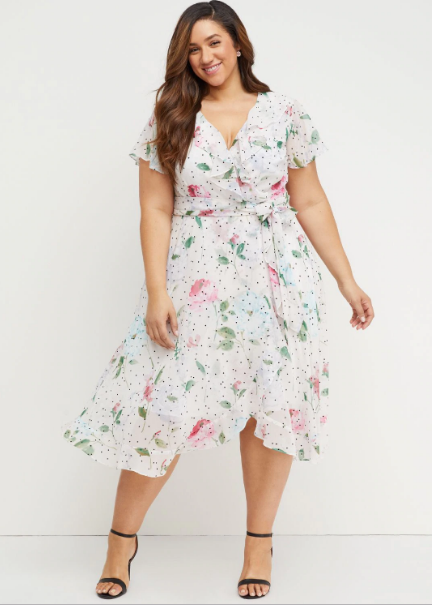 2. Button-Down Tops
Tops can be quite tricky to shop for, as certain styles have quite the unfavorable fit for plus size petite women. For instance, trendy ones like crop tops can be very unflattering, while most regular tunics won't add any dimension to your outfit. But for an easy yet classy look, go for a timeless button-down top. Its straight fit has a sleek and effortless feel to it, and a structured design will highlight your hips.
3. Pencil Skirts
Not only are pencil skirts super popular, they also tend to elongate your figure. Plus, the cinched waist hugs your hips in all the right places. Although some women worry that this type of skirt can make them appear shorter, the trick is finding the right length and fit. Look for pencil skirts with hemlines that are either right above the knee or land right below it for your legs to look longer. And in the same vein, go for pencil skirts that are tailored to fit rather than those made from stretchy fabric to hug your body, as the former will fit more gracefully on you. This paisley print skirt from Ann Taylor will look especially elegant for plus size petite women.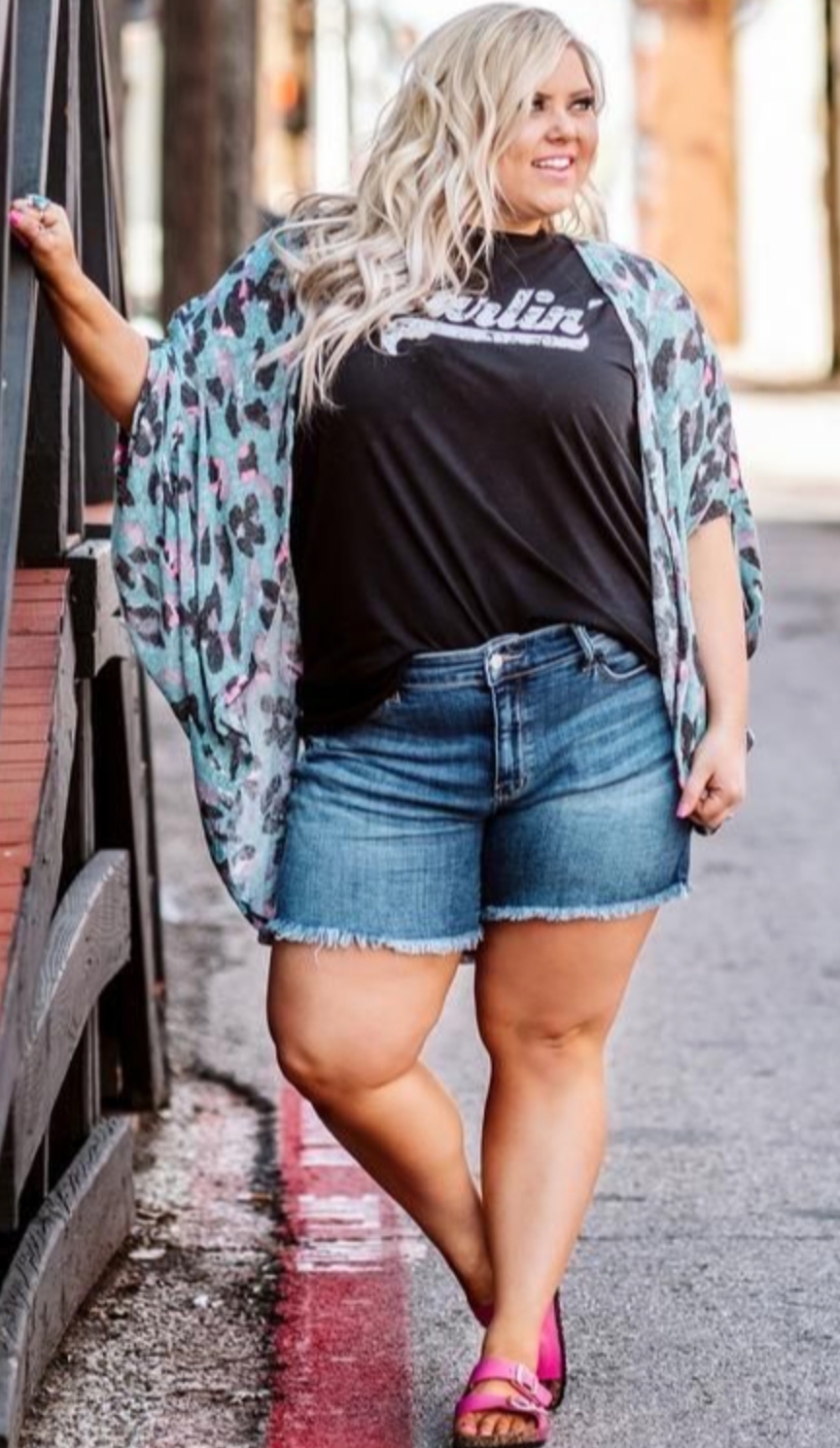 What to wear if you are short with a big belly?
It is a common notion that fashion industry and trends revolve around tall and thin people but today this might not be the case. Dressing up as a short heightened and chubby person isn't that difficult as it used to be. Such women should learn how to benefit from different style of apparels to look confident.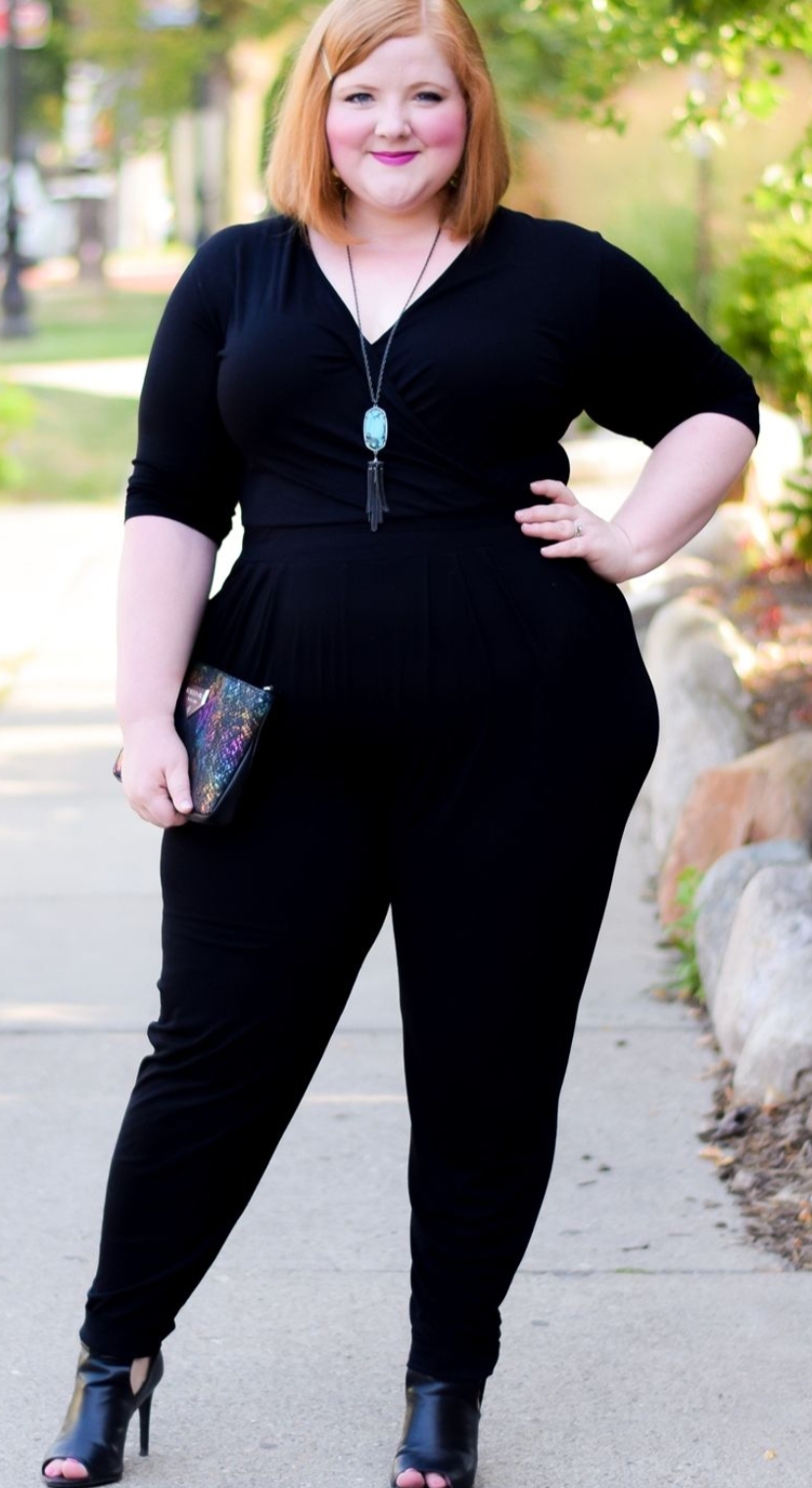 Can you be plus size and petite?
Yes definitely because being petite in most fashion sizes means to be shorter than 5'4, whereas being chubby is related to a certain body shape when you have more weight than your height.

What should I wear for petite and chubby?
Right necklines, appropriate shaped dresses, selective prints, avoid bulky clothes/low rise jeans/clingy clothes and lastly, frequent alternations and right sized bag are gold.

What looks good on plus size girls?
Usually relaxed, elongating and flowing dresses that show off your shape and define your waist line are the best clothes for any plus sized person out there.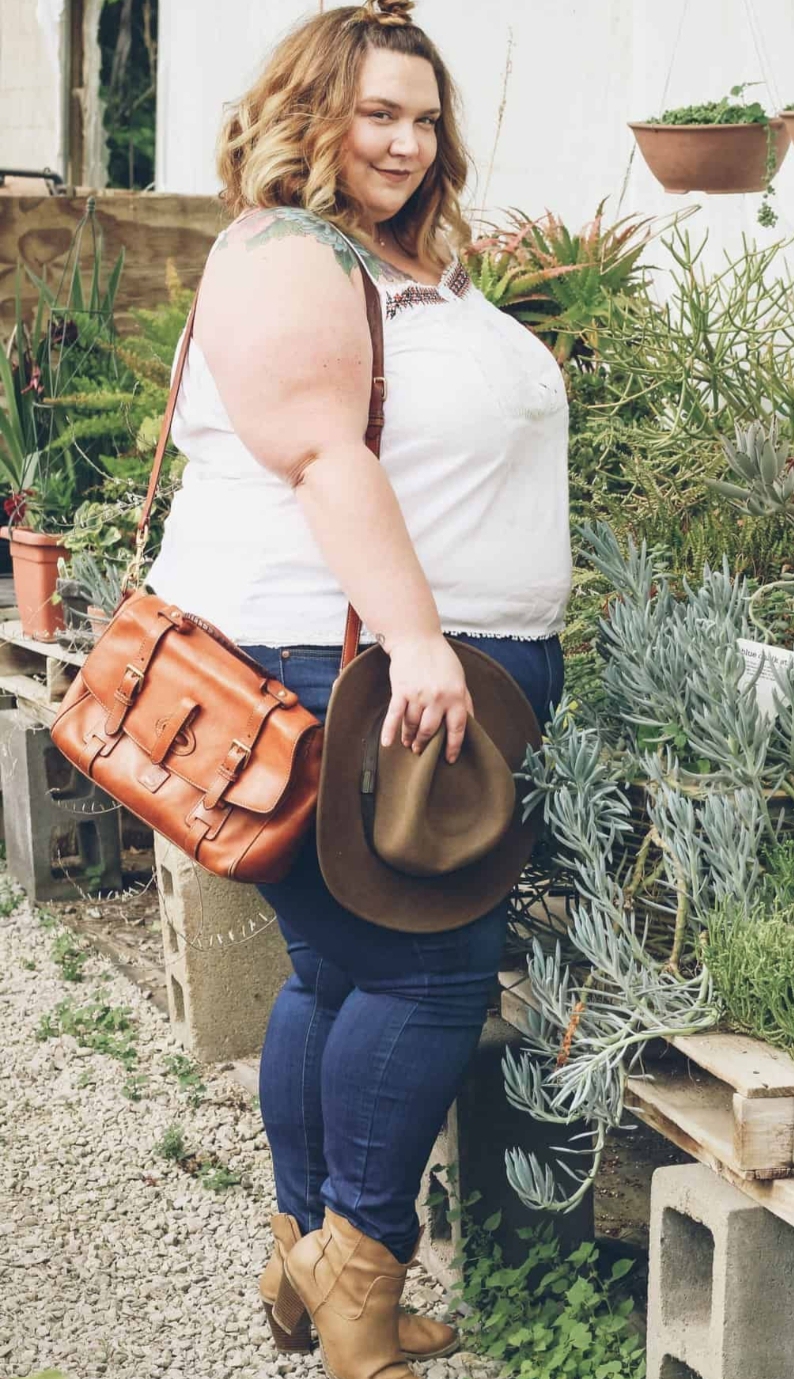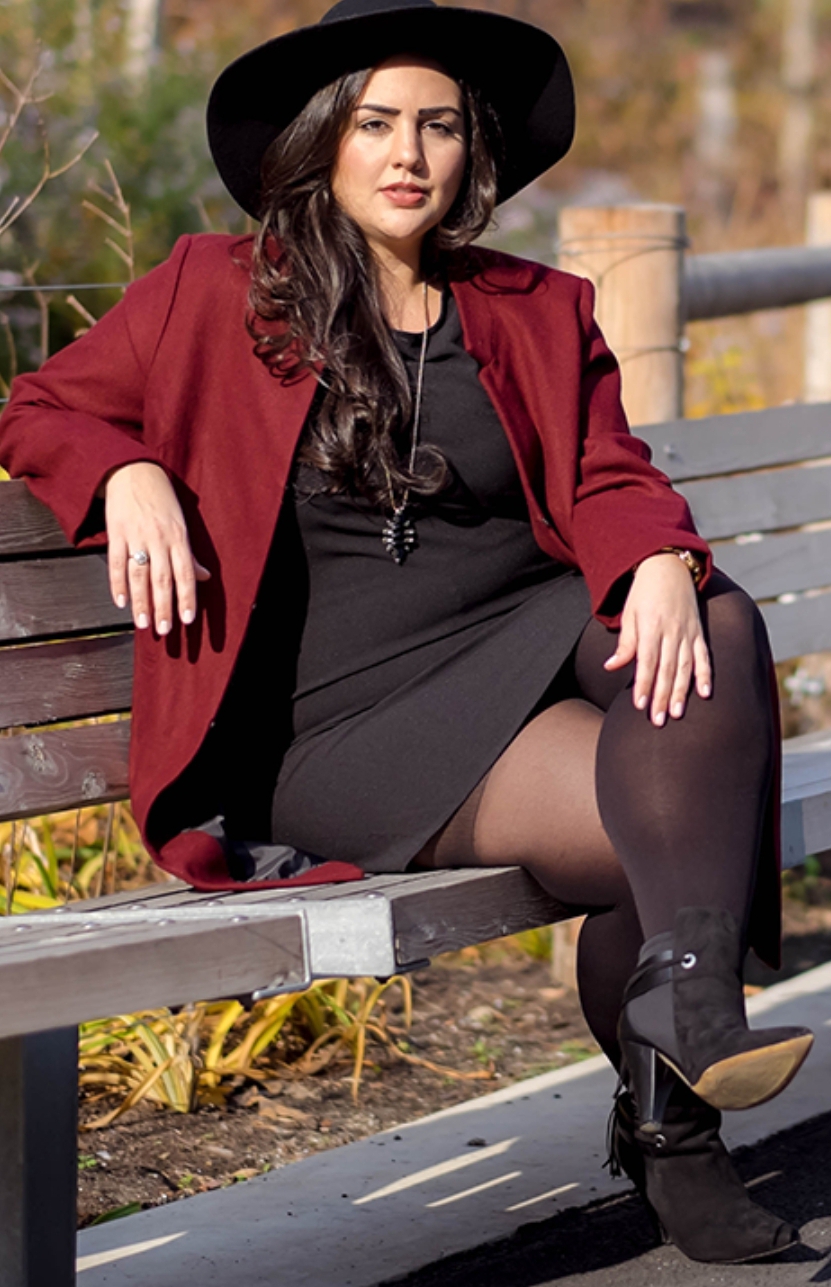 What should you not wear if you're petite?
Petite women aim for creating an illusion of longer legs than they actually have. So, playing around lower body accessories is the game changer for women with average heights and below. Therefore, generally avoiding thick ankle strap heels, drop-waist dresses, low rise jeans or too long maxi dresses/skirts is recommended.