Does your body shape is Apple? We have some stylish dresses for apple shape body women. You need to just change your clothing style & this will work in hiding your apple shape figure.
Beautiful, fabulous, wonderful! These are the words that give a positive effect to someone who has a great impact to others. Most of the times we want to look good to but not everyone has the capacity to portray good looks. Having a plus size body could be a factor for feeling hesitant or fearful of trying attractive clothes. This issue is breakable. Now, we are giving you 10 Tips for Buying plus Size Clothing. This is the resolution to your untangled burden. Chin up and dare to move your style.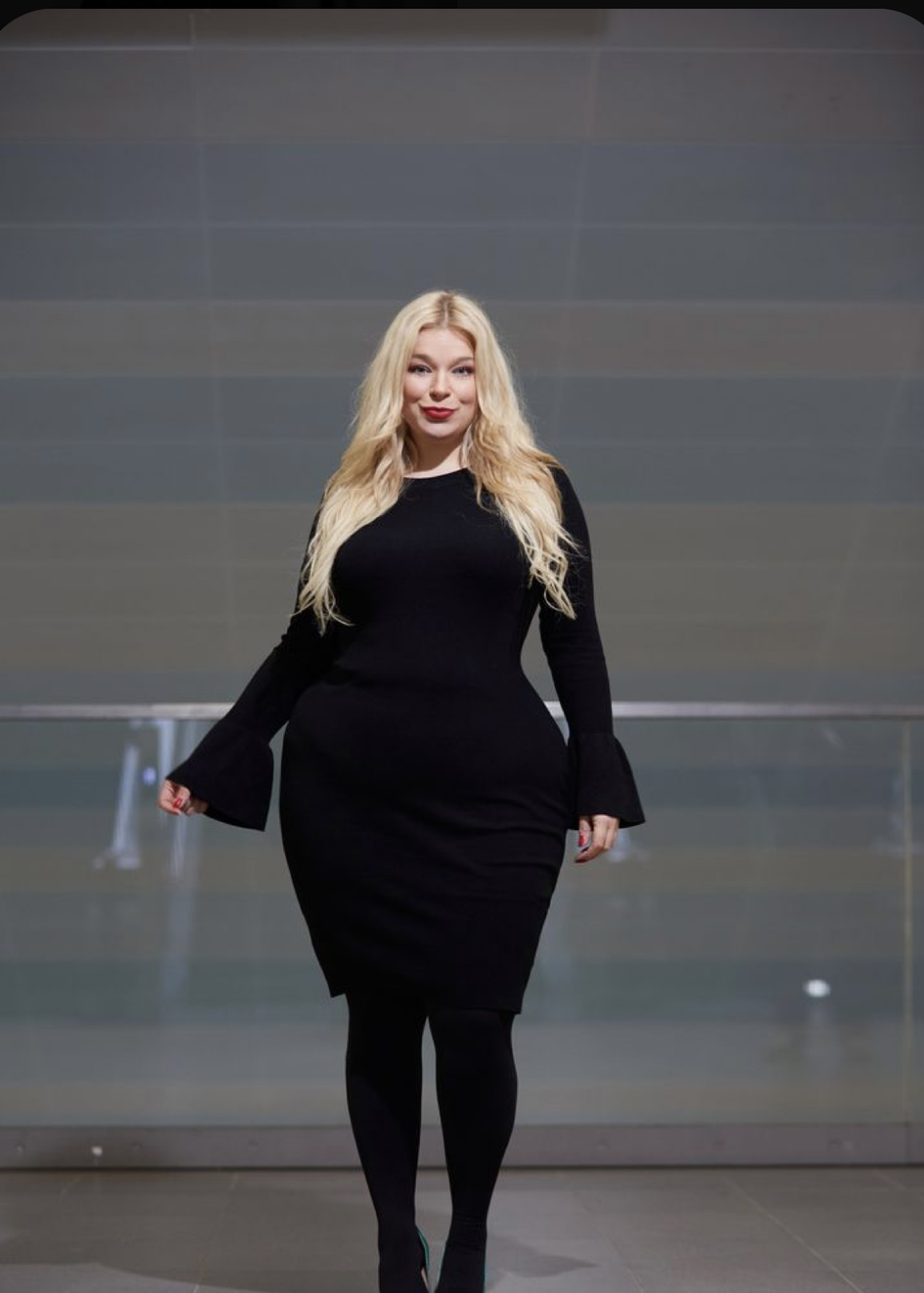 Trendy Dresses for Apple Shape 2023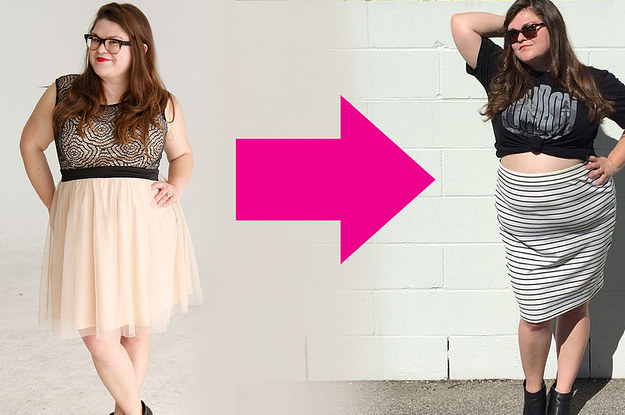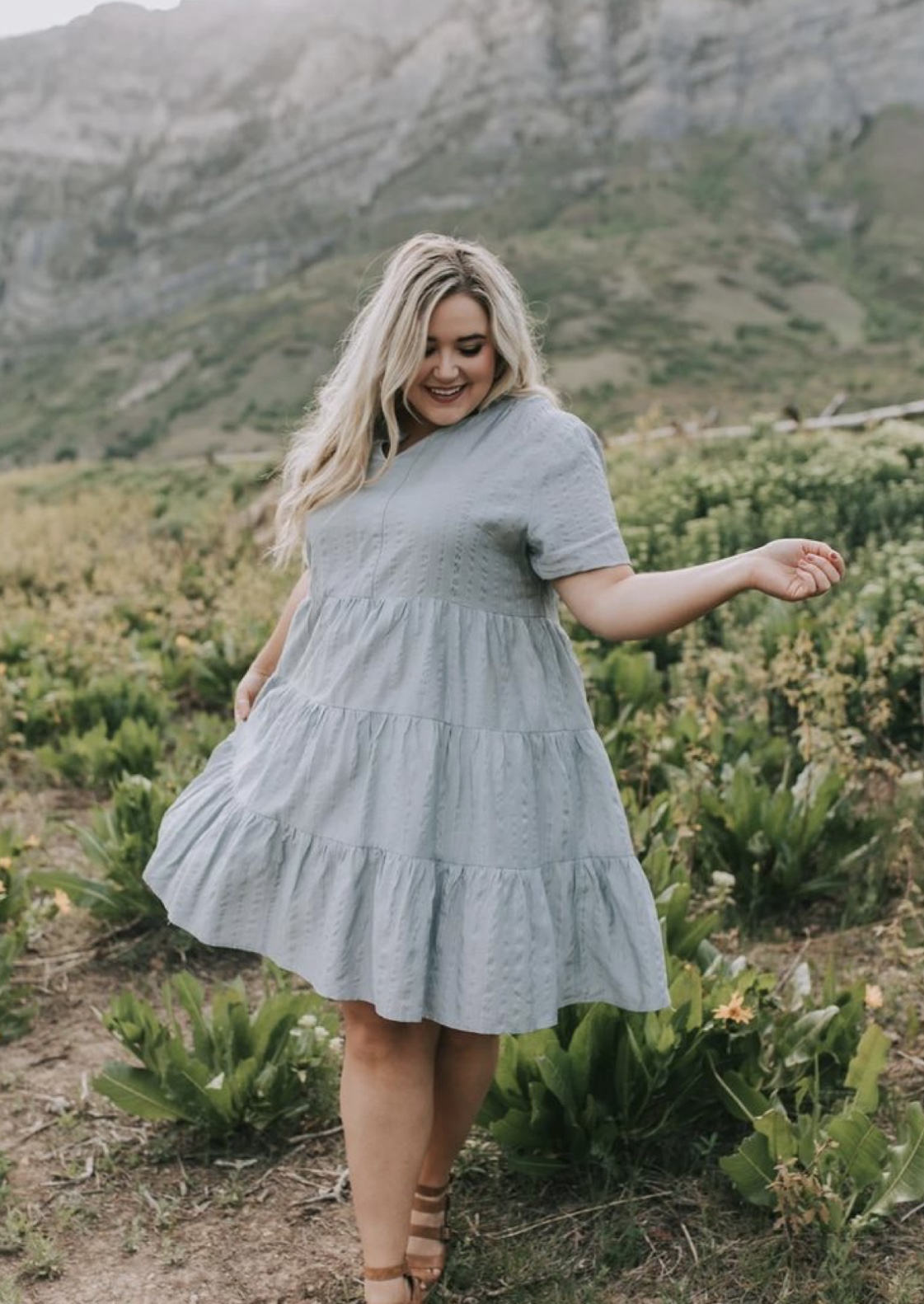 What type of dress is best for Apple Size Shape?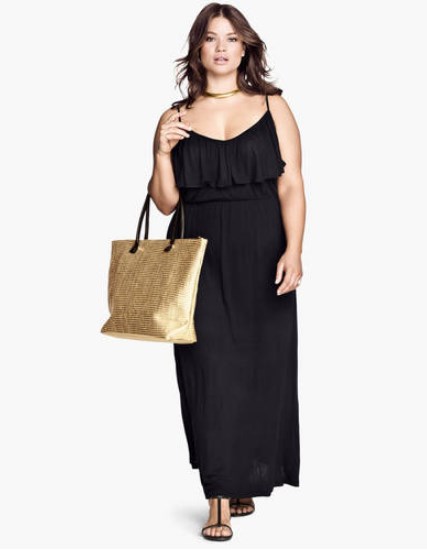 What should an Apple Shape Wear?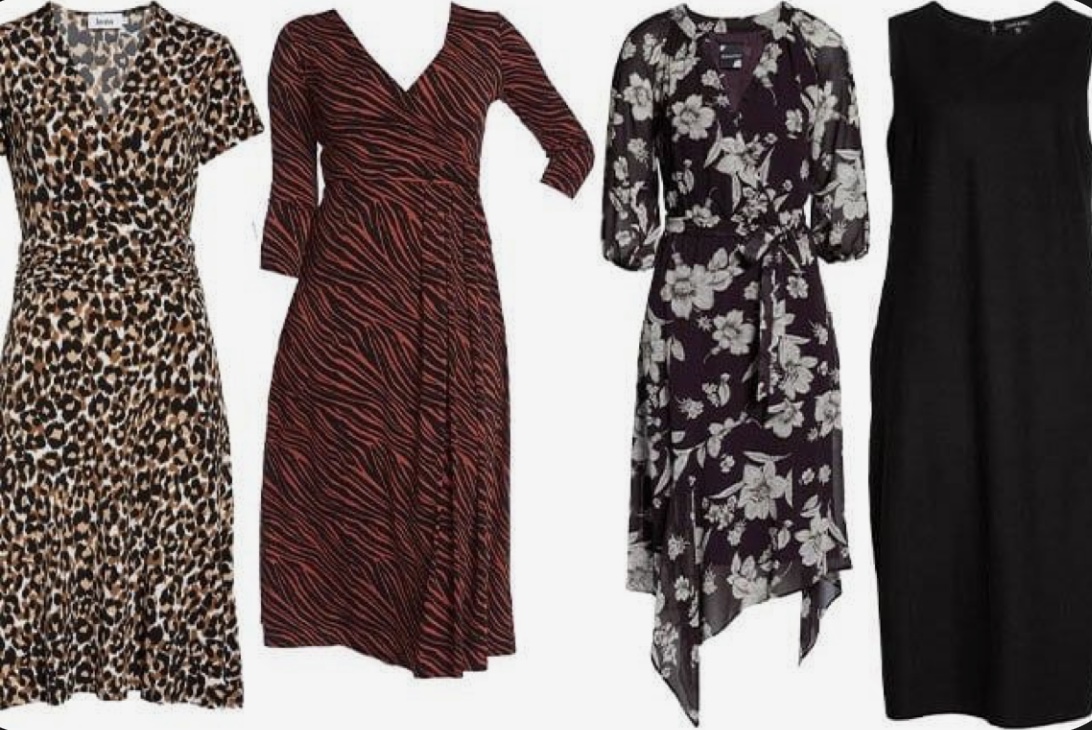 Best Jeans For Apple Shape Body And Skinny Legs
What style dress looks best on apple shape?
Q1. How can I make my apple shape body look thinner?
There are certain unique characteristics of the apple shape body such as wide back, big bust, narrow hip and much more. Altogether, they can be concealed vigilantly in order to look slim and smart. This can be accomplished through wearing clothes that balance out the lower body by adding curves and fullness, deemphasize the midsection and create defined waistline.
Q2. How to dress in order to look petite with apple shape body?
As far as the tops go, they should break the chest vertically, avoid fitted sleeves & go for loose sleeves. Generally, avoid crop tops and fitted t-shirts that bring out the tummy and shoulders more than expected. As far as winter styling is concerned, go for drapey cardigans that do not cling about the hip. Moreover, jackets should end at hipline.
Q3. What clothes flatter an apple shaped body?
Thumb rules should be to dress in a way that will elongate the mid-section and create an illusion of a smaller waist. In order to do that people with such body shapes should try to pair skirts or pants with heels whenever possible. Some examples of such clothes are peplum tops, V-neck tops paired with bootcut jeans or flared jeans would be a perfect combination.
Q4. How should I dress if I have an apple shaped body?
A person with such body shape should try to dress in a manner that the dress skims over the midsection without clinging to the body completely. In this category A-line dresses, empire-line and bias-cut styles are great examples of dresses that take attention away from the mid-riff and make anyone with apple shaped body look even better.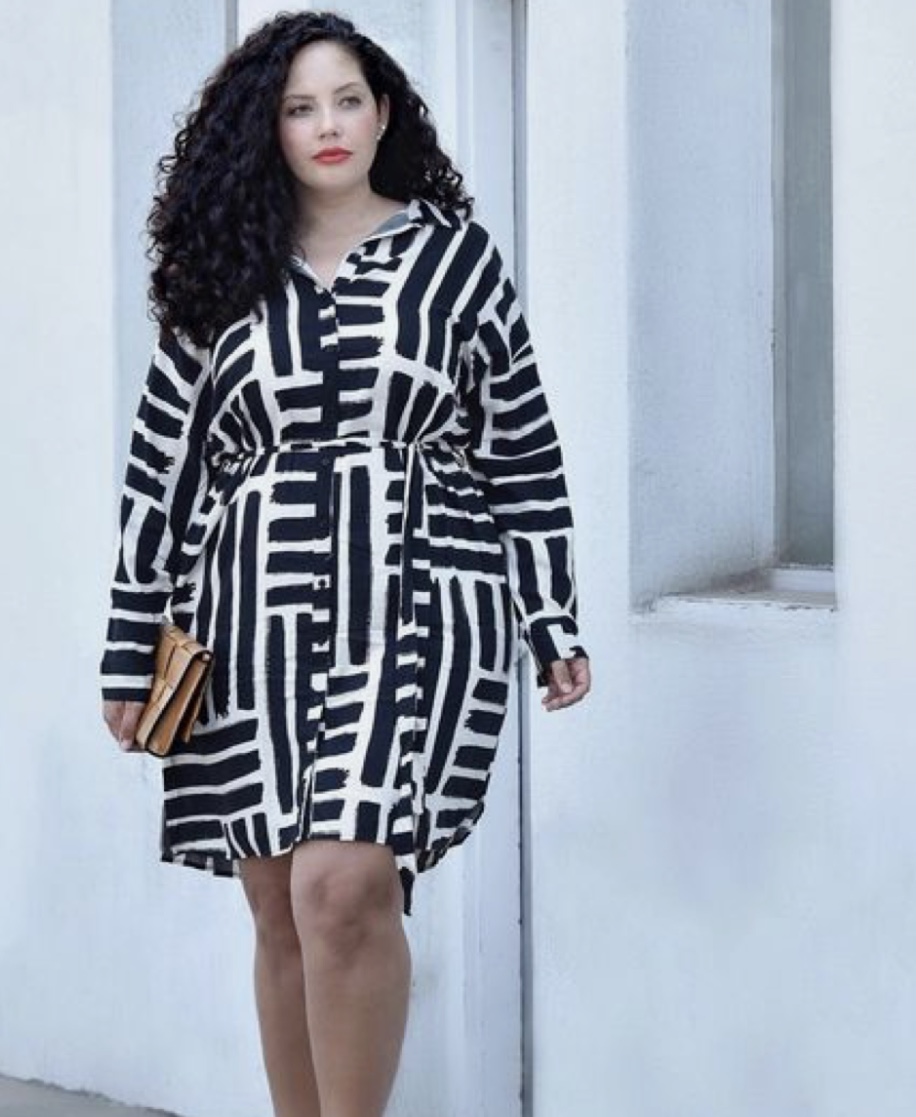 (1) Buy Clothes Good Enough for your Body Size
If you want to know your body type, simply face your mirror (your whole body should be in its reflection). Plus size body can be determined in two ways: peer shape or apple shape. Peer shape can be identified if your hip is bigger than your shoulders or if your belly is huger than your shoulders and most of the time it is obvious to look at. Apple shape is the opposite for peer shape, where the upper part of the body is bigger than the lower part. Most likely women with this kind of body have a bigger bust or thigh. If you choose clothes match it with your body size, do not wear too small or too big, just the exact fit for you.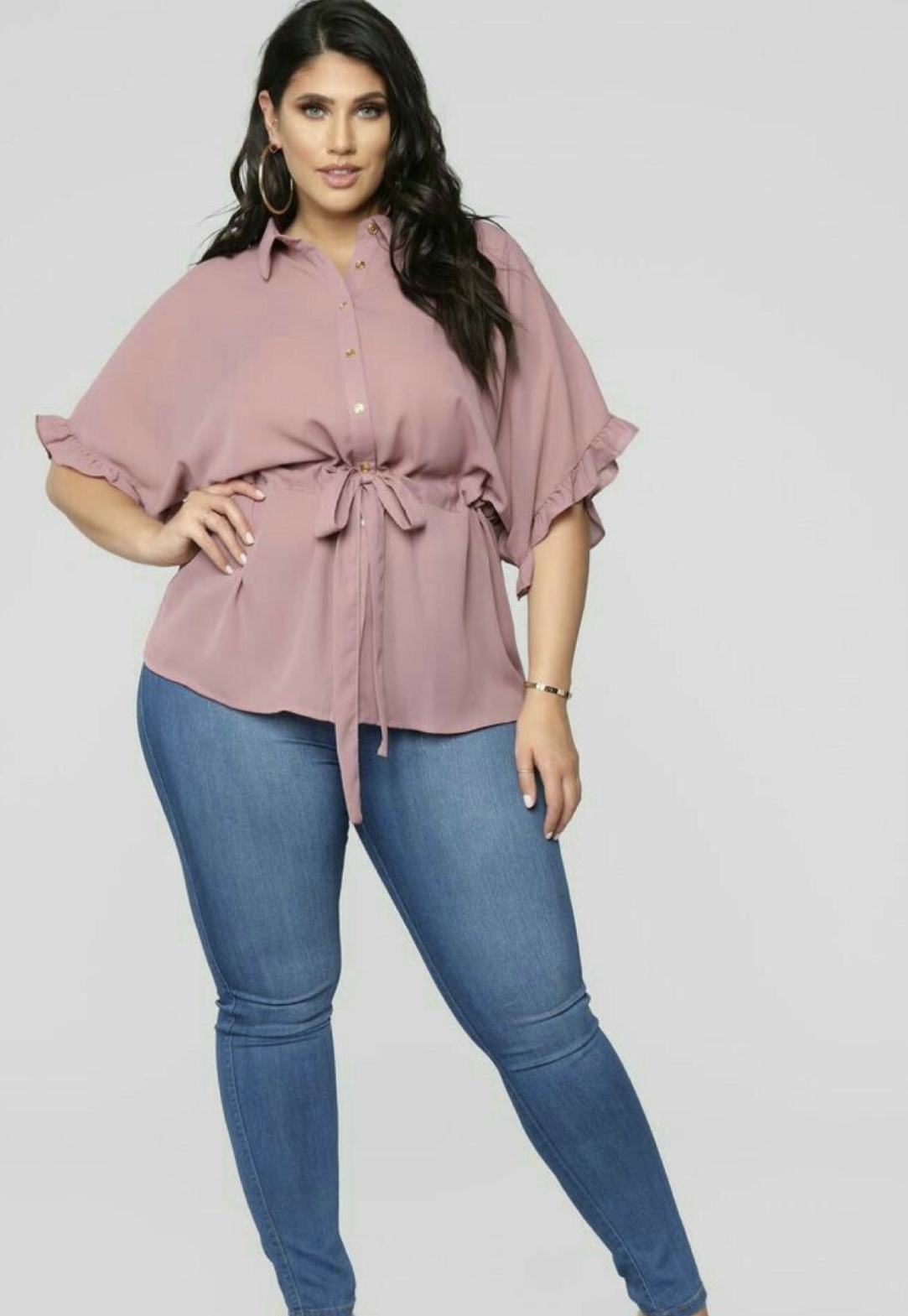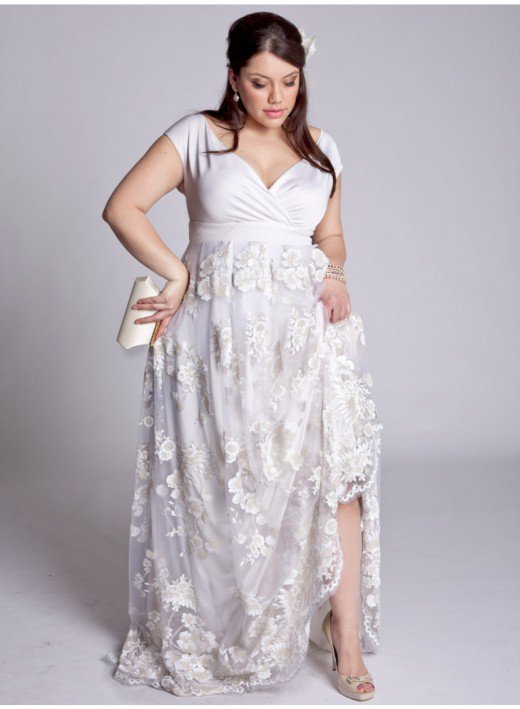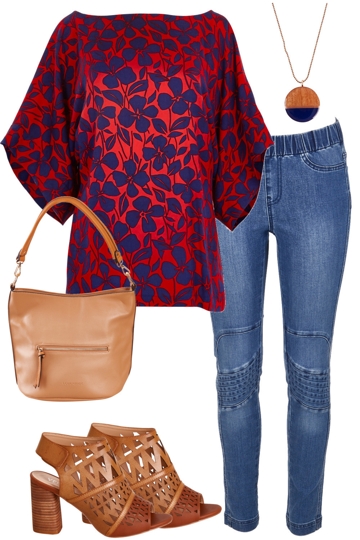 (2) Know It All (Color, style, prints, fabrics and etc.)
Since you have an apple shaped body you have to know the basic rule in wearing and choosing clothes. The color of the clothes is very important, I'm sure you don't want to look funny to everyone as funny as the colors that you will be carrying. Wearing light colors is good sometimes, but I am telling you it is not appropriate for you. Bold and dark is the best for you.

Can Apple shape wear fit and flare dress?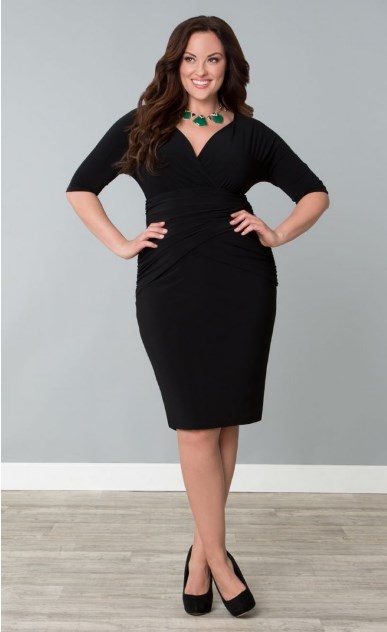 Get acquainted with the style and prints of your clothes. Choose a style that is acceptable for your shape and age. Get your hands on to the clothing prints that will help lessen your belly or reduce your size. Fabrics will depend on your choice; it will go with your comfortability.
Best Dresses for Apple Shape 2023
(3) Say No, No! for Overdressing
Sometimes we permit ourselves from displaying all we want to wear. Not because it pair with our clothes but because of our urge to wear them all. Isn't it bad to see? Yes, of course you'll look like walking Christmas tree. Here what you have to do: you should only have 6-7 things to wear in your body (not including under wares) that's the minimum and 8 is the maximum.
For example: Women wears (dress, bag, shoes, earrings, necklace, watch and bracelet) Men (sleeve, tie, coat, pants, shoes, socks and watch). If you exceed from it make sure you know how to carry it, just don't get overdressed.
(4) Use Your Resources
Why do you have to spend much, if what you are looking for is already inside your closet. What you need to do is to mix and match your clothes. I'm sure you'll come up with a stylish and unique outfit.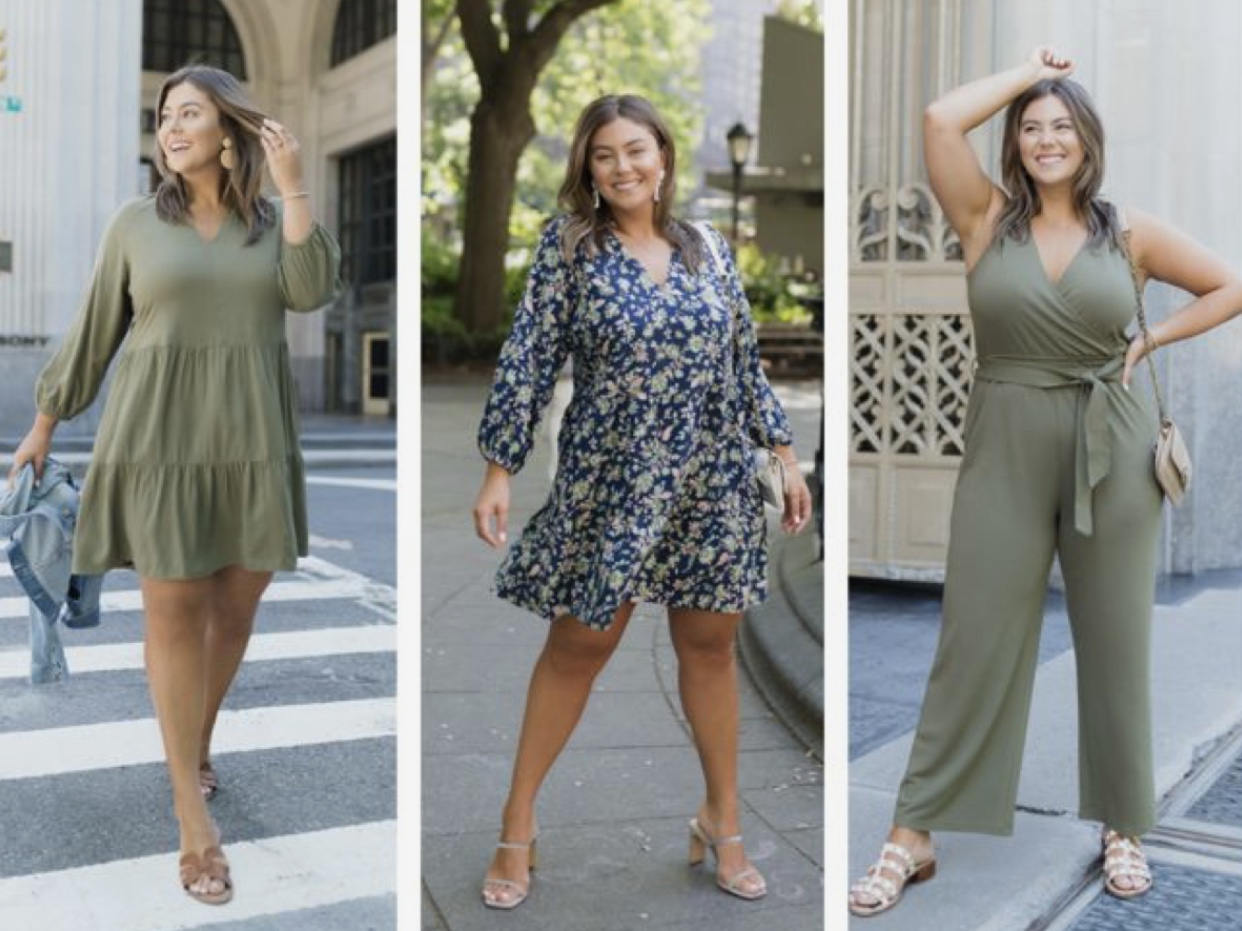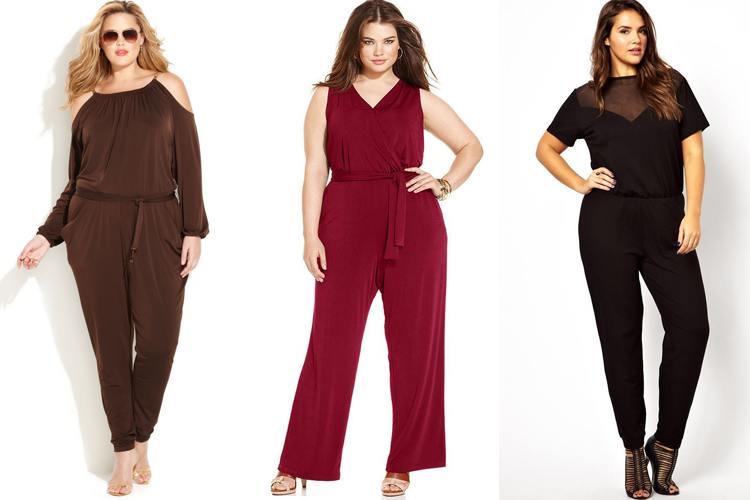 (5) Practice your Wise Choices
If you are one of those shopaholics well beware of the prices that will make your pockets empty. Shop if it is really needed. Be wise! You don't have to spend much just to look good. You can still do shopping but make those clothes useful not only today but also for tomorrow's activities. You can also buy expensive clothes but it should be reasonable for its price. The quality and durability of the item is a good choice. Also See Dresses for Big Tummy & Hips.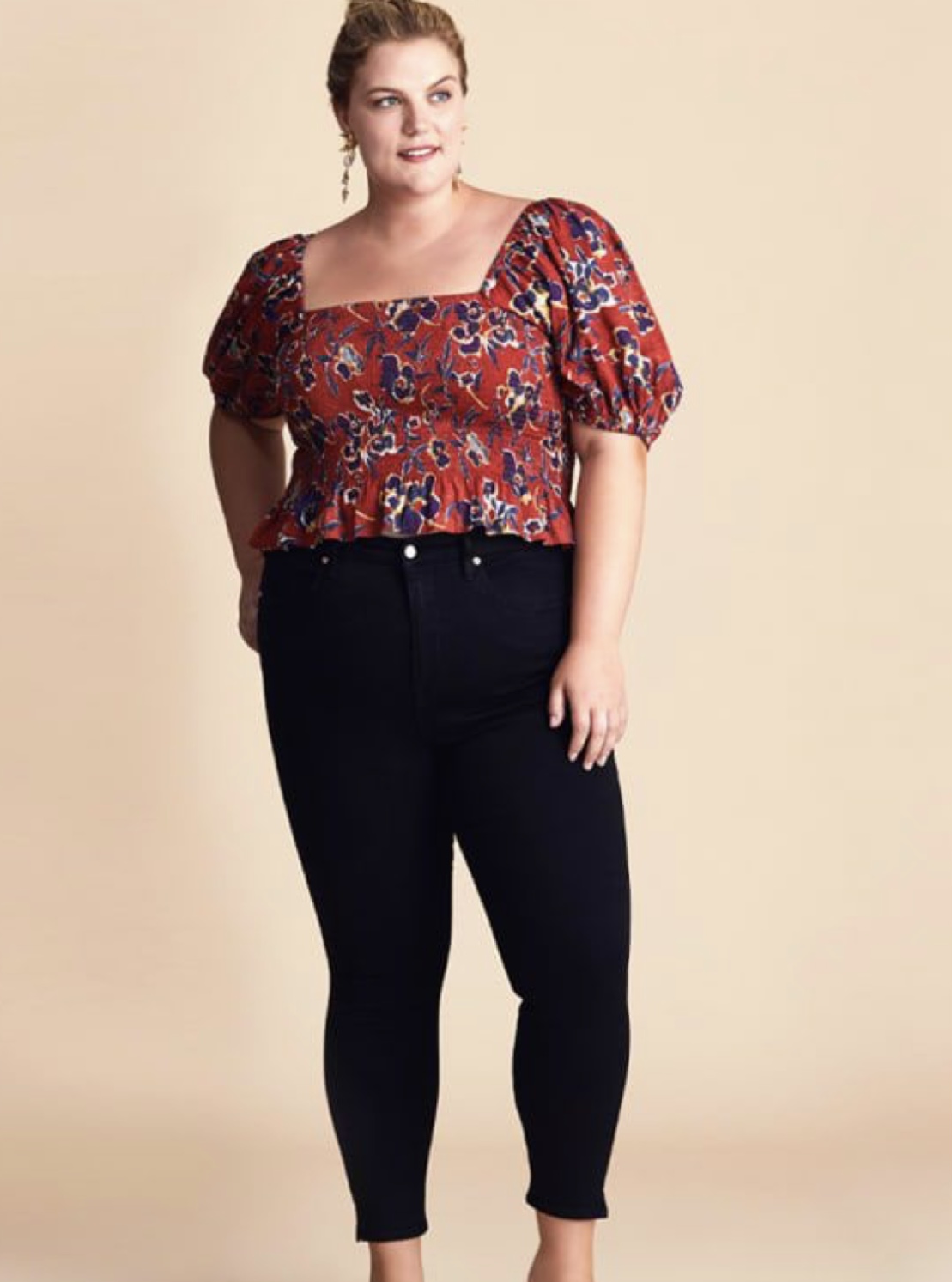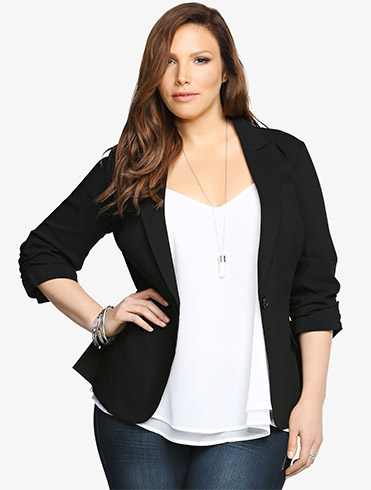 (6) Wearing the Right Undergarments that Support your Outfit
Do you know what the unrevealed secret behind outstanding outfit is? Want some hint? I'm sure you're wearing it right now. It's a men and women necessity, it is your under wears. Bear your bust with easy and comfortable bras that is suitable for your dress. Girdles will lessen your bulging belly and it will give you shape.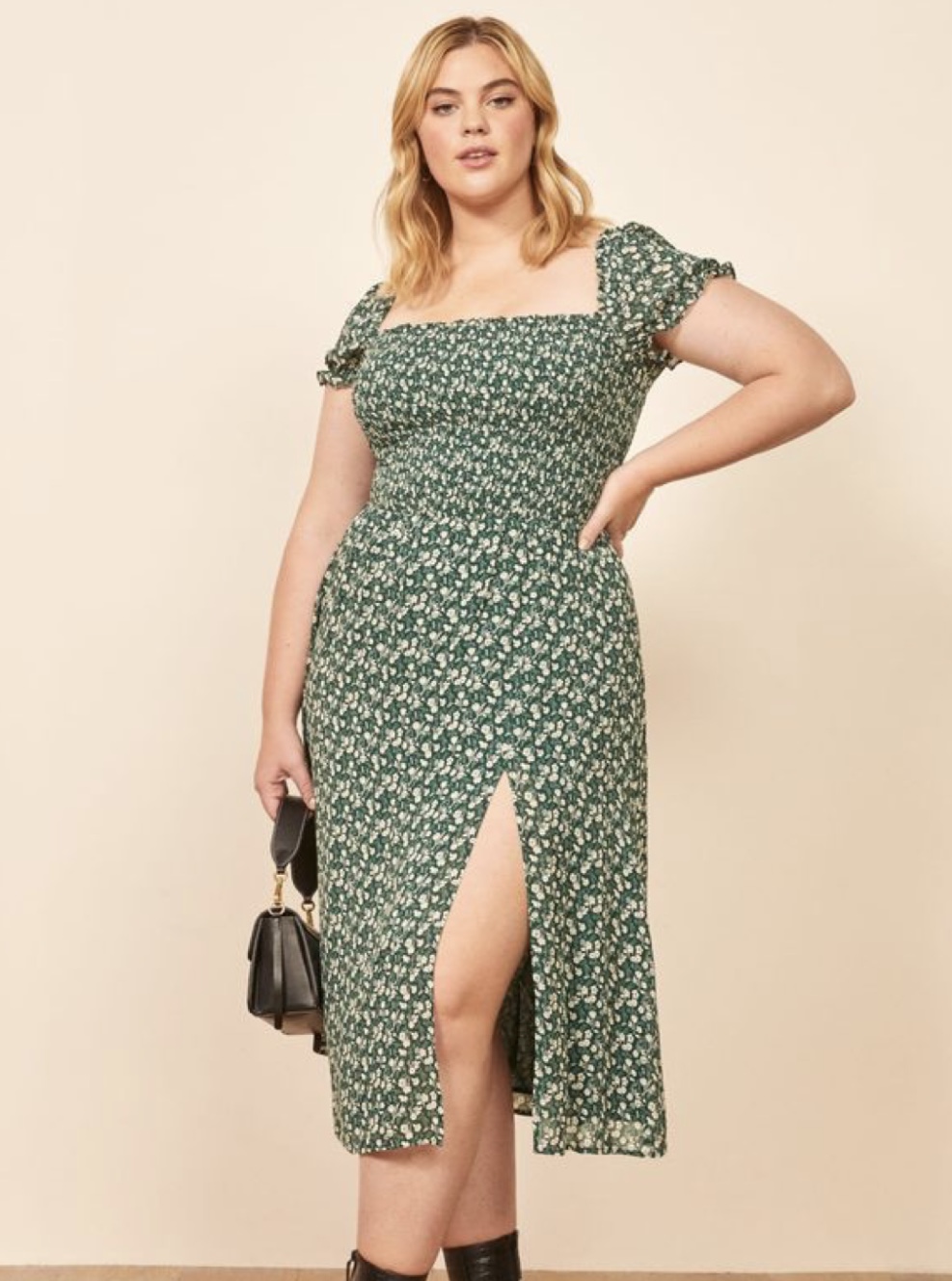 Dresses for Apple Body Shape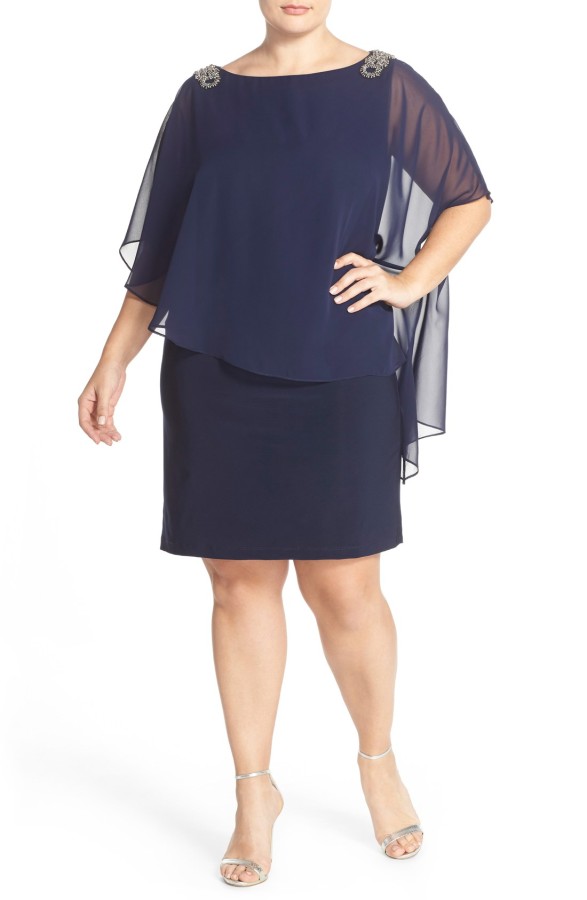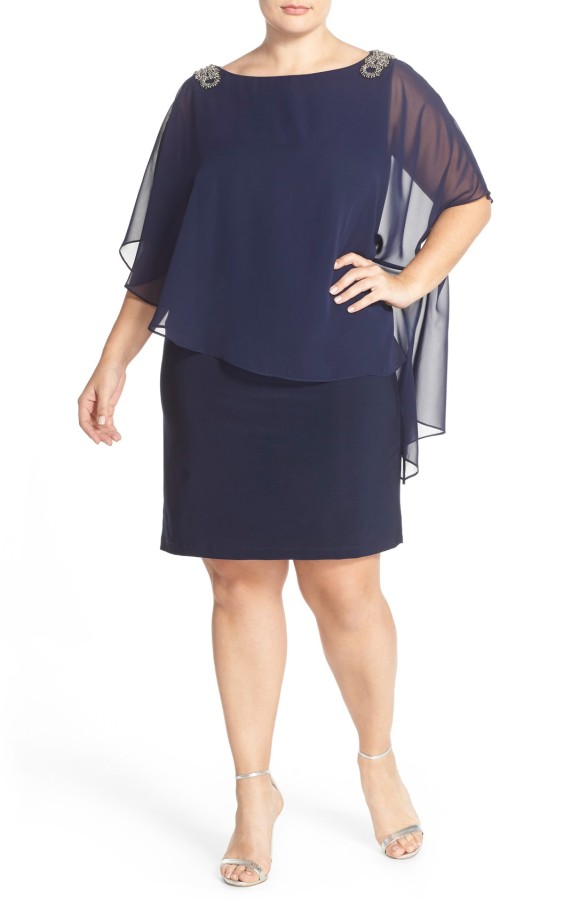 (7) Crave for Accessories
Accessories like belt, scarf, ties, watches and etc. will indulge and make you look fascinating. But these will also make you look fool if you over wear it. You can collect accessories so that anytime you'll have occasion to attend it is easy for you to choose and upgrade your looks.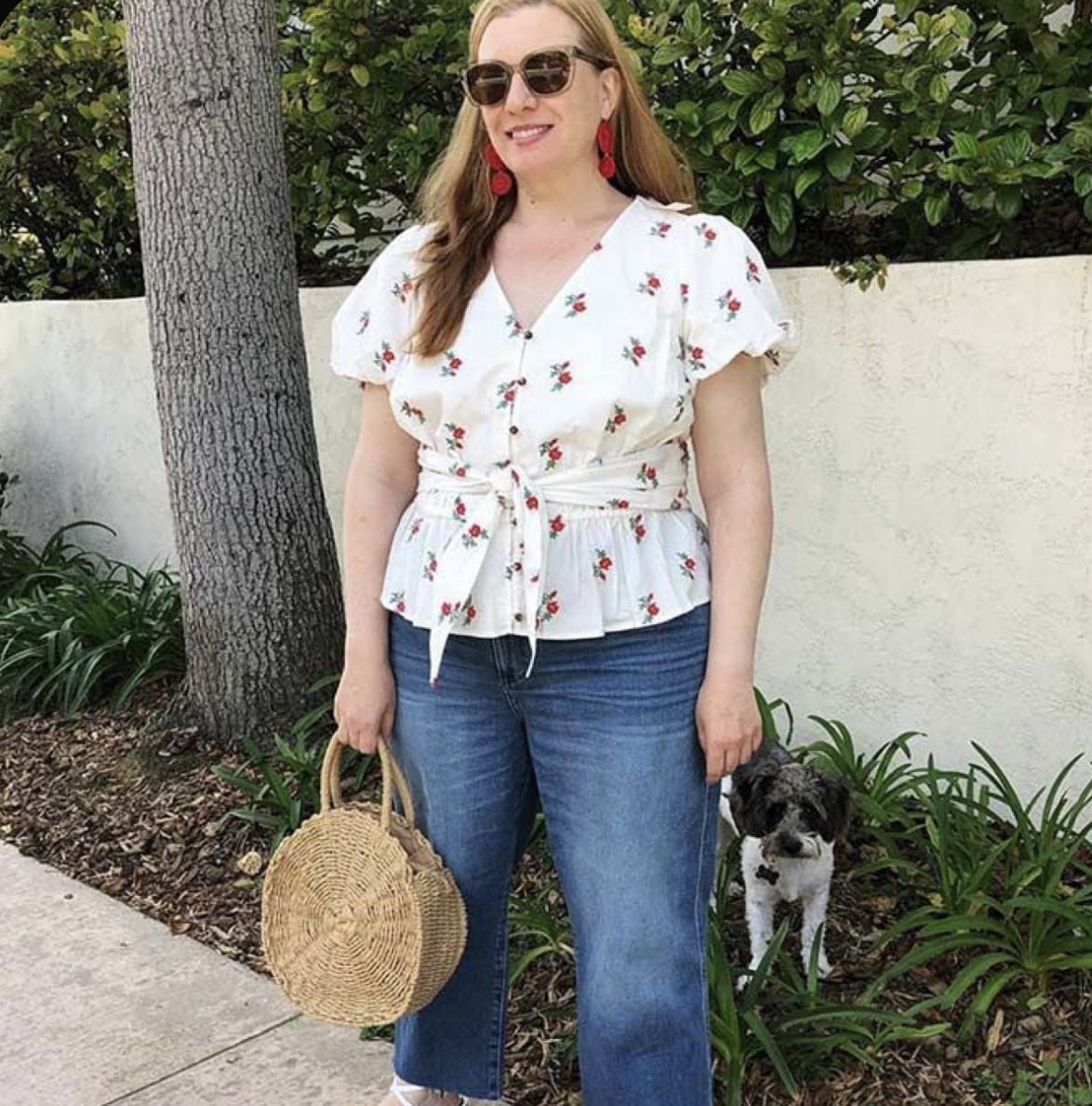 Slimming Clothes for Apple Shape
(8) Do not be Overly Sure of Oneself
Overconfidence is the common problem of the people who are wearing inappropriate clothes. And for that reason they tend to insist their looks (annoying to other people). If you have this kind of problem, it's not the end of the world. You can overcome it by assessing yourself. Ask for advice; listen to the people around you and be willing to do some changes. Don't worry these will not harm you; it is for your own good.
(9) Be Reminded with your Do's and Don'ts
I guess you already know the best things for you. You have to have made it as a part of your system. Make it as your practice until it will become a habit. Remember that the right thing always count and bad will never be. So from now on you start listing your Do's, eliminate Don'ts.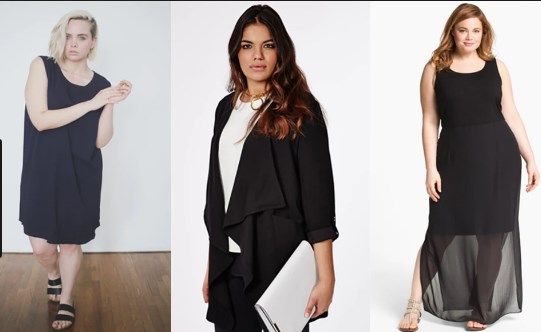 (10) You have to be Self-Assured and Full of Oneself
Positive attitude and self-discipline will help you achieve the goals that you want for yourself. You can be the most attractive woman in your place if you will believe so. It would only be you and yourself who will make it. Accompany it with the right attitude and beat the negative hindrances. Be courageous, dauntless and fearless move forward for these 10 Tips for Buying plus Size Clothing assures you from achieving what you need.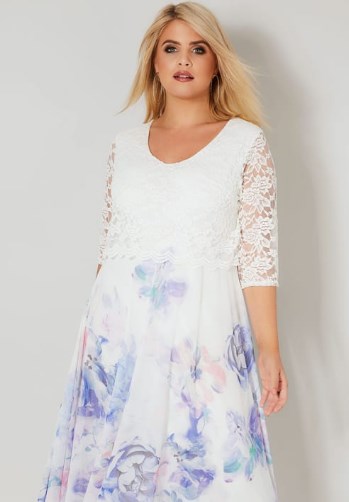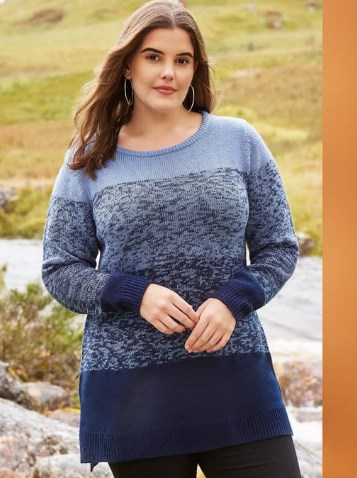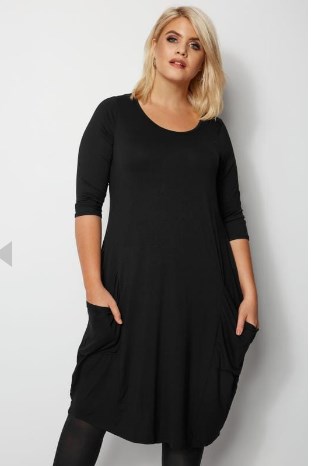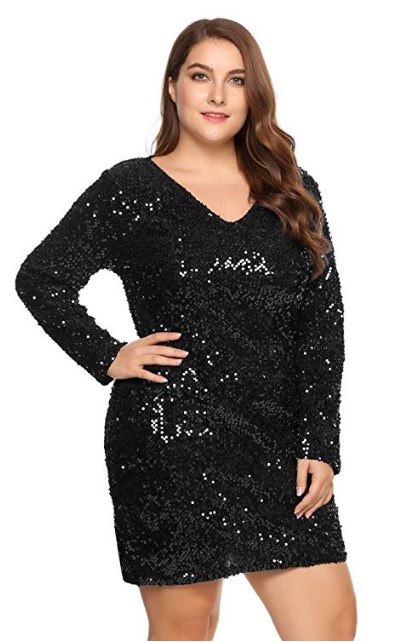 Plus size people have the chance to explore the world and show what they got. This article provides the most significant tips that will improve one's life. I hope you enjoy reading it, please leave your comment and I will really appreciate it much.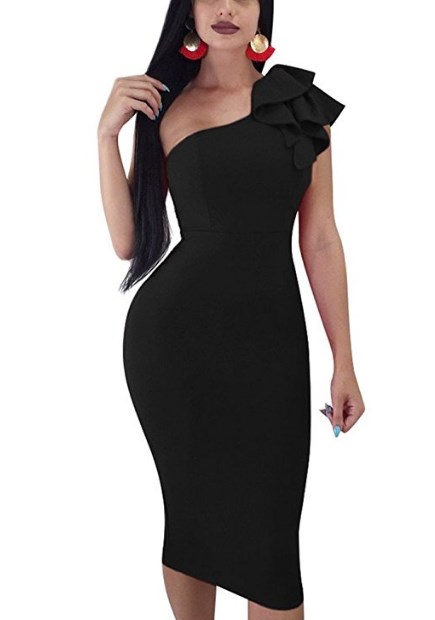 How To Dress When You Are Overweight & Apple Shape Body?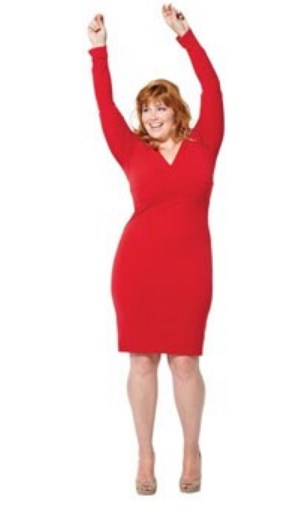 Best Dress Style for Apple Shape 2023

How To Dress For When You Are Apple Shape Body?
 Party Dress Style for Apple Shape