Easy Tutorials Makeup for 65 Years Old Woman:
The relationship between ladies and their makeup is like body and soul,so no matter how old women are, they still wear makeup not only to look pretty but also it gives mental satisfaction that they are not affected by their age. So no matter if they are in sixties or seventies they are women and their nature will never be changed. They apply what suits them better. Skin conditions are very important in determining whether makeup suits women or not.
Best And Easy Makeup for Over 60 Youtube Tutorial
 We have some useful and mind blowing tips for easy, quick and effective makeup for 65 years old woman or higher. Now you don't need to worry, your age will not stop you from younger look. What you all need to do is to follow these simple steps:
Exfoliation:
You need to exfoliate your skin before applying any make up, this will clean any dirt from your skin leaving your skin soft
Primer:
Next thing that you want is primer. It'll help your make up to stick to your skin and avoid that heavy look.
Base or bb cream:
Now you have to apply your base similar to your complexion.
Contouring:
All u need is to contour your face, this will highlight your features.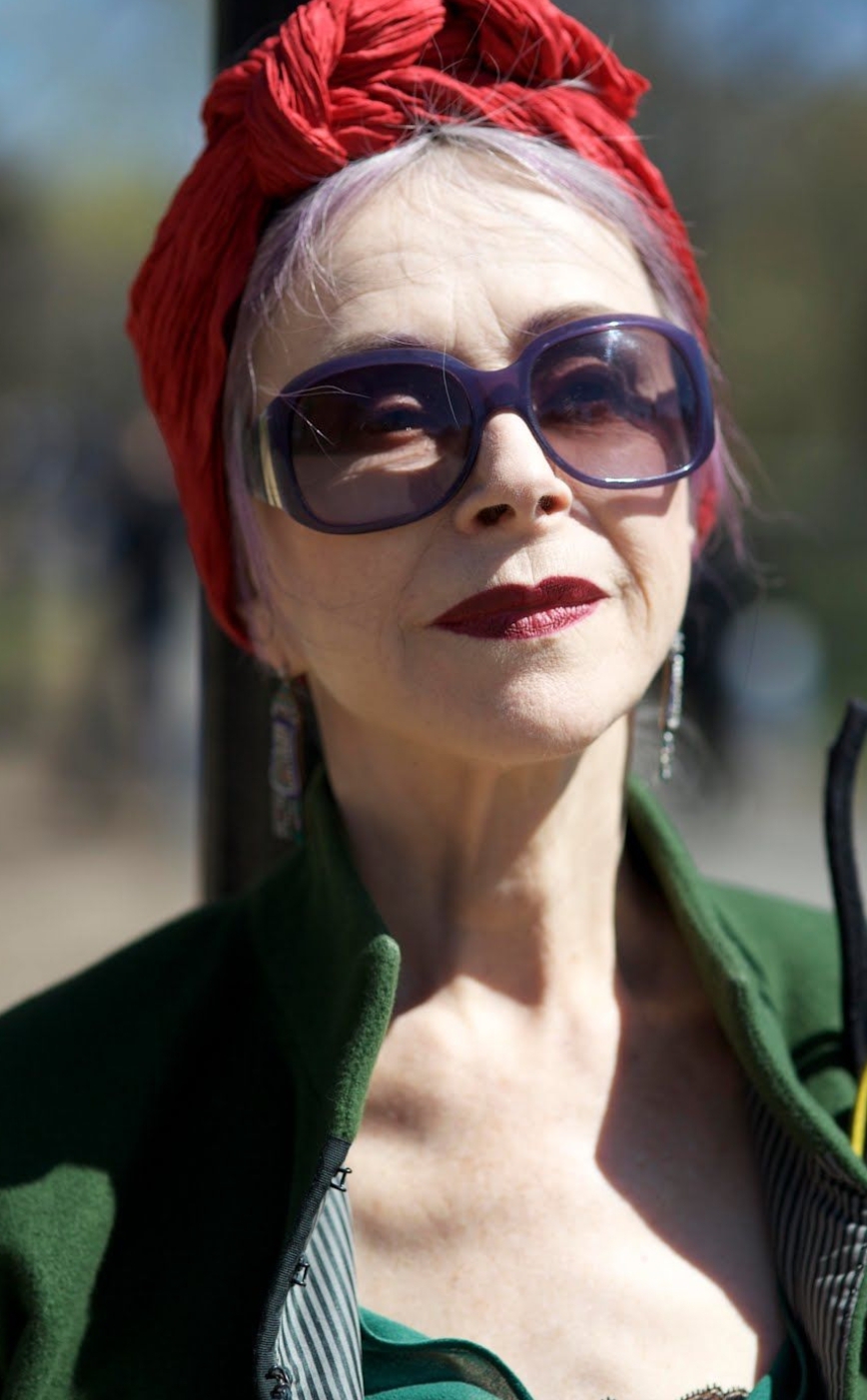 Lipstick:
It's the best part when you can play with colors. Choose your favorite color.
Eyeliner:
If we are talking about best makeup for 60 years old woman, they don't need to make their eyes smoky by overloaded liner so just line up your eyes without applying too much. Eye liner color can vary according to the seasons. For example, purple, green and blue eyeliner color is best suited for the spring. Most preferred color for spring is purple because it brings three different colors, green, blue and brown alike. However, if you are choosing bright colors for eyes then you should also choose a brighter color for lips but a light color for your cheeks.
What color eyeliner for over 60?
Popular opinion is that grey eyeliner is suitable for daily use. Also, women with lighter skin tones should go for a brown shade of eyeliner whereas women with darker skin tones should go for a dark colored eyeliner such as black.

What is the best makeup for 60 year olds?
Older women should opt for liquid foundations, with a no-tug eyeliner and good eye shadow pallette excluding a face powder. The purpose should be to avoid make up that feathers or fades in crow's feet, fine lines, and wrinkles.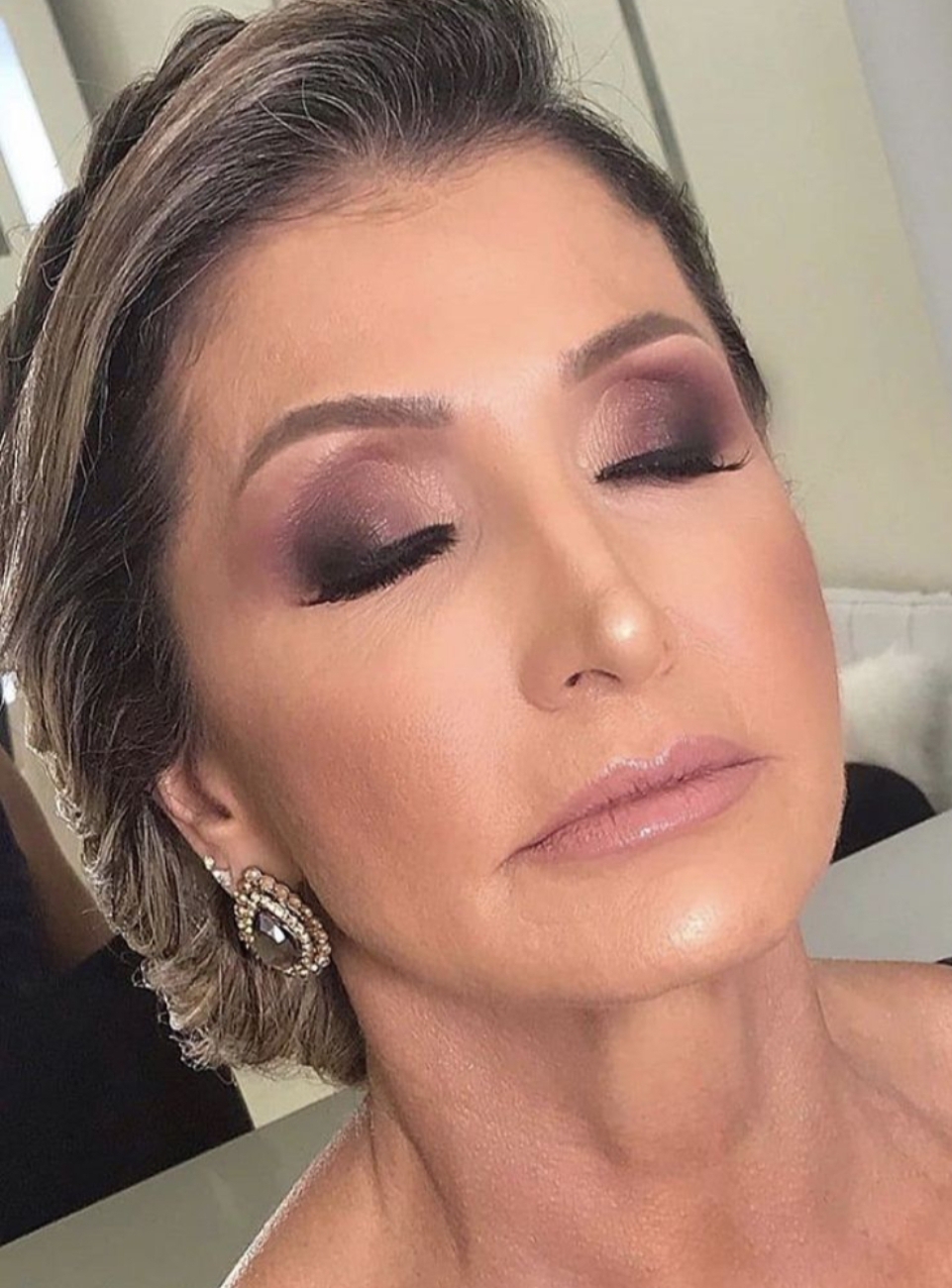 What makeup should an older woman use?
The age clock is ticking but it cannot be stopped, so investing in products that are right for maturing skin is the best and controllable decision. There are quality products available for rejuvenation of your skin to help you look young and fresh. Three basic rules should be to test the makeup in the right places, always start with skin hydration and to apply skin care upward and outward both.

What is the best eyeliner for older eyes?
Make up stylists suggest older women to use no-tug eyeliners. Companies that make such eye liners for older women are: Sephora , Revlon and even target has some amazing options to choose from.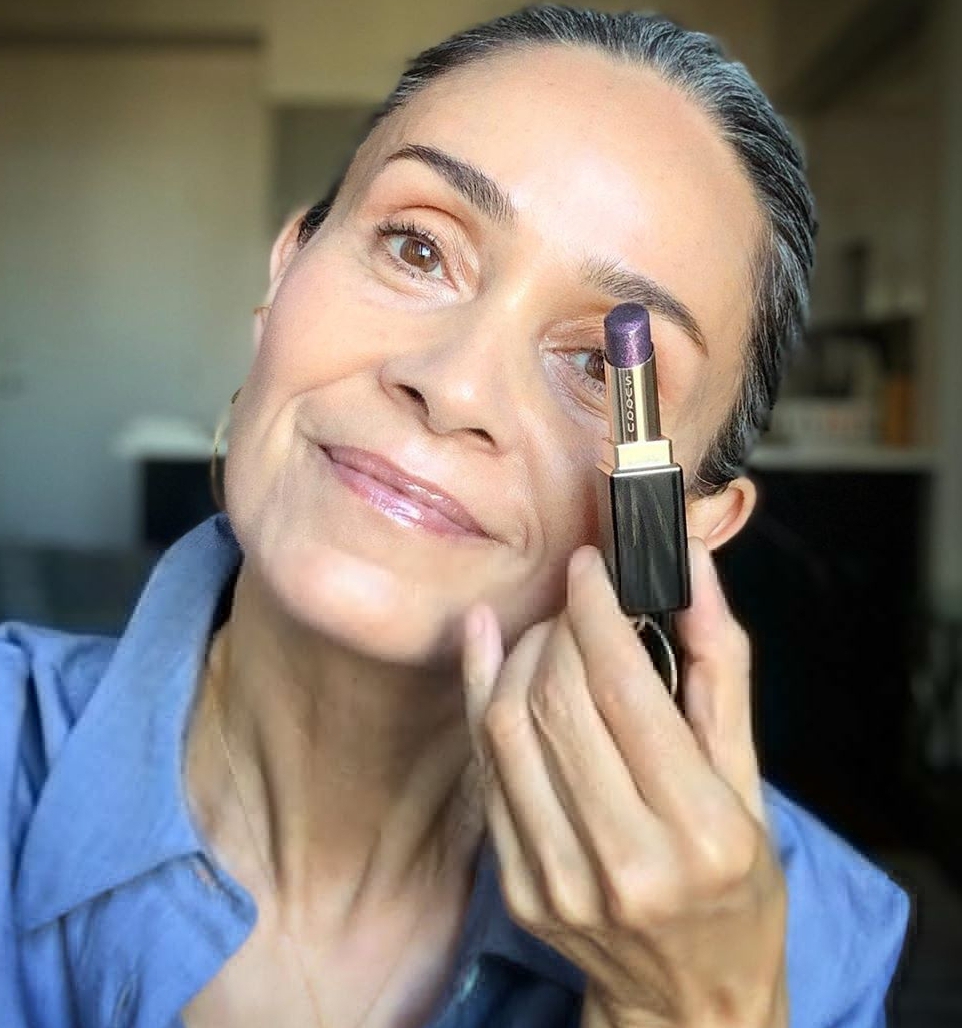 Makeup for 60 year old woman:
            At the age of 60 to 70, makeup becomes an essential part of a women life because at this age a lot of aging signs appear and makeup can help them hide or restrain these signs. Makeup for 60 year old woman is little different from a girl of fresh age. Both of them cannot have the same makeup because their skin is not the same. For example a lot of changes happen to eye area with aging. The inner corners of the eyes start to be blue because of the thinness of the skin. This problem can be overcomed by applying the right amount of makeup to the eye's inner corners. At this age not only the eyes but eyebrows too require a lot of attention. This is because without well-established eyebrows the glamour and attractiveness of eyes almost fades away completely.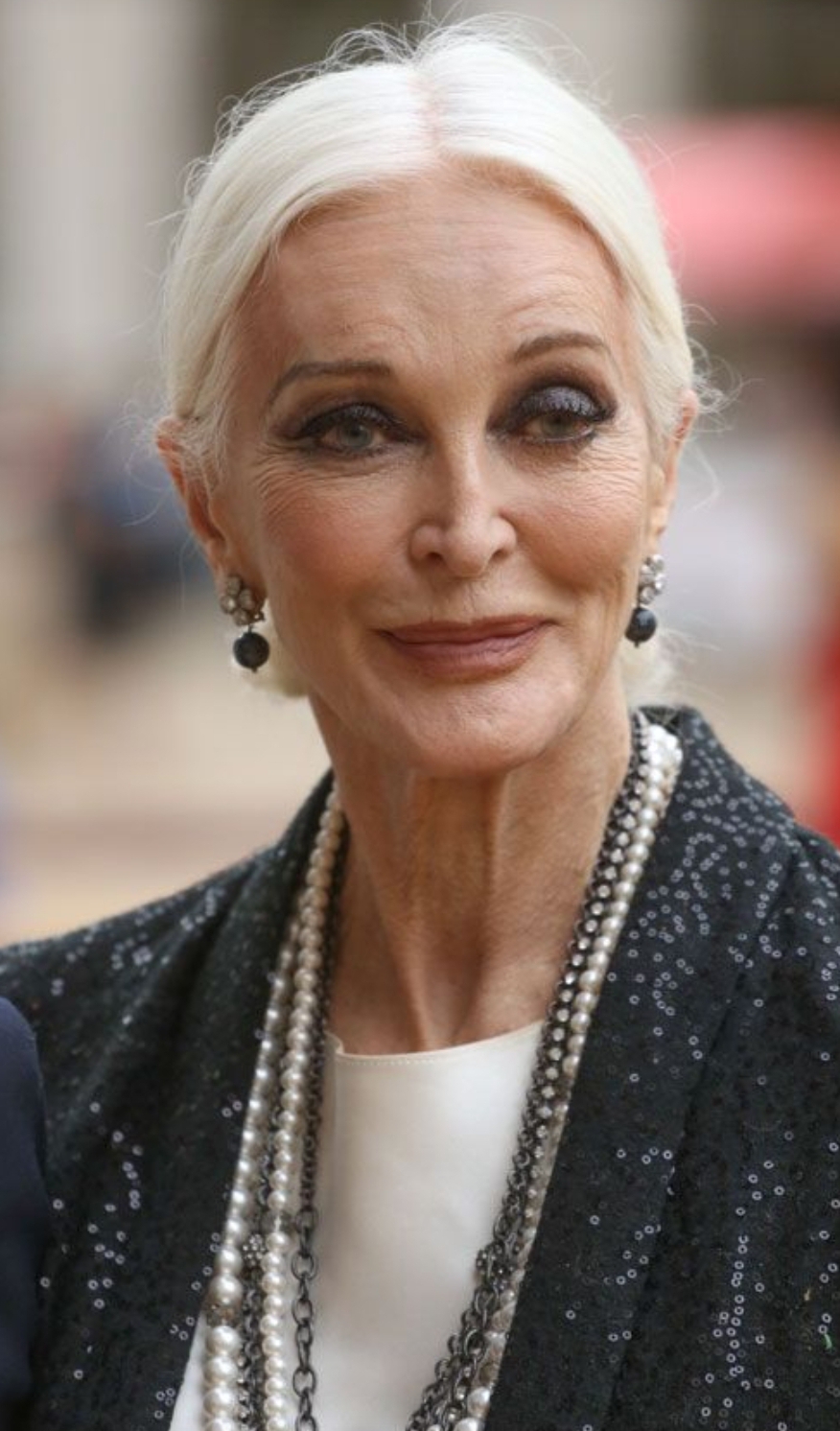 Makeup for 70 year old woman:
            Makeup for 70 year old woman does not contain many complexities. They just need to take care of some basics. Some of the things I have already discussed above are same for these women too. Another thing that makes makeup very essential for women of age around 70 is that at this age the face becomes almost colorless.
In order to brighten up this colorless face, women of older age need makeup. Of course, if they have taken good care of their skin from the beginning then not much of the makeup will be required. However, if they have not taken care of their skin in younger age which most of women do not then at this age a lot of makeup is required to brighten up their colorless faces.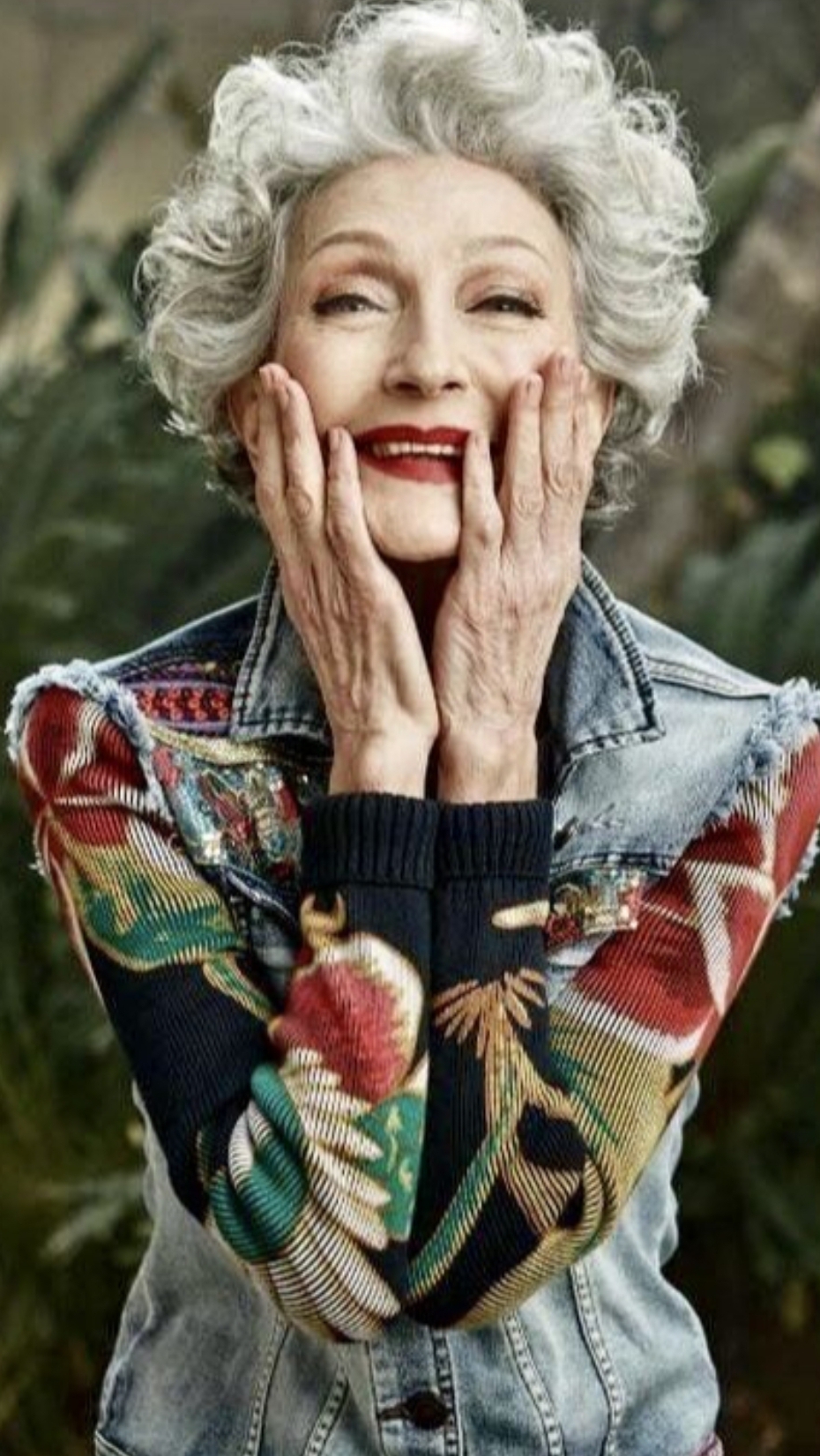 Some girls take a good care of their skin from the very beginning. They do not any cosmetics or makeup materials which are harmful for their skin in the future. When they get old they do not face much of the skin problems. Women can also use natural ways to make their skin fresher and more attractive.
 Above are some useful tips for ladies of age 60 to 70 to make them look younger. So ladies after these 5 minutes you will see a throw back to 5 years. Now you don't need any treatments in beauty salons. So take care of your skin by following the tips given above.