Thanksgiving is a time for getting together with loved ones, celebrating the little things, and expressing appreciation. Although we adore every Thanksgiving tradition, we are also aware of how busy the holiday can be. We all want to look good, but we don't always have a lot of time to do complex hairstyles. Here is where we can help you. It's simpler to look adorably cute on this holiday if you plan everything in advance. So here we are, with our selection of cute hairstyles for thanksgiving that are sure to make you look your best.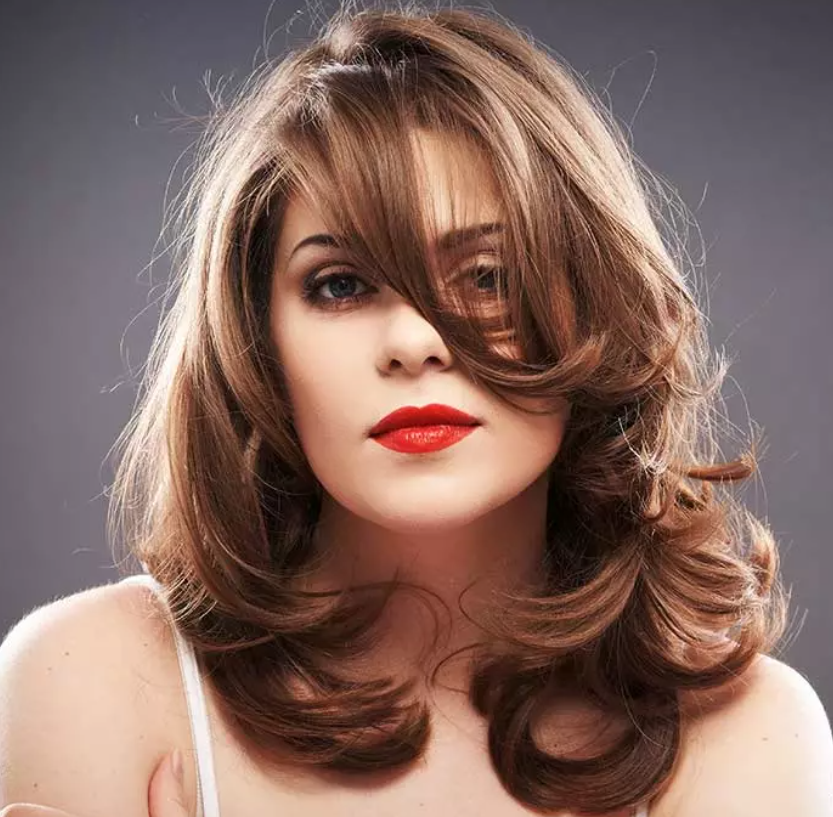 Below you can see follwing hairstyles of thanksgiving day:
Cute Thanksgiving Hairstyles for Short Hair
Cute Thanksgiving Hairstyles for Medium & Shoulder Length Hair
Thanksgiving Hairstyles for Long Hair
Best & Cool Thanksgiving Haircuts for Girls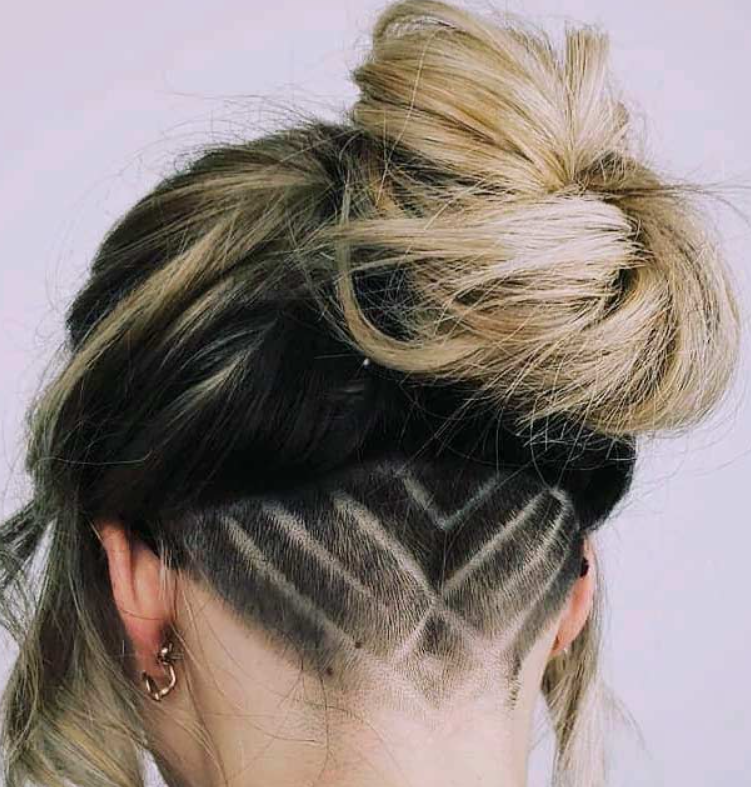 Thanks Giving Braided Hairstyle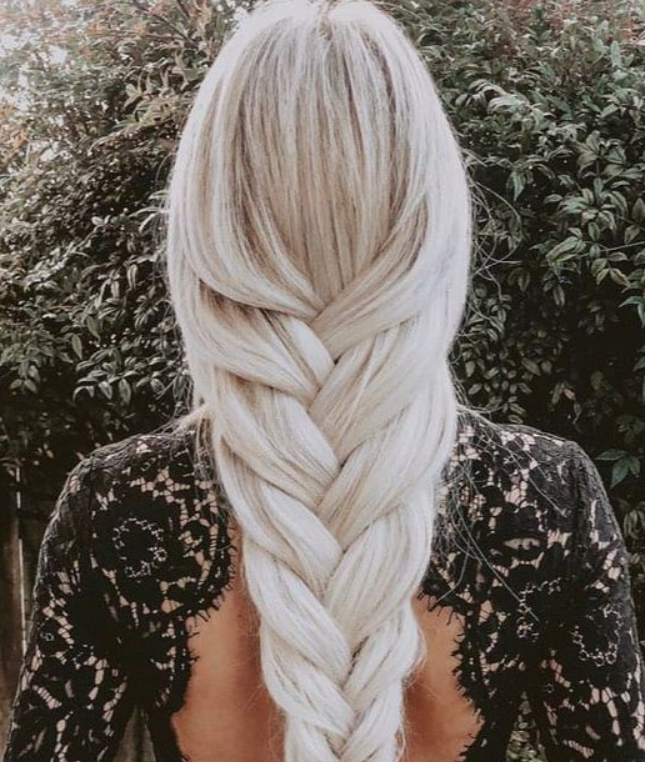 Try Something New This Thanksgiving
It's natural if choosing a hairstyle for Thanksgiving isn't at the top of your priority list if you're in charge of the turkey. But hear us out: Even if you don't leave the living room, a beautiful hairstyle may make you feel swanky; and if you do, well all the more reason to give it a shot. And why not try something new and funky this year? If you're looking for cute hairstyles for thanksgiving, fortunately Instagram is rife with inspiration. Classic ponytails and up-dos will always be in style, while clips, headbands, and accessories of all kinds are still popular. Here is a list of our top picks of cute hairstyles for thanksgiving.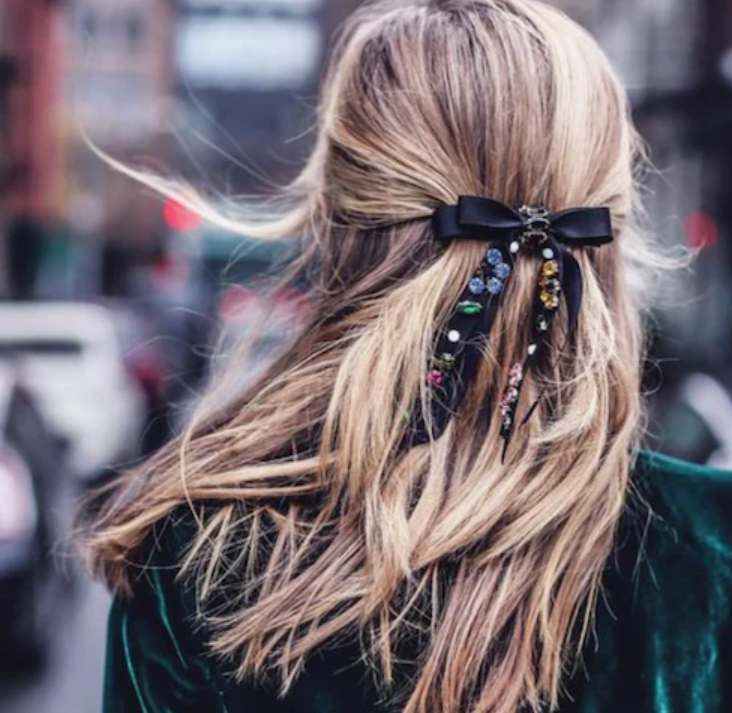 1. Pull through braid up-do
One of our favourite hairstyles is a pull-through braid. This look creates the appearance of a voluptuous pancaked braid without the need for actual braiding expertise. You can master the pull-through braid if you are able to divide your hair into little ponytails. This hairstyle is wonderful since it can be used into so many other hairstyles and is extremely quick and simple to achieve.
Cute & Sexy Thanksgiving Hairstyle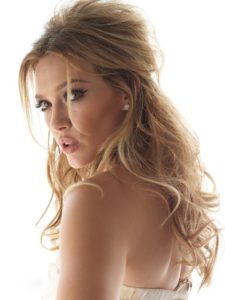 2. Wavy Bob
This year, wavy hairstyles have become really popular. We are in love with the soft waves that give your hair a modest texture and volume boost. It only takes a little amount of time to complete, and it gives you the ideal pop.
3. Classic Bun
Another timeless up-do is the bun; if you want to look nice without putting in too much work, just throw some of your hair up in a bun! Because it looks excellent on everyone, it is among the most popular cute hairstyles for Thanksgiving.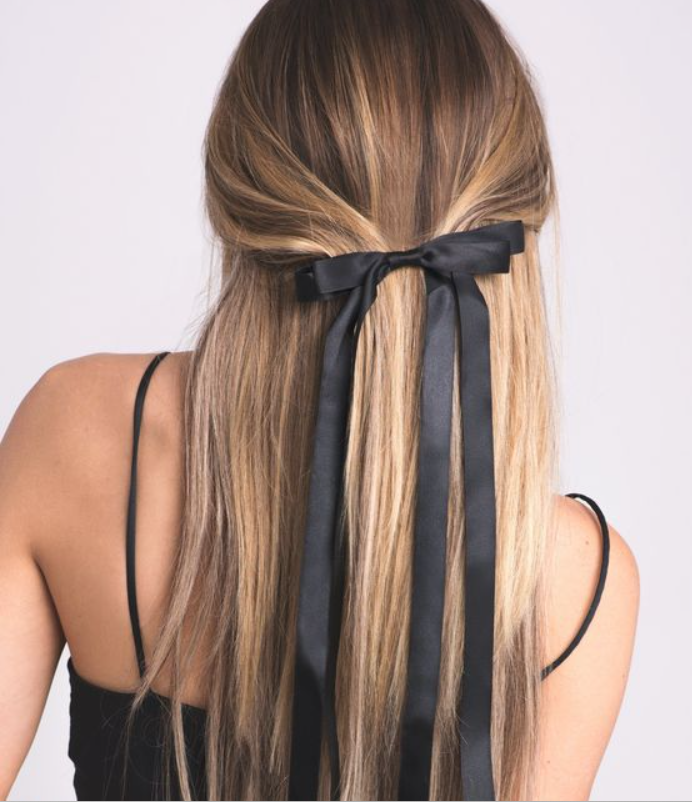 4. Twisted Half Up-dos
It's no secret that half-up hairstyles are again a really popular option this year. They will look equally stunning on Thanksgiving too. A romantic half-up do can be achieved with very little effort and in no time.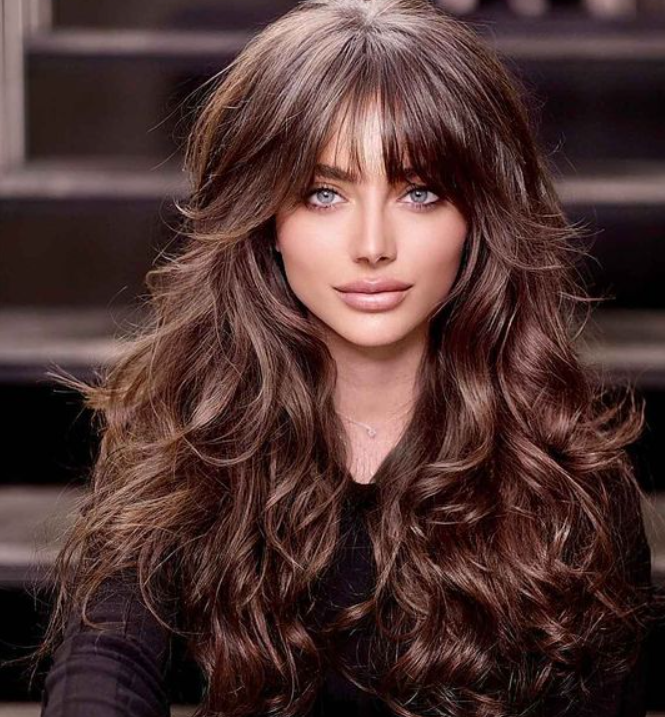 5. Half up Half down
This is the easiest hairstyle of all that you can rock easily. Just create a half-up, half-down style to frame your face and highlight your features.
Thanksgiving Hair Color
How to do your hair for Thanksgiving?
Thanksgiving is all about delicious meals and dinner with a big mighty turkey. So the hairstyles that one should carry should curb the hair from falling into your food plate. Therefore, hairstyles that tie the hair tightly are advised on Thanksgiving such as high ponytail, versatile braids or even back bangs are not a bad idea.
What are the trending hairstyles on Thanksgiving?
It is fascinating to see how those boring hair could be turned into an amazing hairstyle for the holiday season. Some ideas for Thanksgiving 2023 are middle parted braided ponytail, fishtail braid, bangs, high ponytail with a beaded headband or the most popular of all crown braids such as double crown braid.
Can I style my medium hair at home on Thanksgiving?
Yes, thanks to the internet era one can easily make their hair at home with convenient and gorgeous styles for medium length. YouTube tutorials and several dedicated websites can be consulted for this purpose to save that precious money and instead buy a sweater for yourself. Besides that, parlors are super busy in the holiday season which makes it even more difficult to get a last minute booking.
Latest Thanksgiving Hairstyle for Girls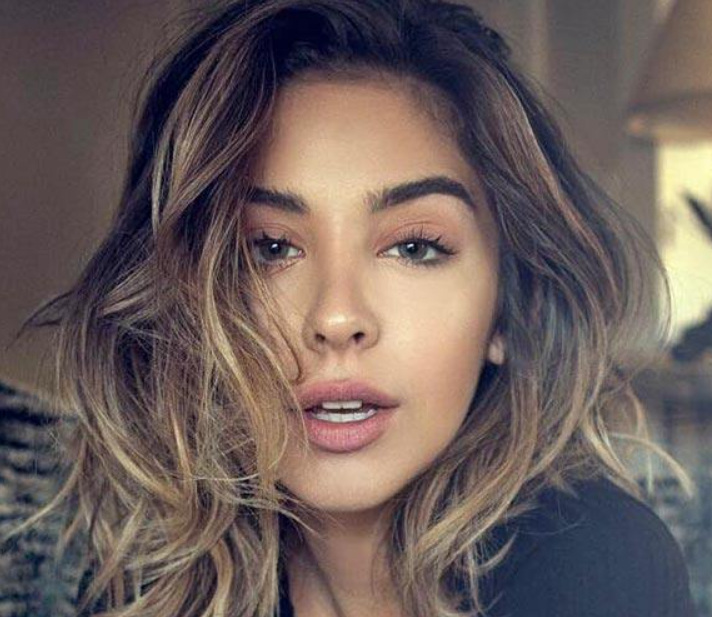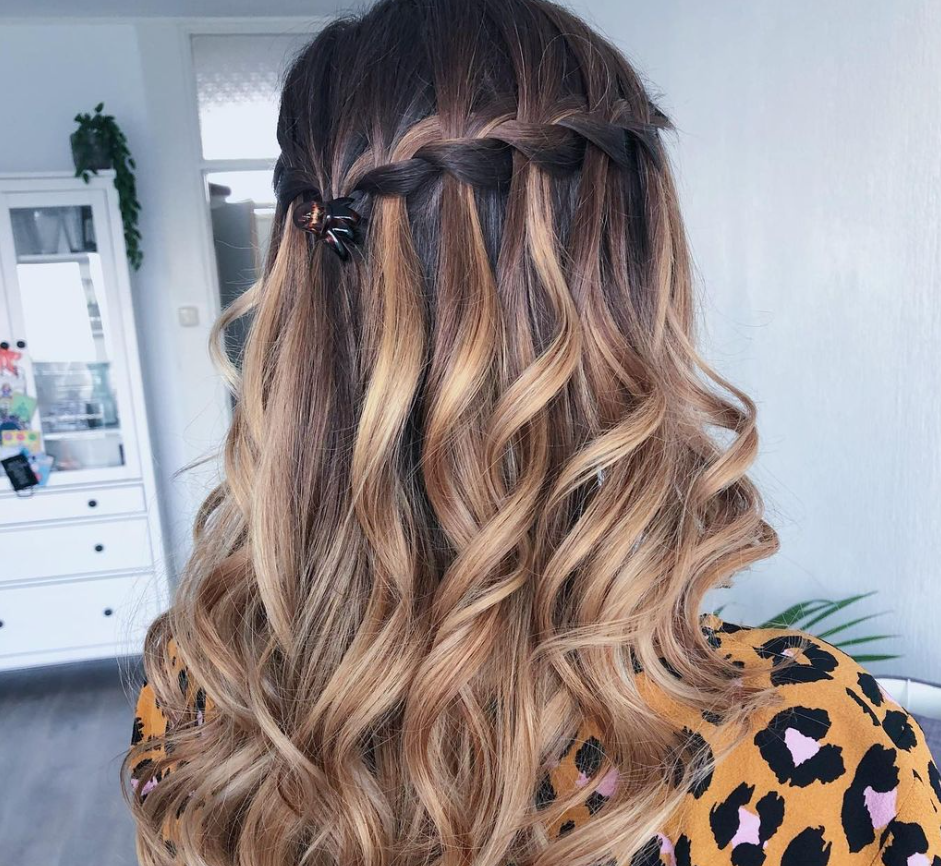 Thanksgiving Celebrity Hairstyle