Hairs play a significant role in enhancing personality that's why most women pay special attention to their hairstyles when they get ready to attend any event. Hairstyling mostly depends upon the structure of your face so for a round face short hairstyle is ideal and if you have long face then you will look more attractive in a long hairstyle.
If you are a plus woman with age over 50 having double chin then you need to choose the most optimum hairstyle according to your face. It will be a little bit tricky for you to choose such a hairstyle which makes your face look slim and minimize the double chin impact.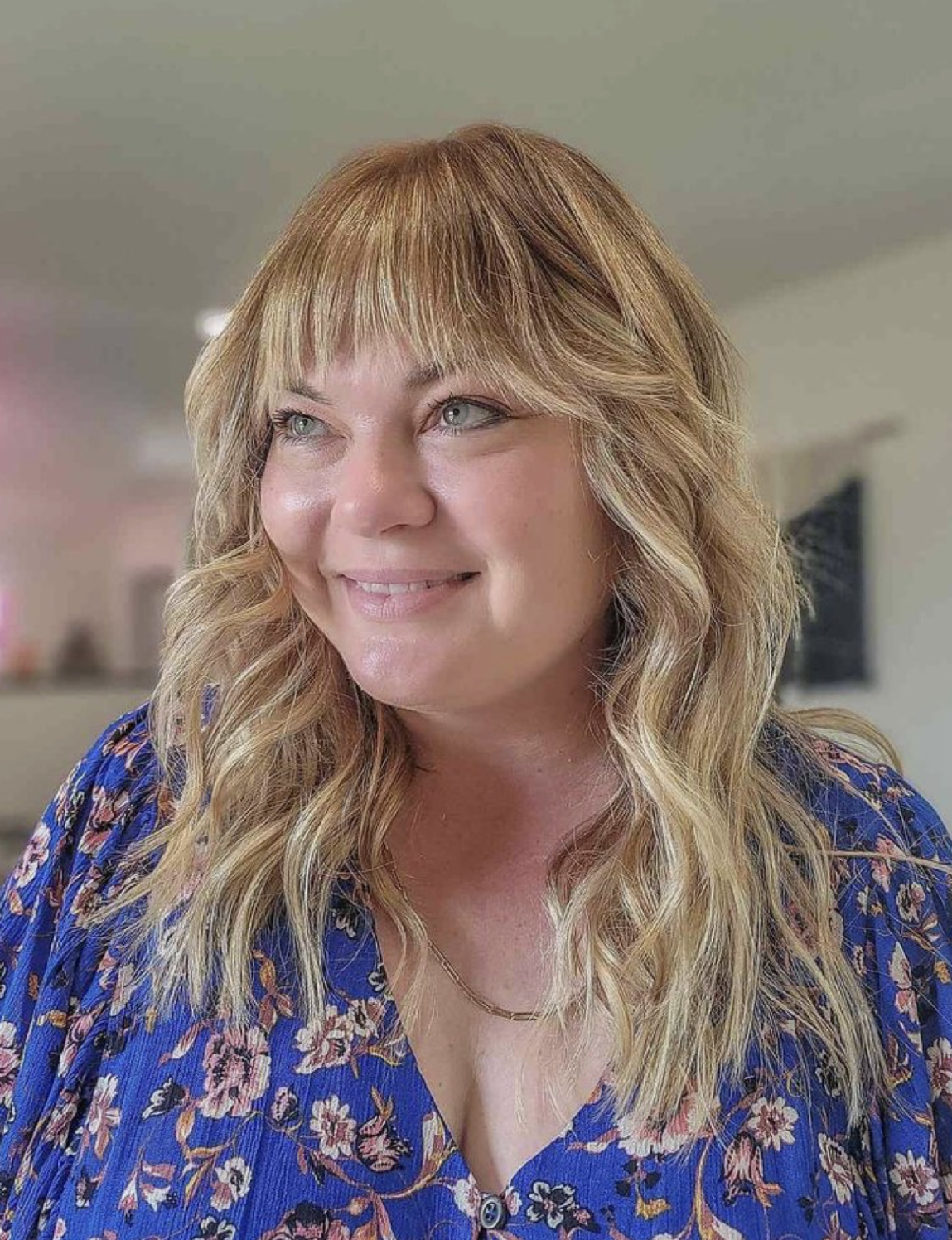 Most of the plus-size women living in the USA and the UK face different issues while choosing hairstyles which makes them attractive with their double chin so if you are also searching for some best hairstyles for over 50, you will get some amazing hairstyle ideas in this article.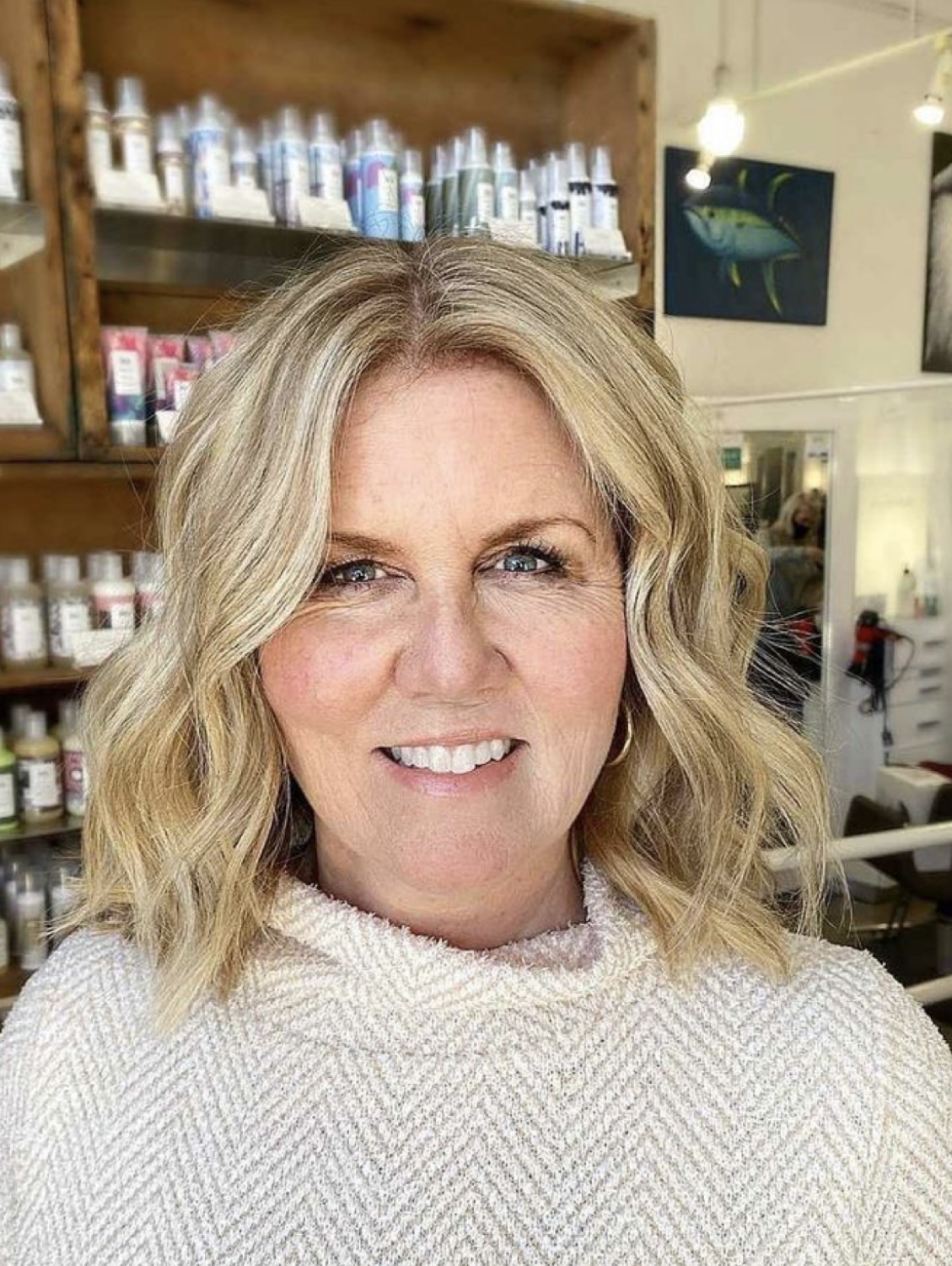 Layered chin-length short hair cut:
Chin length hairstyle is best for plus size women who are above 50 because your hairstyle will cover your double chin impact with an elegant style. This eye-catching short length hair cut will catch the attention of everybody and nobody will notice your plus size and double chin. If you dye your hair with this style then the long fringes of your left side with short fringes on the right side will add more glamour to your looks.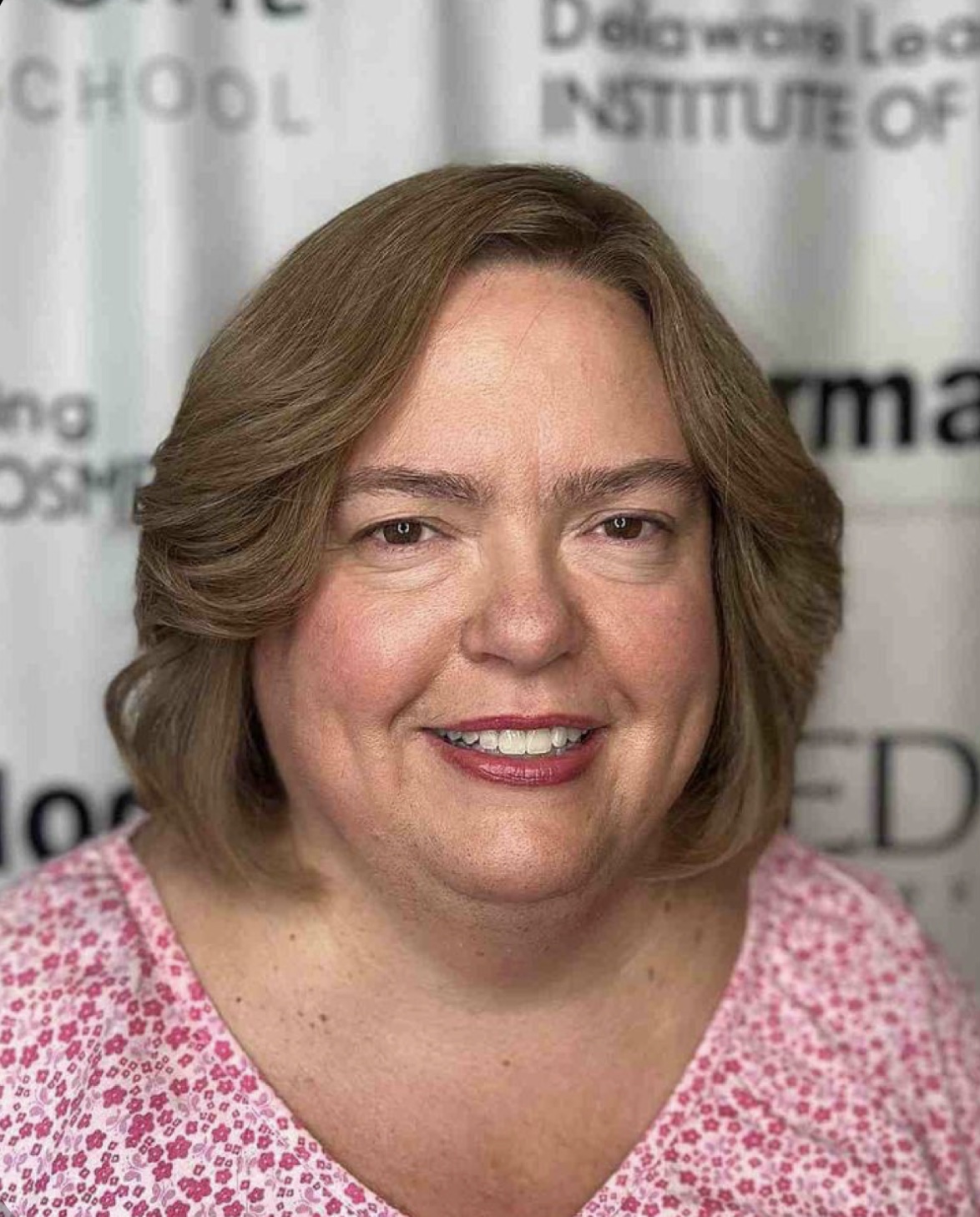 Long tousled waves for heart shaped face with Double Chins 2023
Shoulder length soft layers:
Shoulder length hairstyles are the most adopted and attractive hairstyles in the USA and UK which are capable of minimizing the age factor and plumpness. The best thing about shoulder-length hairstyles is that it is easy to maintain and soft layers will add volume to your hair which will make your face look longer. What all you need more before getting ready for a party is rollers and styling gel to give a shiny look to your soft layers.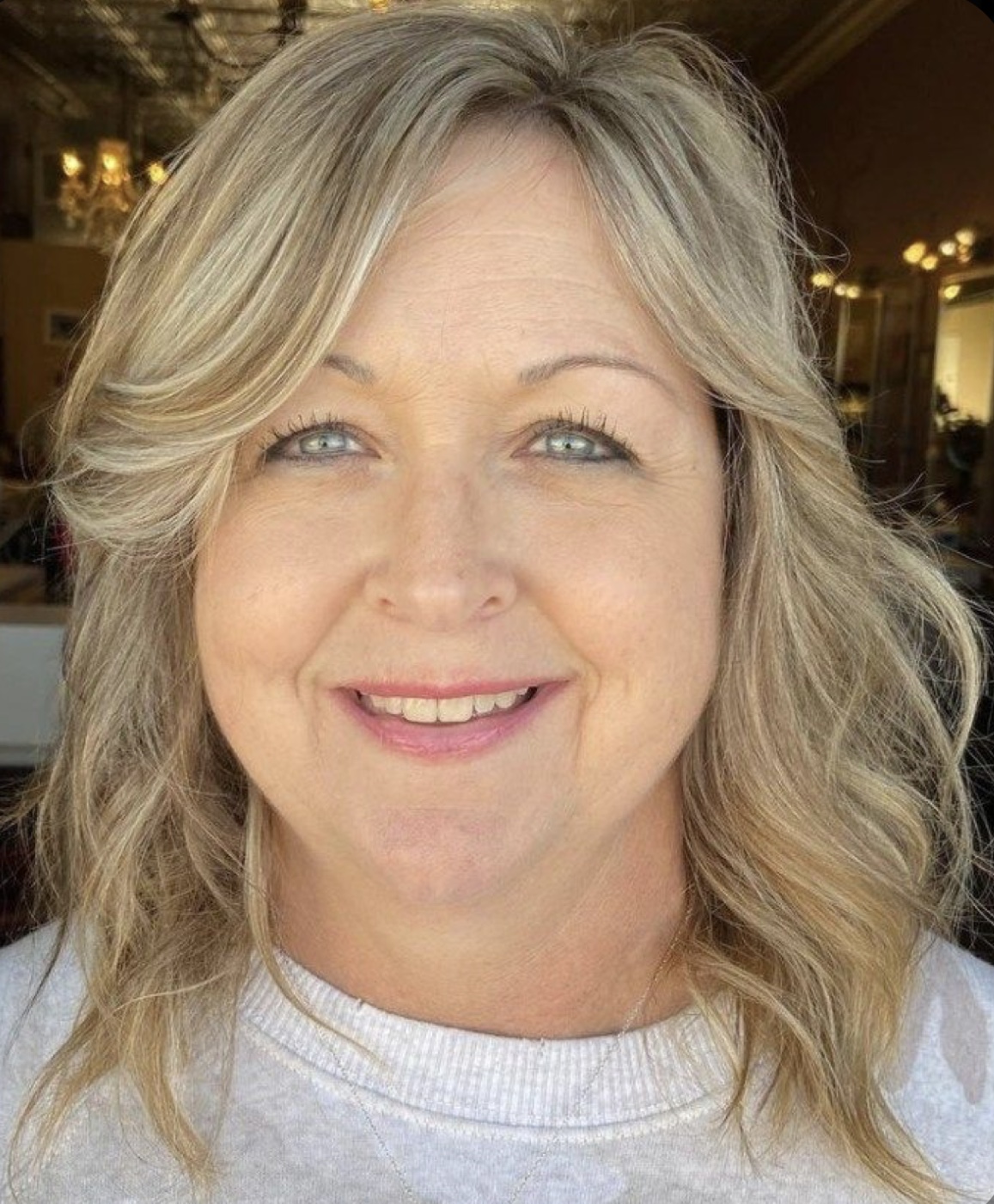 What hairstyle looks good with a double chin?
In order to conceal a sagging jawline women over 50 should go for A-line, asymmetrical and graduated/inverted bobs. Even textured crops can also serve the purpose by opening the neck for a more feminine feel and touch. They can draw the attention away from your pet peeve without disturbing the stylish aura.
What is the best hairstyle for a fat face and a double chin?
A-line bobs are by far the best for hiding those chin tyres. They make the face look slimmer due to the elongated front pieces, and with the added sharp lines giving the face appropriate length.
What haircut makes chin look smaller?
It is especially recommended for older ladies to go for short bobs with teased roots and large waves. Also, they are among styles to consider, especially after the age of 50. Women with mid length hair should consider delivering a lot more locks around the face to camouflage that double chin after finding the perfect balance.
Do bangs help a double chin?
Yes, indeed bangs provide a desirable blanket to hide our insecurities such as a double chin. Cut the shorter side for ease and manageability, plus leave the longer side hanging loose to give the shag its look.
Beautiful Short Hairstyle for Fat faces and Double Chins
The impressive quality of side buns is that it is the easiest style to make and if you are in hurry then it will take no time to give you a perfect look. For working women, side buns are more desirous because it will give you a more professional look and you can hide your double chin if you have a round face. You can also use hair spray to get a more stylish look and it will maintain your hairstyle for a whole day easily.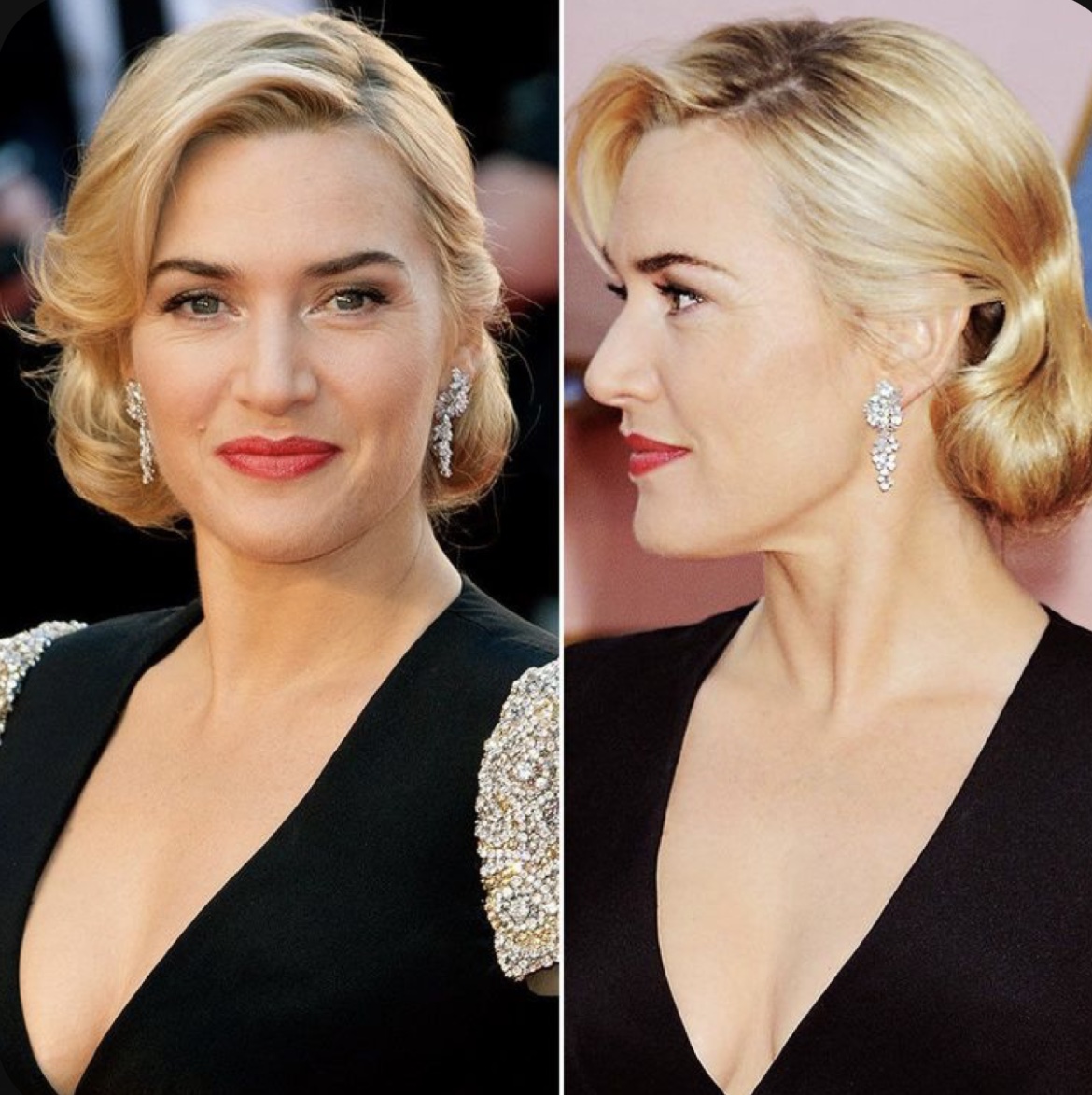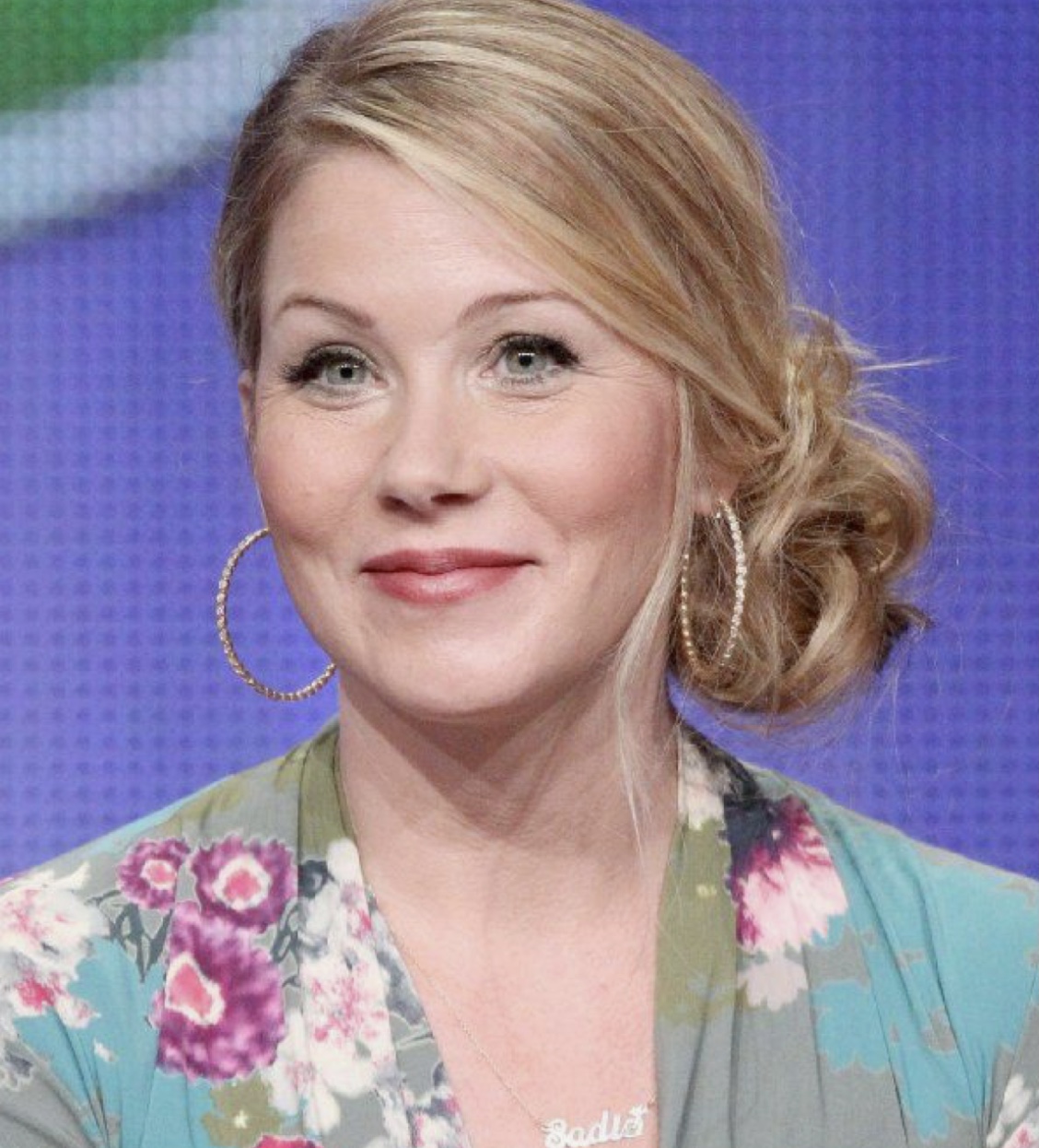 Center parting hairstyle with a long ban
Center hairstyle is attractive for any occasion if you don't do a common mistake which most women do with their hair that is too leave their locks too long and straight which gives a very traditional look without any glamour in it. So, for the best center parting hairstyle, you must go with long bangs which should look natural and uneven.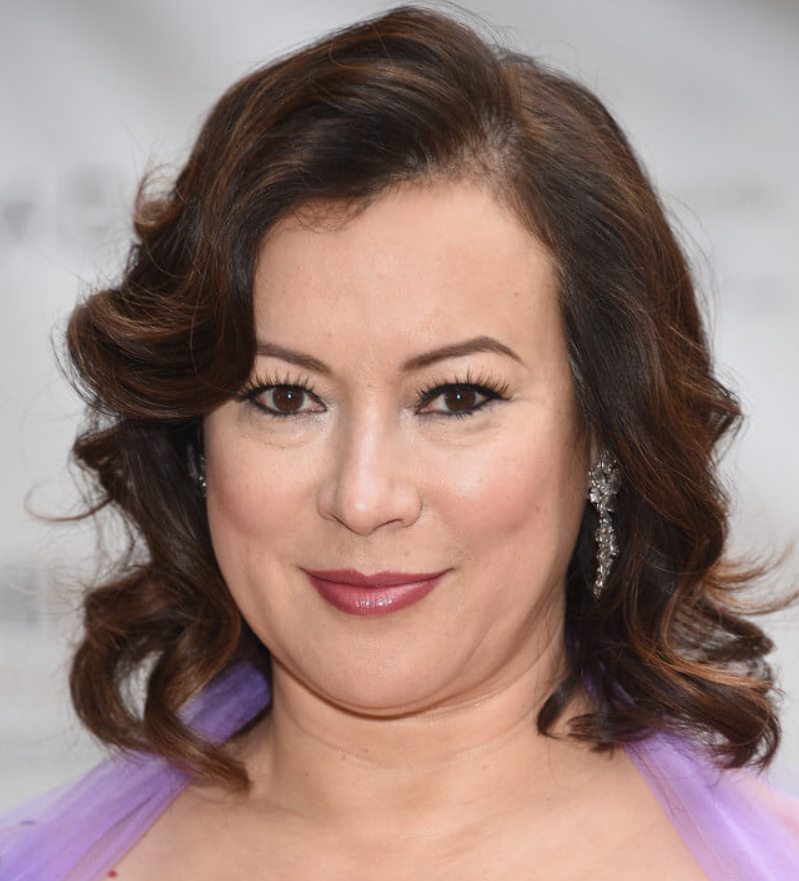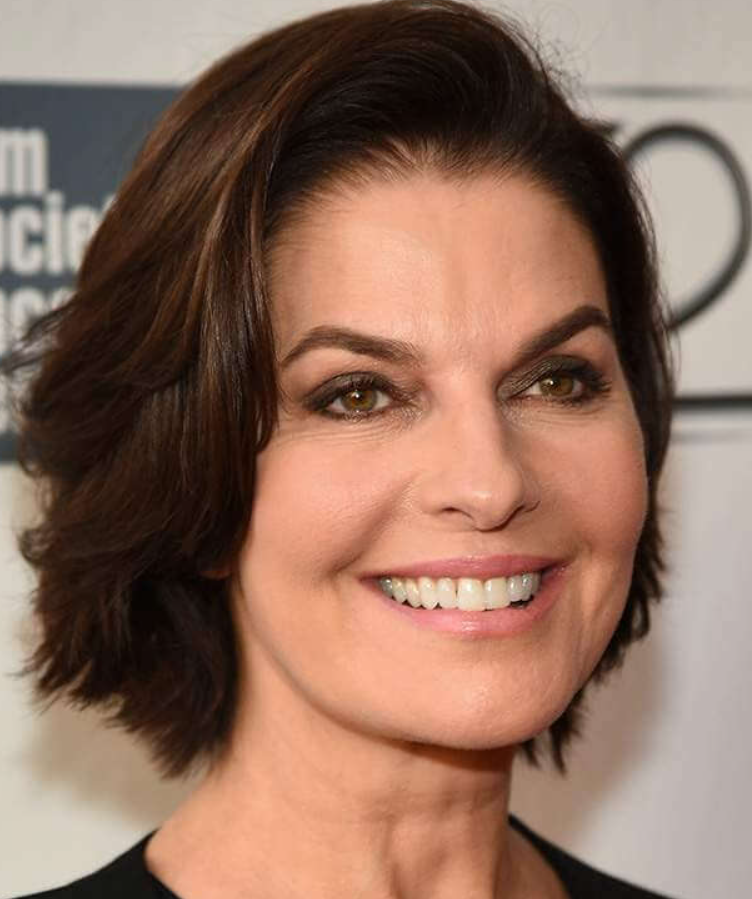 Long-length hair cut with curls for thin hairs:
Long-length hair suits almost all women so if you are aged plus size women with double chin then the perfect hairstyle in long hair will be with curls for your thin hairs.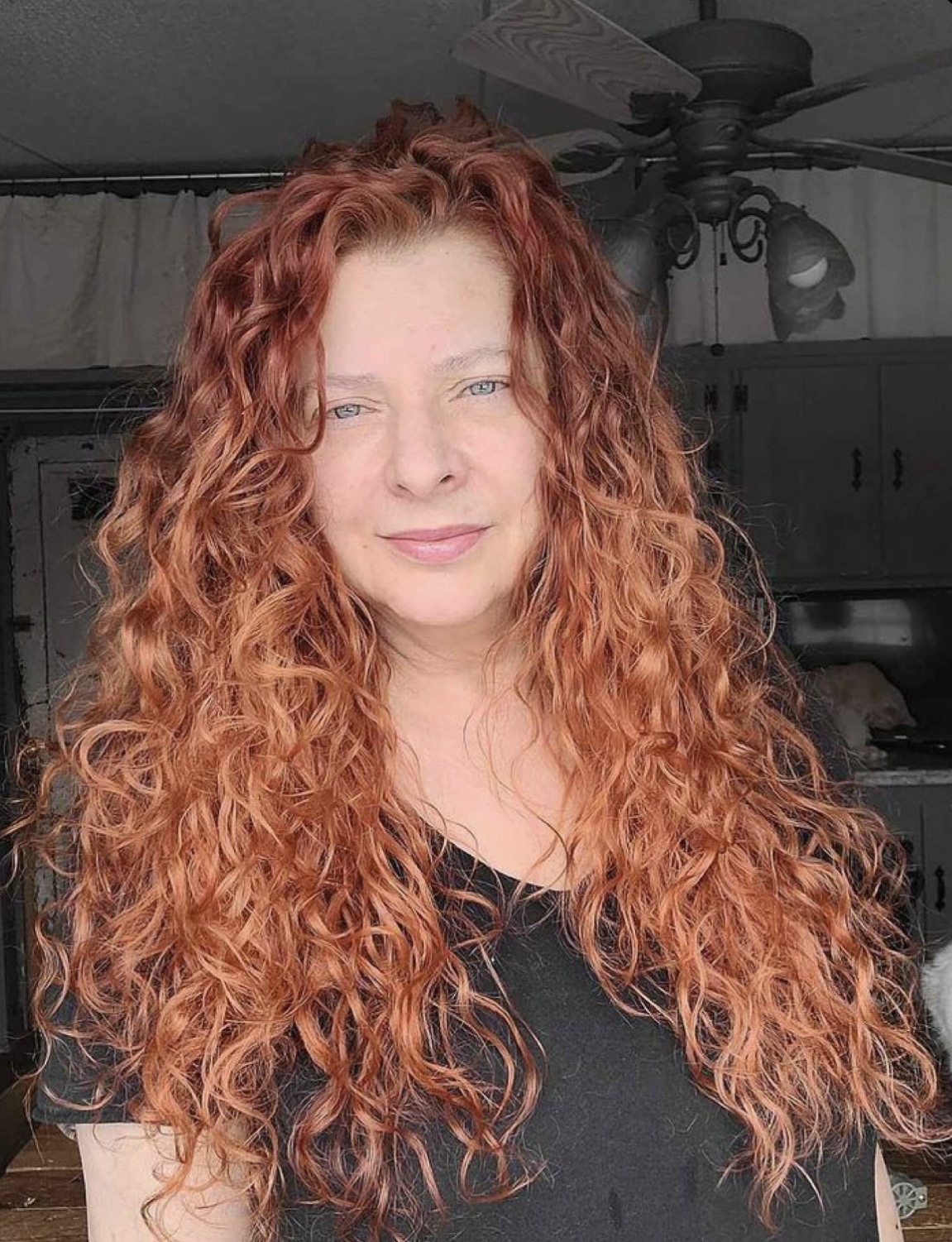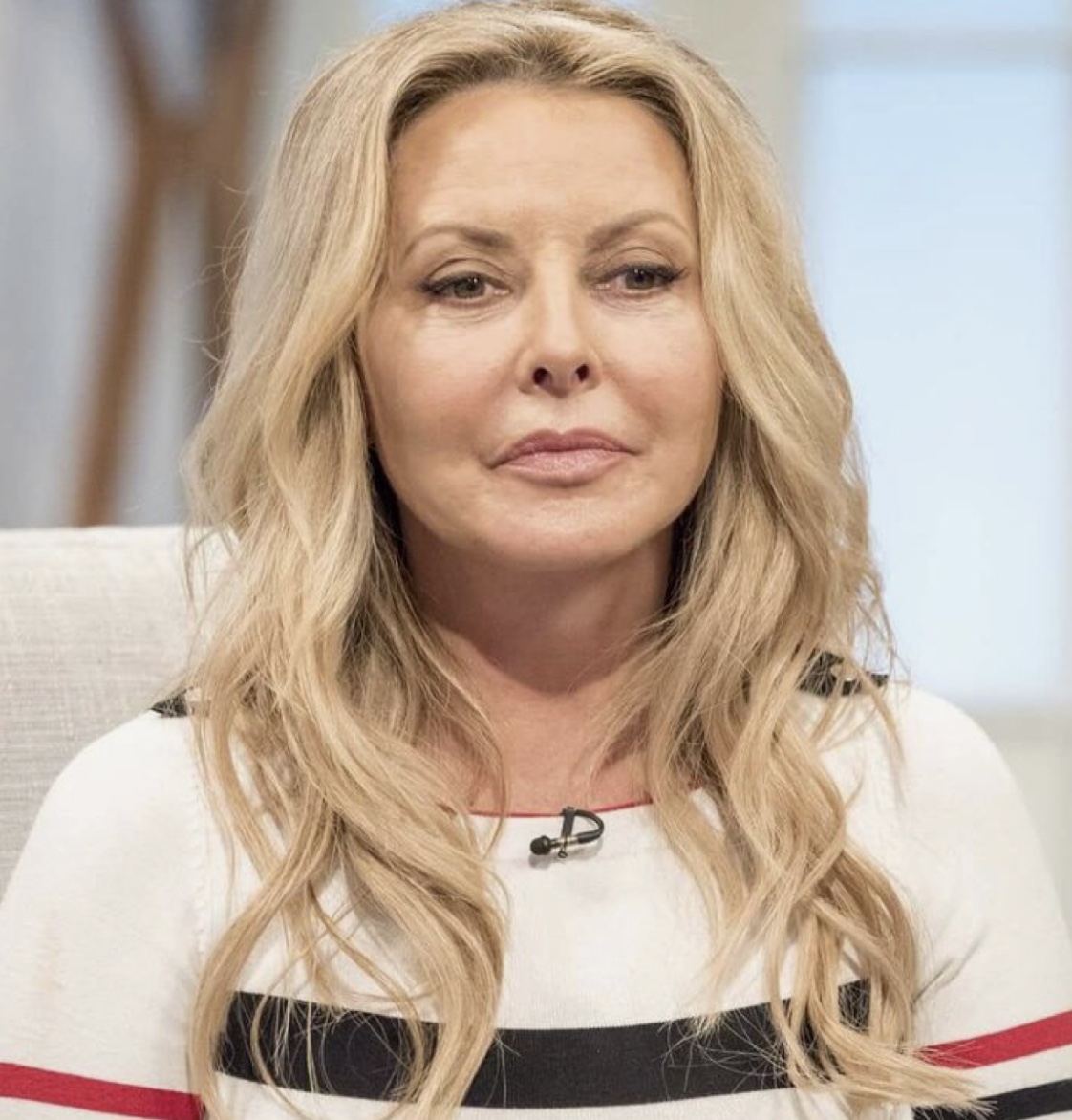 Make the right side parting hairstyle and spread your curls on the right shoulder to eliminate the double chin effect.