Do you want to look pretty in your hen night party. We have sexy outfits & costumes ideas to wear in hen party. So check our classy hen party dress up ideas.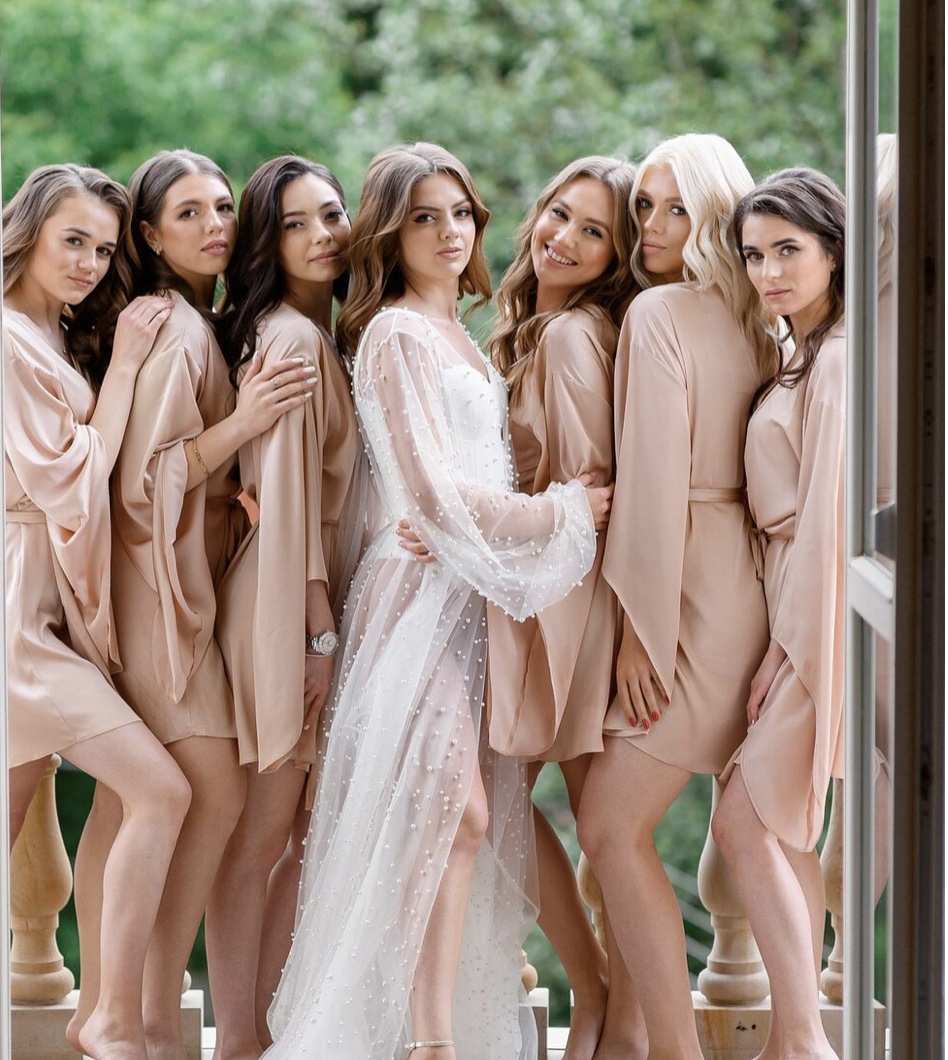 As far as hen night outfit is concerned, you must be looking for outrageously funny and sexy party wear. For this, we can help you decorate your dress with such accessories as shirts, shoes, night tiaras, leis and boas. Other supplies include hens' sexy and flirtatious lingerie, sashes, veils, wands, garters, rings, and much more.
What Do Brides Wear On Their Hen Night?
When it comes to dressing up for your hen night, many of you are looking for a theme, and by far the easiest and most common theme has to simply be PINK! Well let's be honest it's not really your hen night if you are not making a bright Pink display of it!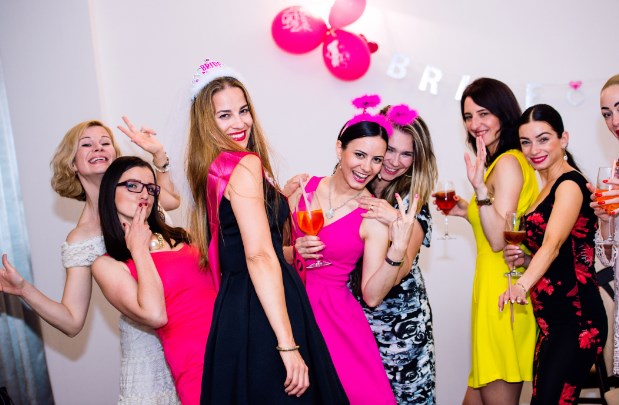 The Hen Night is an important part of any wedding preparations. As a chance for the girls to catch up and let off steam before the big day, it is crucial that it is a night to remember. The style and tone of a Hen Night is dependent on the personality of the Bride. From a loud, fun-loving last night of freedom to an intimate gathering with friends and family we have put together a list of Hen Party games to help kick start the fun.
Hen Party T.Shirts
This is a simple yet brilliant way to get everyone included in the fun, again you can look to have a simple pink t shirt which just states "Hen Party" or go for a white vest top with bright pink writing.
What should a bride wear to a hen?
A general outlook for a bride to wear to her hen party is that the dress should be classy and white. Because white is considered to be more bridal than any color. Bride may wear a white dress that suits the theme of the bachelorette party whereas all others can wear black. This way the bride will stand out as star of the show.
What do you wear to a hen party?
Typically, if we want to make everyone feel welcomed and create a night that nobody will ever forget; choosing a hen party fancy dress theme is the way to go. On the other hand, PJ themes are a popular choice. If the theme is only a color and not a dress code then you can wear a dress that is sequins, feathers and anything in between. Mostly, it's a theme that works with the venue.
What color should Hens wear?
Usually, a bride should be dressed in a white outfit whereas others should wear common dresses or even same color works fine. Most likeable colors are pink, any glittery combo of colors and even black with different shade works fine too.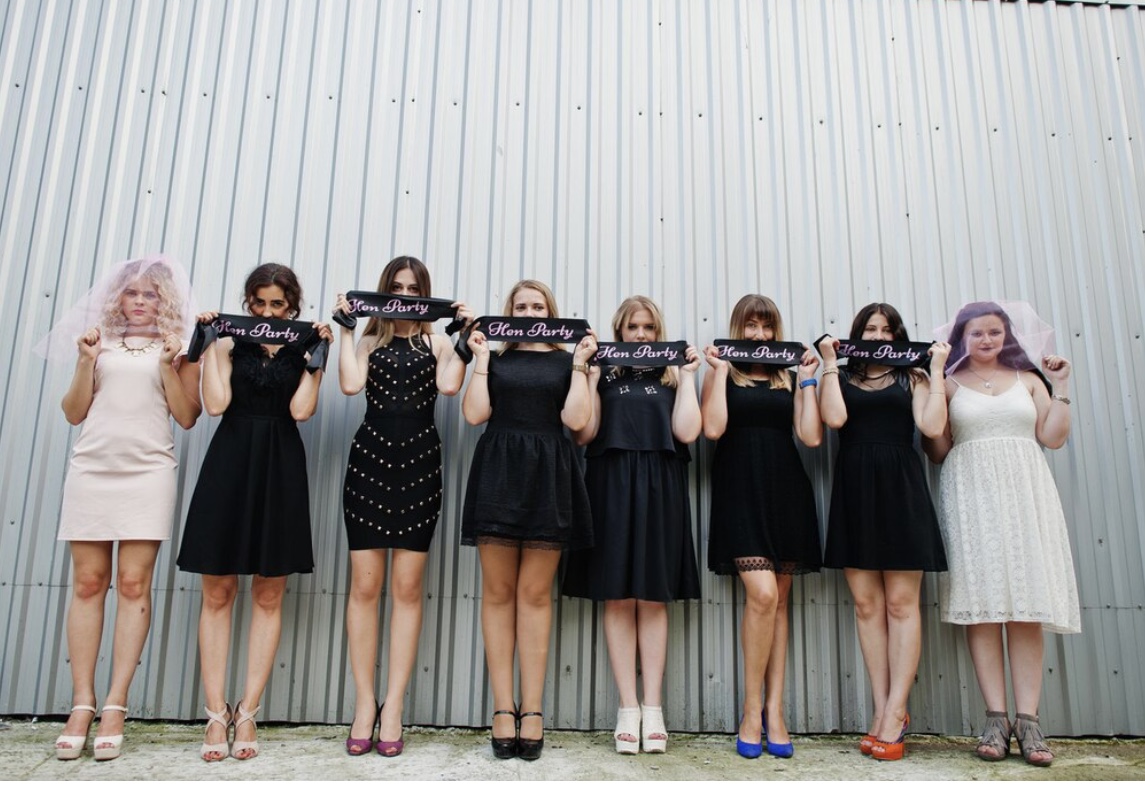 Fortunately with most Hen Parties, you'll have plenty of time to prepare. On average the Hen Party date is known many weeks before the occasion and although this might be a good thing, it also means the planner is expected to throw an extra special party – no excuses!
If you're unsure where to start, the best thing you can do is speak with the bride to be and find out what sort of party she is expecting. She'll be in one of three mindsets.
She might want a wild party, combining a mixture of outrageous events, a heavy night on the tiles and even more partying the following morning.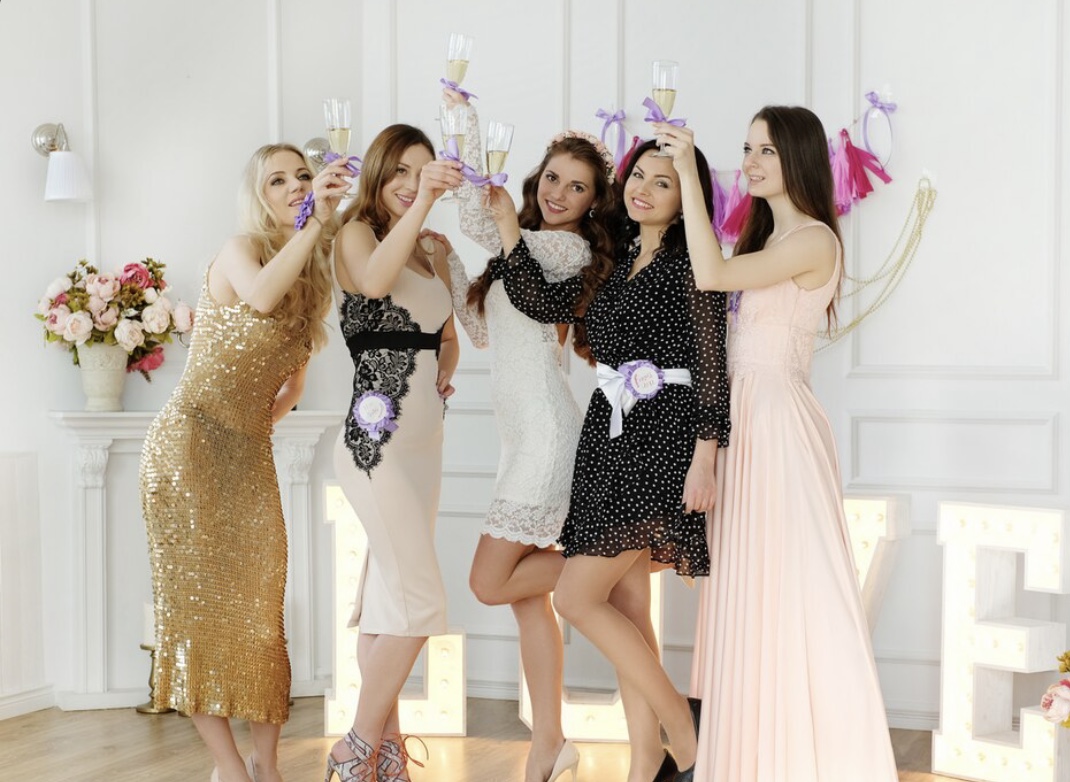 Alternatively she may prefer a quieter party – getting together with the girls and having a relaxing weekend away with fine wine and food.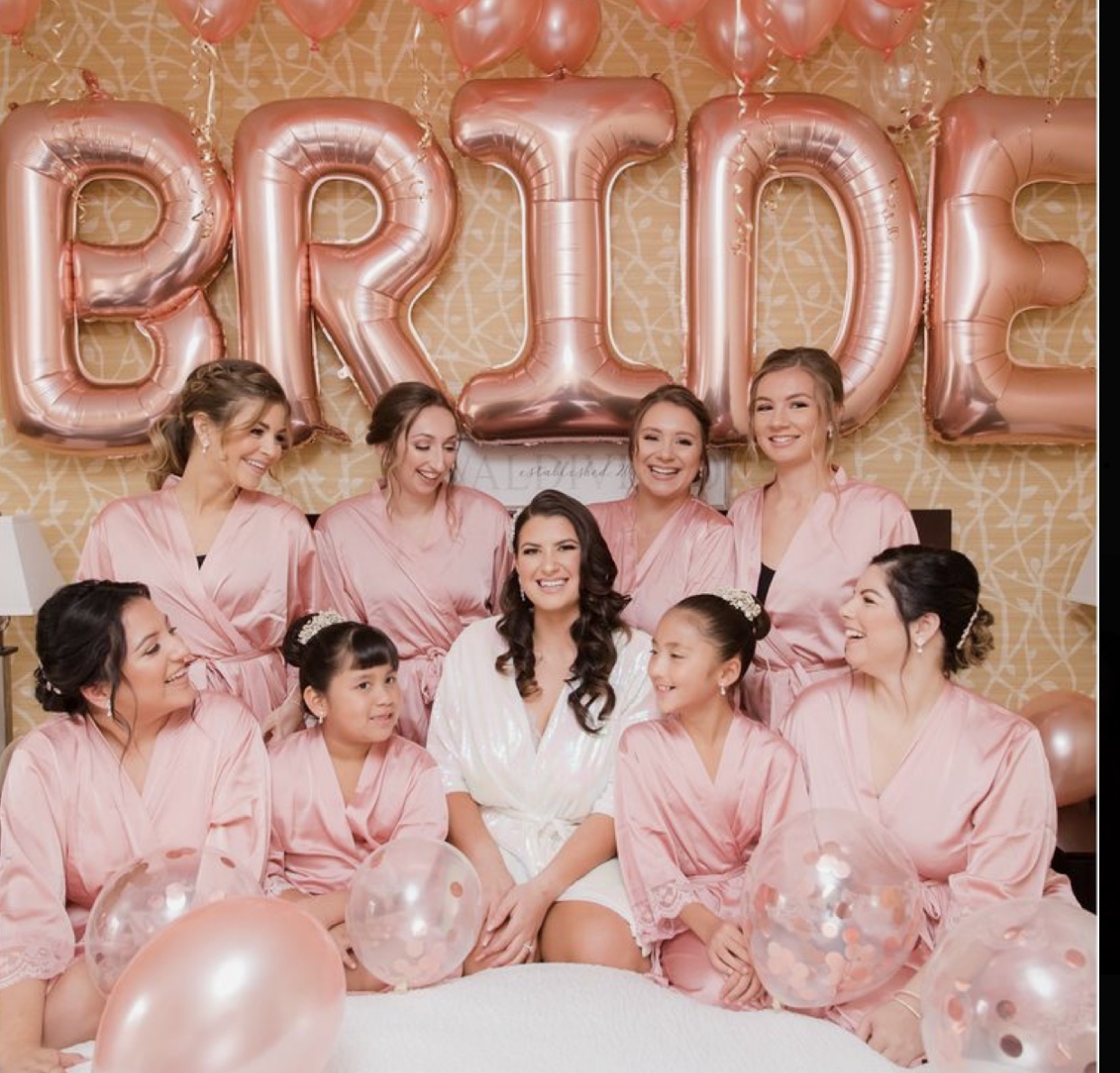 Sometimes the bride just wants a surprise – and this is the most difficult type of hen party to prepare, with so many different options and ideas to consider.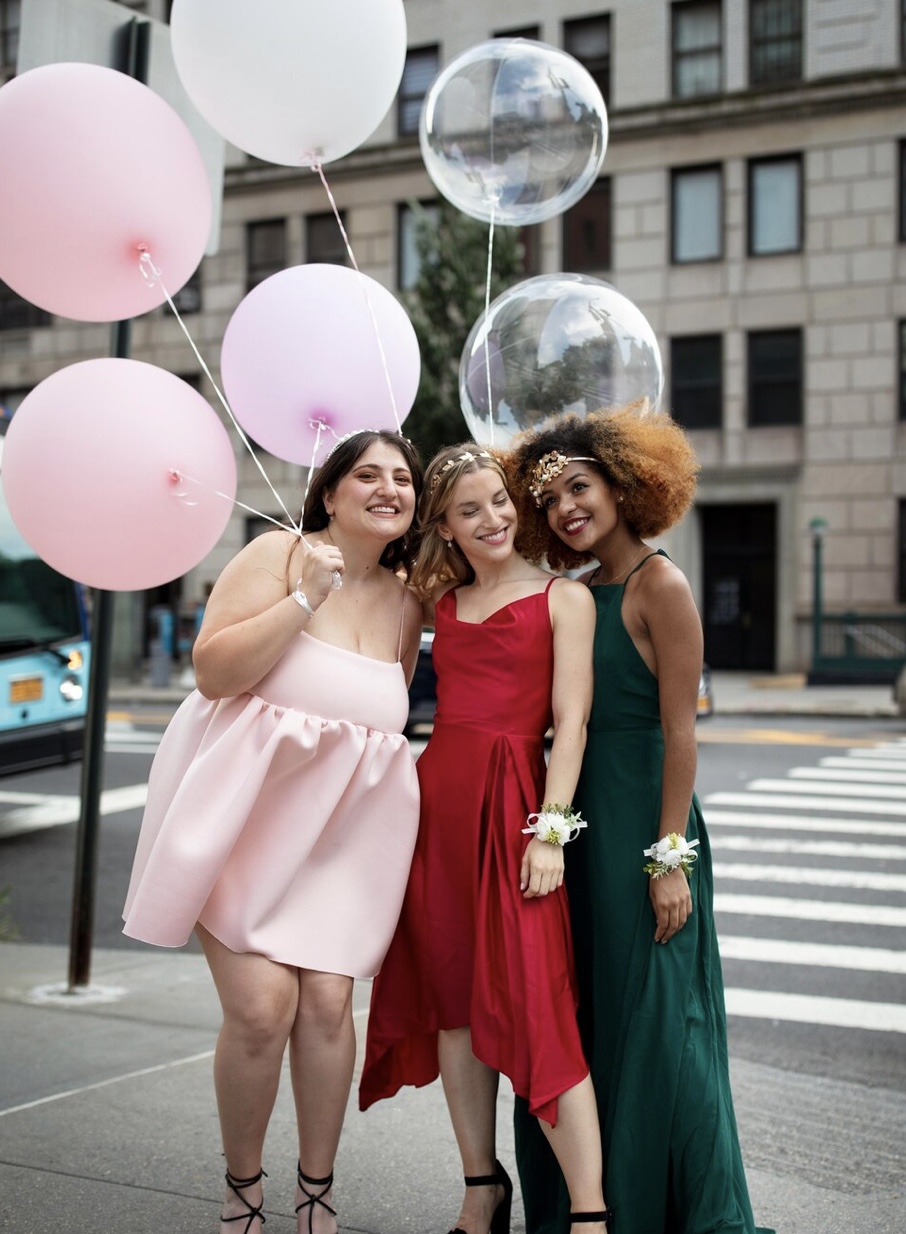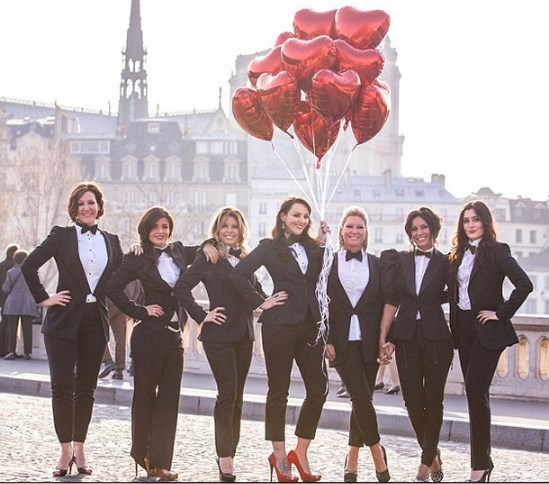 Hen party clothing Ideas
Once you've spoken with the Bride and worked out the type of Hen Party you're going to have, next one is planning – which will really make or break the occasion.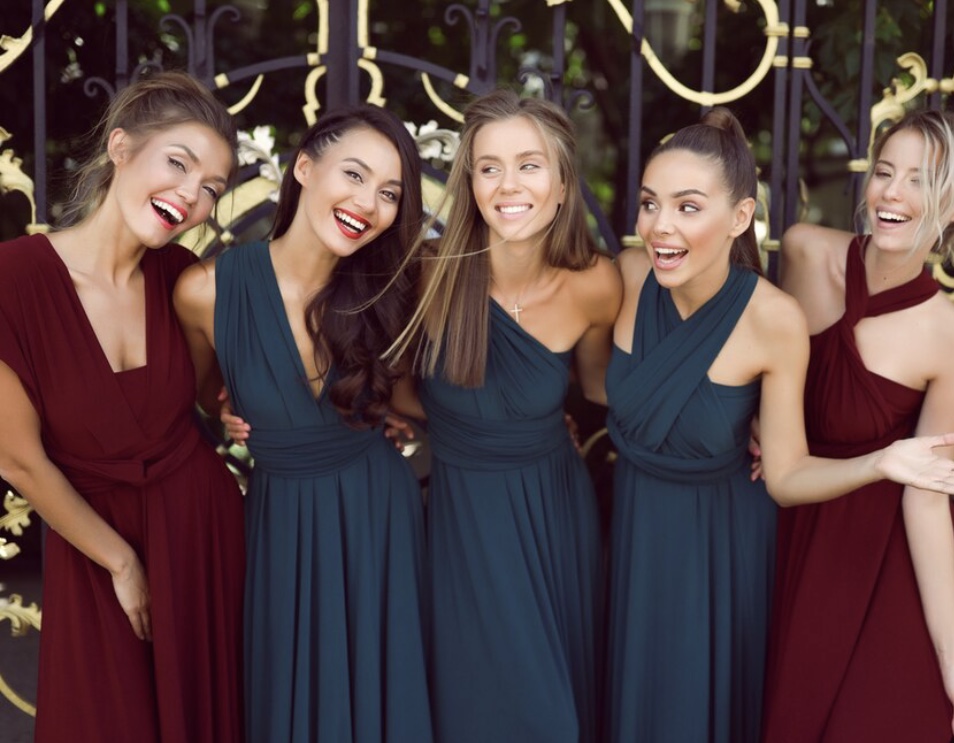 Naturally, there are more things to think about, but getting these 4 things right is a perfect starting point and will guarantee that all the core ingredients that make a textbook Hen Party are there ready to make it unforgettable.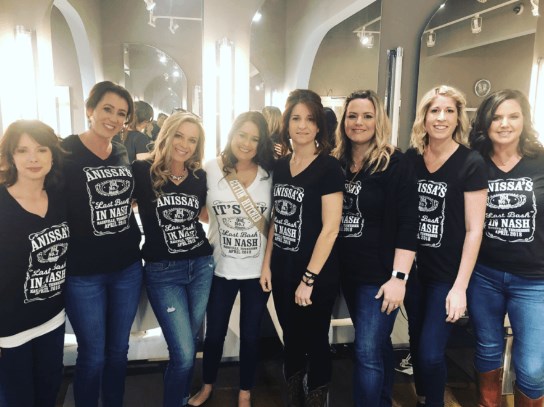 For the Hen Party to be a success, you'll want to ensure as many of the Brides close friends can come as possible. Keeping this in mind it's essential to be realistic about the budget, remembering that the rest of the group normally covers the Brides costs. If you can gather a big enough group, you'll normally find group booking discounts can be used to really bring the price down and save everyone in the group some money.
Hen Party Dressing Gowns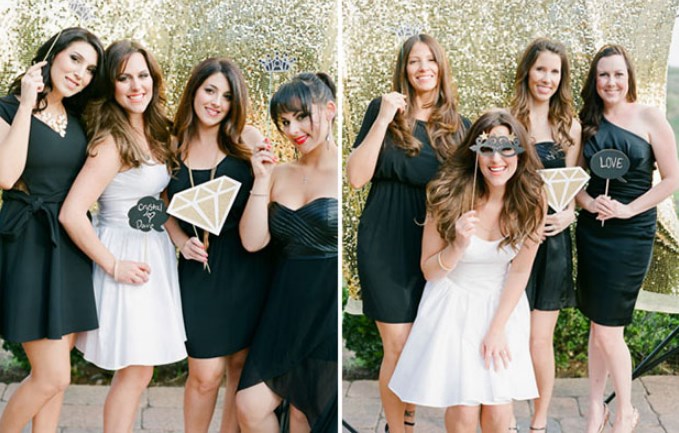 Throughout the planning stages of a Hen Party, communication is key. There's no doubt the other guests will be eager to know what the plans are and will want to start making their own arrangements to ensure they can attend and make the most of the occasion. Keeping everyone informed of progress and getting in early is an easy way to guarantee early success and keep the pressure off yourself and the bride as the big day approaches.
Most importantly, the Hen Party is ALL about the bride (and the arrangements are normally a complete secret until the day arrives!). Whilst making your plans make sure she is always on top of the priorities – at no point should she be hosting guests or feeling the pressure of the plans.
Hen Party Fancy Dress for Bride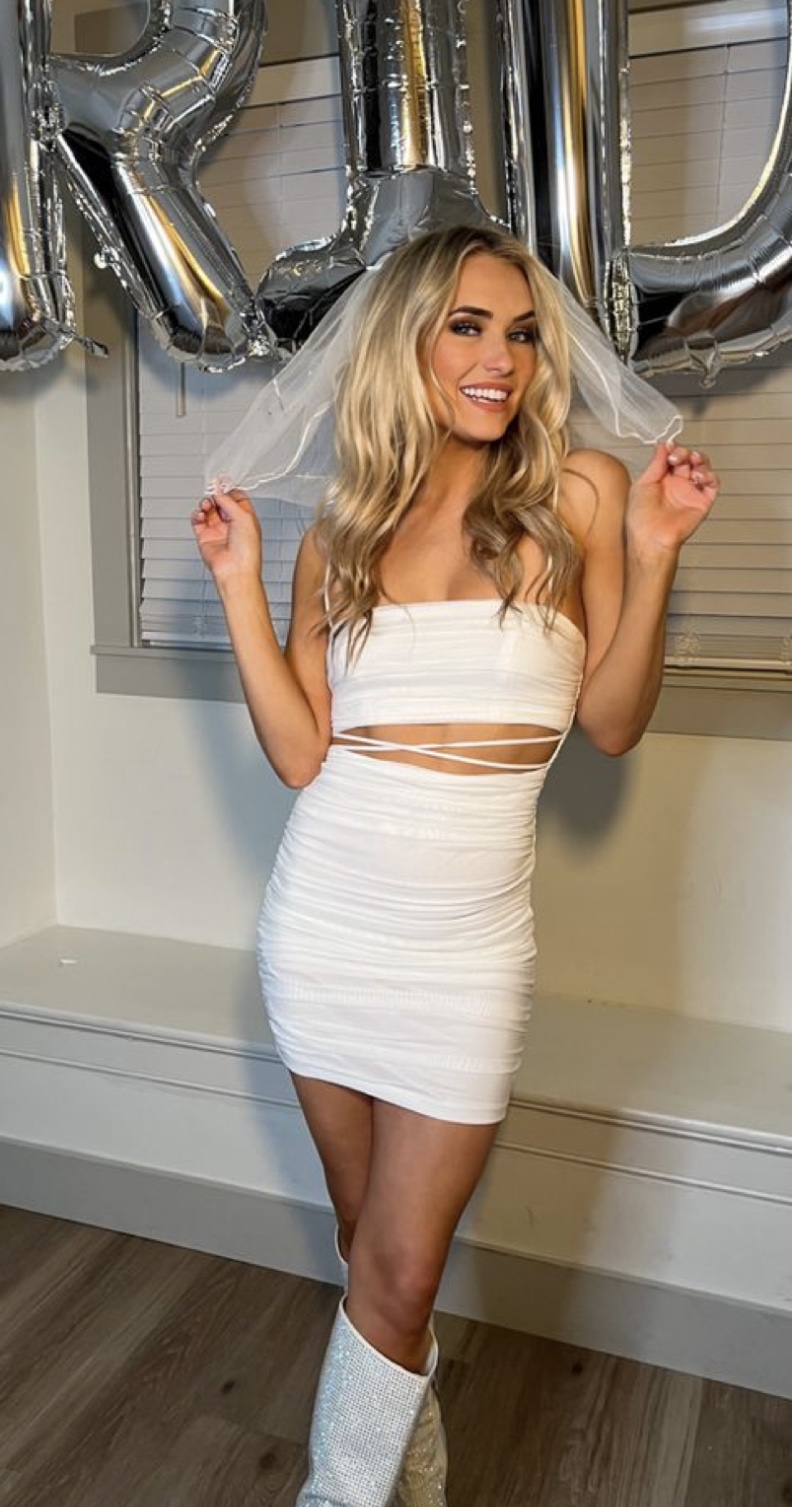 The chances are her emotions will be running high (she may have been thinking about this night since her childhood after all) so the key to success is keeping her calm and being sure she's having a great time. Make sure all the girls know this, make a fuss of her, keep her drink fully topped up and ensure she's getting all the attention!
Hen Party Dress the Bride Game
If your friend or loved one is getting married soon, and you're part of the wedding party, you're likely in charge of planning the "hen party." This is the last celebration that a woman has before getting married, so you'll want to make it extra special. A successful hen weekend is one that is customized for the guest of honor. Here are a few hen night ideas tips to make sure the bride-to-be's hen do is one she'll never forget.
Hen Night Outfits for Bride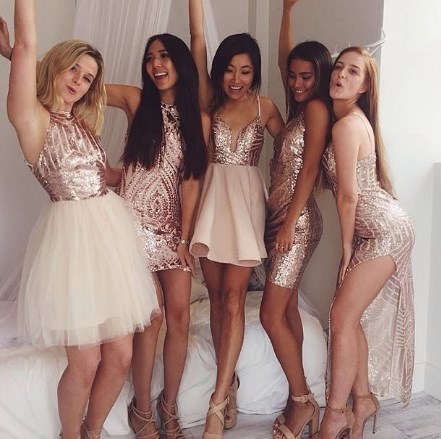 Absolutely nothing beats an incredible bachelorette party when it's time to let loose and forget about almost everything else going on within your life. Your best buddy is about to get married and it really is moment to have some enjoyable tome !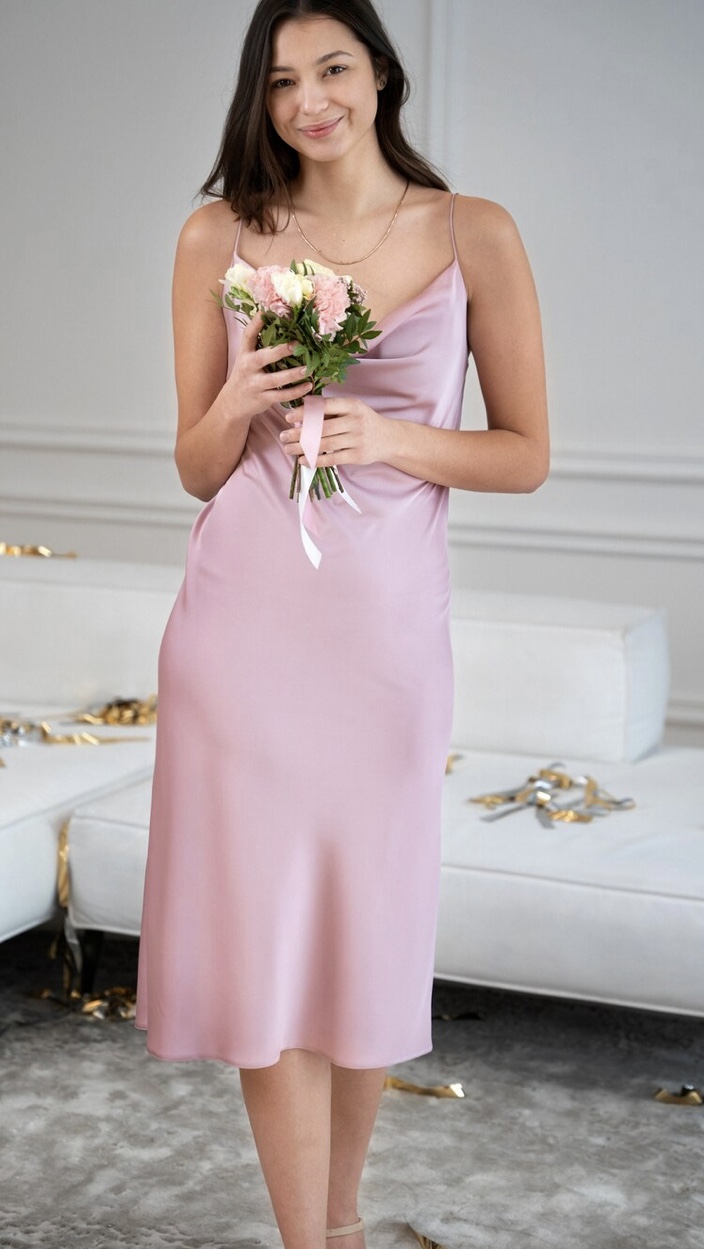 A bachelorette party is often as very simple as you like, but naturally a few of the greatest adventures come if you incorporate as many concepts as you possibly can. To be able to make the celebration a achievement, you might have to spend somewhat bit of revenue on various supplies such as decorations and accessories.
Create a Great Guest List
The maid of honor is usually responsible for putting the guest list together for the hen parties. If you're the maid of honor, or you're one of the bridesmaids helping to plan the hen weekends, make sure that the people who are most important to the bride are in attendance.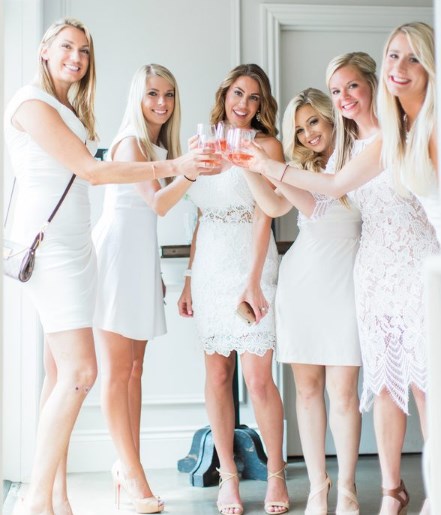 For instance, you'll likely want to invite the bride-to-be's favorite aunt, or her childhood friend from school. If you think that some of the people at the party won't get along, you can split the hen night into different times. For instance, you can have a tea party or brunch for the bride's mother and older family members, and have a girl's night out for the bride's younger relatives and friends.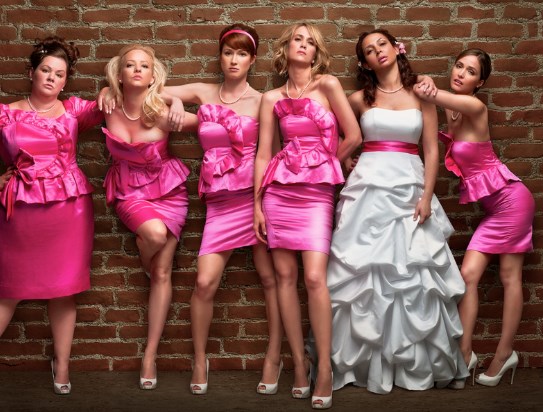 Set a Budget for your hen do
Now that you know who's coming to the hen weekend, you'll need to come up with a realistic budget. You can ask the bride's family members, as well as the other bridesmaids, to contribute to the party expenses. Don't leave this task up to the bride; she's likely got enough to worry about. Based on what everyone is able to contribute, you can choose the location, food and activities for the party.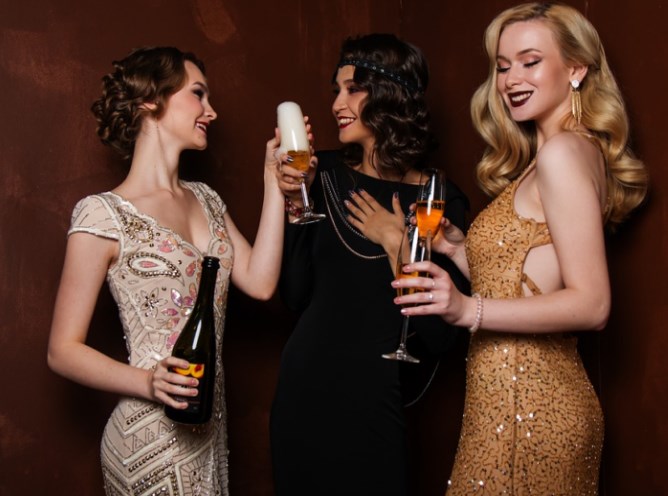 Plan The Hen Do Ideas and Activities
Once you know the guest list and the budget and some hen party ideas, you can start organizing the actual hen night. If the bride-to-be is shy and reserved, she may prefer to have a fancy dinner with friends at a four-star restaurant, or at the home of a family member.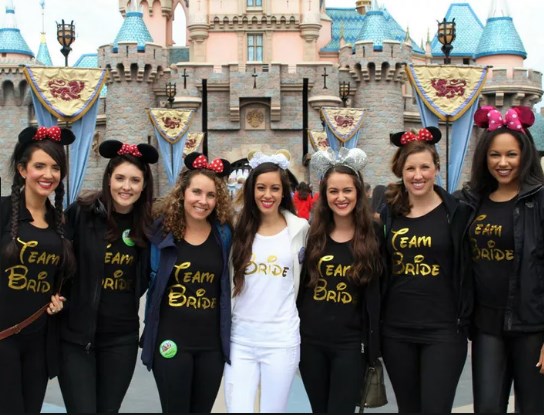 If she's outgoing and social, the bride may enjoy a night out at the city's premier club or bar. Brides who are into music would likely love to go to a concert by their favorite artist, and those who are especially crafty may want to go to a pottery or painting class. If you're having the hen parties at the bride's home, plan a night of games that reveal funny stories about her as a kid, or give guests details about how the bride and groom met.
The food is a huge part of the hen party as well. The appetizers can feature the bride's favorite colors, or the colors of the wedding. For instance, you can offer a blueberry cocktail or cookies if this the bride's favorite flavor, or if blue is part of the wedding decor.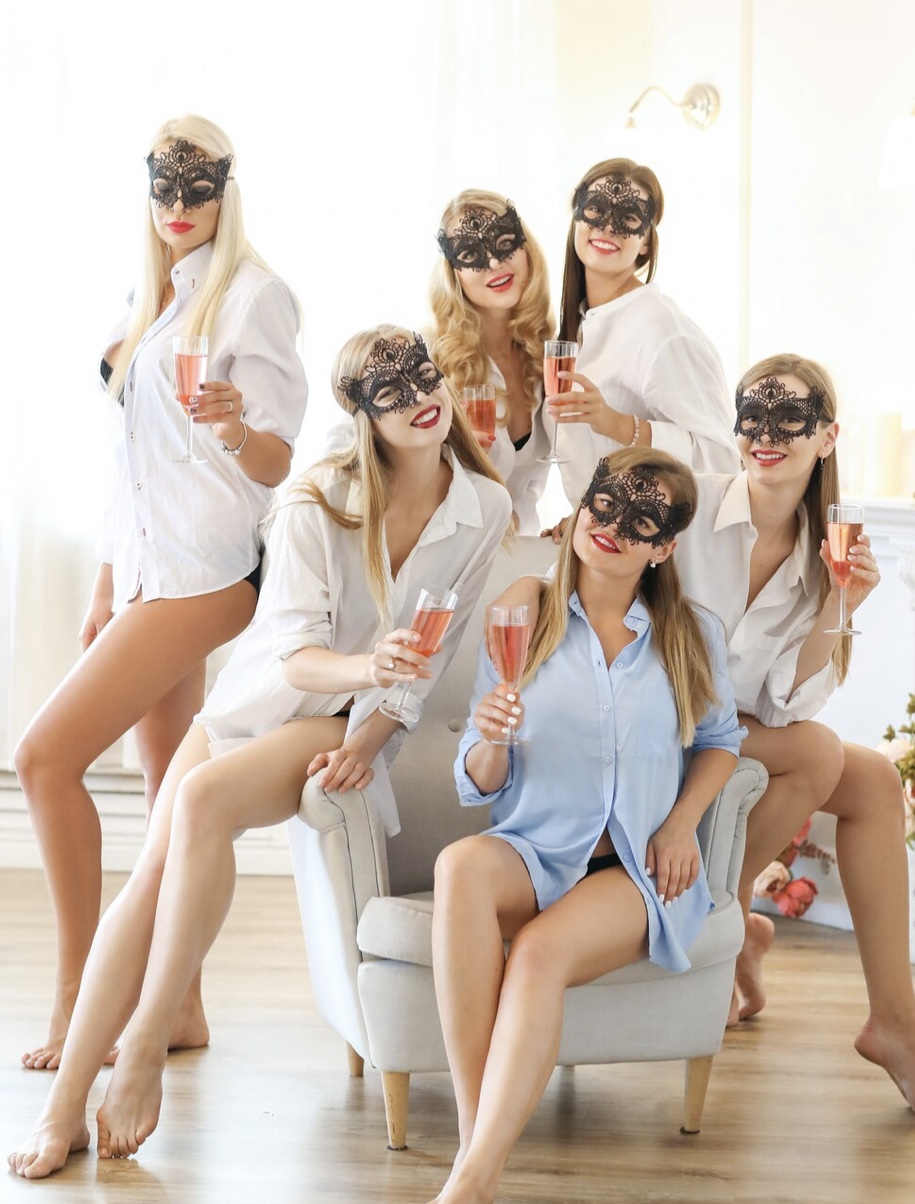 Most of all, remember that this is a fun occasion! Set a timeline for yourself, so you can complete tasks related to the party on time. That way, you'll be completely relaxed and ready to host one of the most enjoyable hen parties the bride has ever attended.