Its time for bachelorette party but you are still confuse what to wear in a party? I have 50+ sexy & stunning dresses ideas for you.
If you just got engaged: CONGRATULATIONS!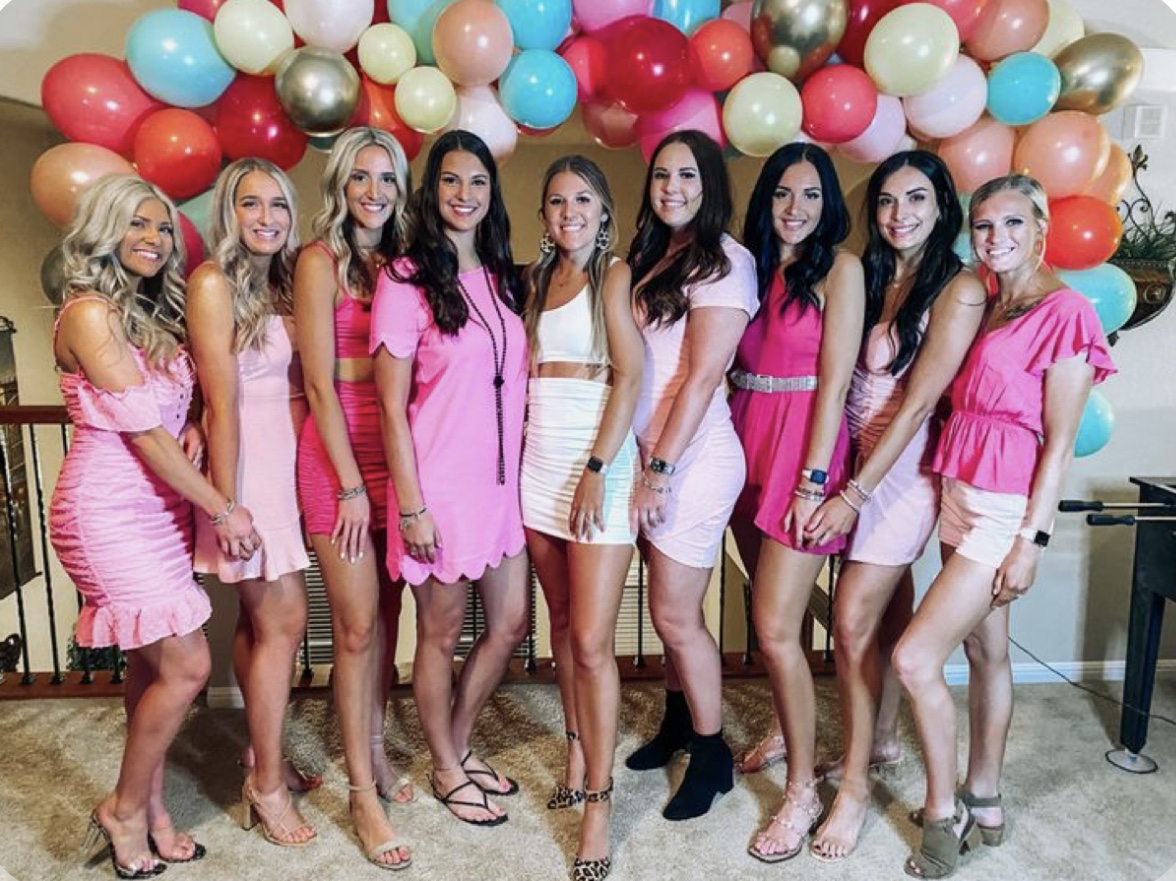 Basking in the glow of an engagement is so much fun! You have a beautiful ring on your finger! You're newly engaged! Everyone is congratulating you! And, then…the questions begin – have you set a date? Uh-oh. That's right…now you have to plan your Wedding!
Here are the following bachelorette party outfits ideas you get from it:
 Bachelorette Party Matching Outfit Ideas
 What to Wear to a Bachelorette Party in your 30s
What to Wear to a Bachelorette Party as a Guest
Bachelorette Party Outfit Themes
Winter Bachelorette Party Outfits

Bachelorette Party Matching Outfit Ideas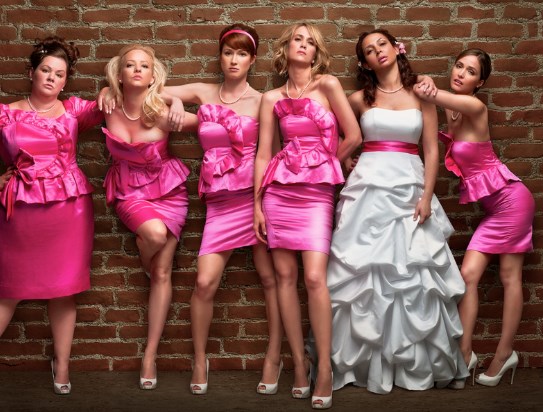 If you're like me, you've been to a lot of weddings! Still, when faced with your own…panic ensues!!!! And, I should know…I'm planning my own! That's right, I'm engaged too!!!! What do you do first? Where do you start? How much should you spend? What kind of wedding? How many people?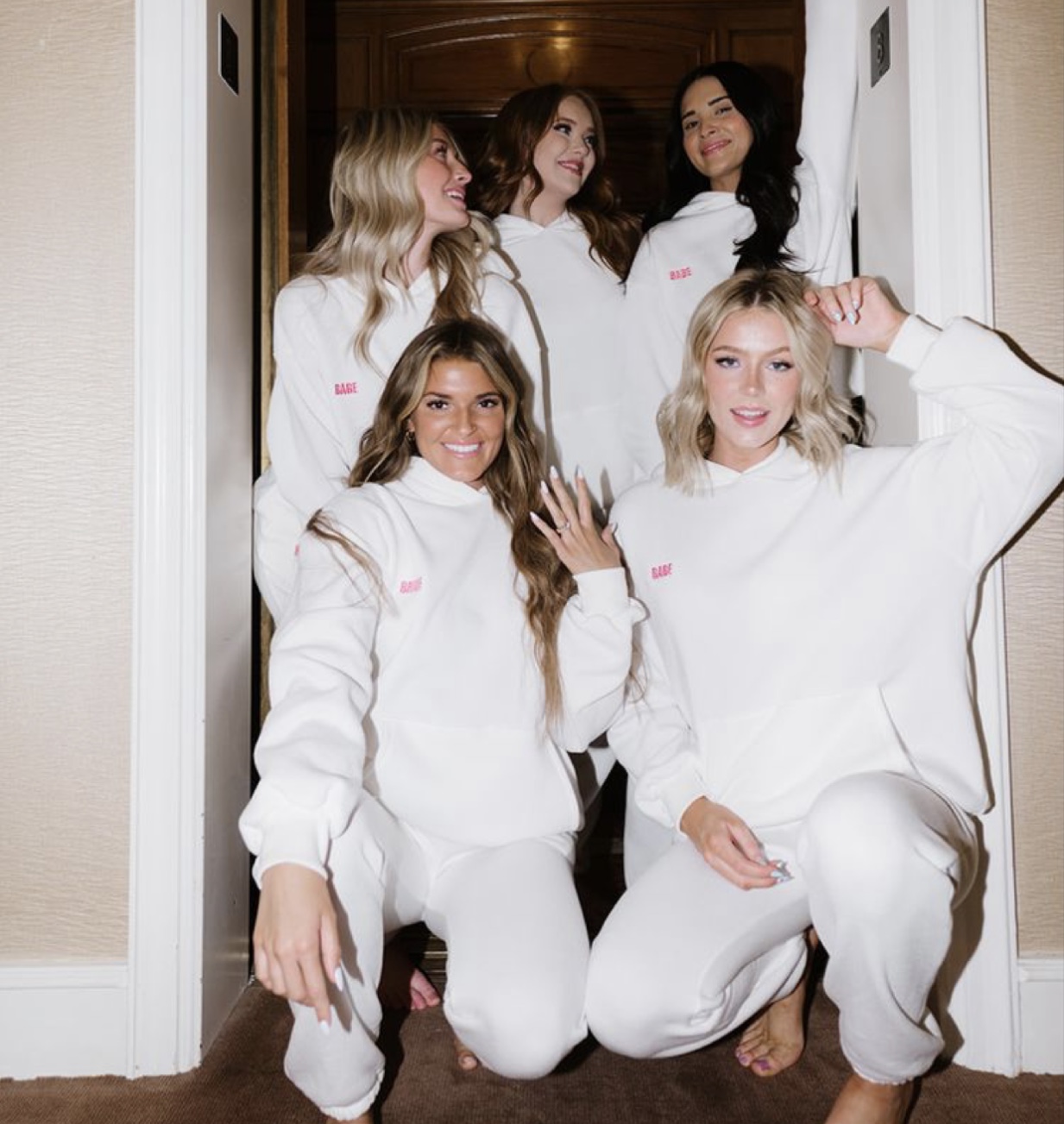 What should a girl wear to a bachelorette party?
A bachelorette party dress can be any type of cocktail dress, such as a body con or tiny dress; if you prefer pants, a dressier jumpsuit is a perfect alternative. You may complete your look by adding some statement jewelry, high heels, or wedges. Pack some maxi or wrap dresses for the tropical beach bachelorette party so you can go out to dinner, enjoy the nightlife, and have fun at night.
What color do you wear to a bachelorette party?
Naturally, the bride wears white to the bachelorette party as well, so everyone would do well to keep their white-on-white attire at home unless the bride specifically demands it. In contrast, the best style to choose is a tiny black dress. It is not a requirement that the bride wears white; alternatively, she can stand out by wearing silver, pink, gold, or even yellow.
Can you wear jeans to a bachelorette party?
Bring out your favorite pair of jeans for a bachelorette trip because they are one of your closet's most functional pieces. For a simple outfit that can be worn to dinner, on a day out, or even out for drinks in the evening, wear a pair of skinny or boyfriend jeans with a lovely top or bodysuit. A white romper and flat sandals are a wonderful choice for your bachelorette if it is more of a casual occasion.
Or, maybe you're just planning your first Bridal Shower or Bachelorette Party for a friend or family member. Fun!!!! But…how do you do it???? Need ideas?
Don't worry, help is here!!!!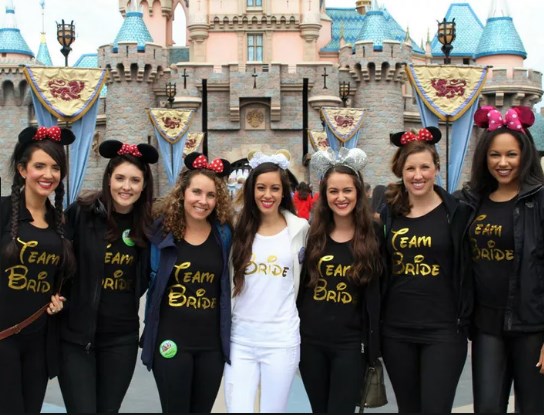 Your Wedding day is one of the most memorable days of your life, but a lot of work goes into a Wedding and all of the parties surrounding it – from the Bridal Shower to the Bachelorette Party.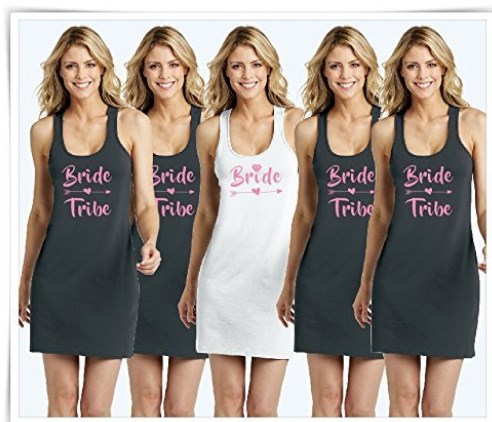 With Bachelorette Wedding Ideas, I will save you and your fellow planners some work and give you Bridal Shower and Wedding Shower ideas, Bachelorette Party ideas, and Wedding ideas from Traditional Weddings to Beach Weddings to Cheap Weddings! Benefit from my research!!! This part is half the fun – so as stressful as it can be, enjoy all the possibilities! Get creative! You are planning a very happy day!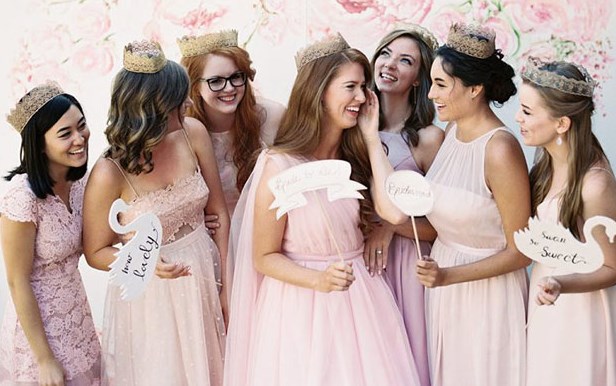 Happy planning!!!
 What to Wear to a Bachelorette Party in your 30s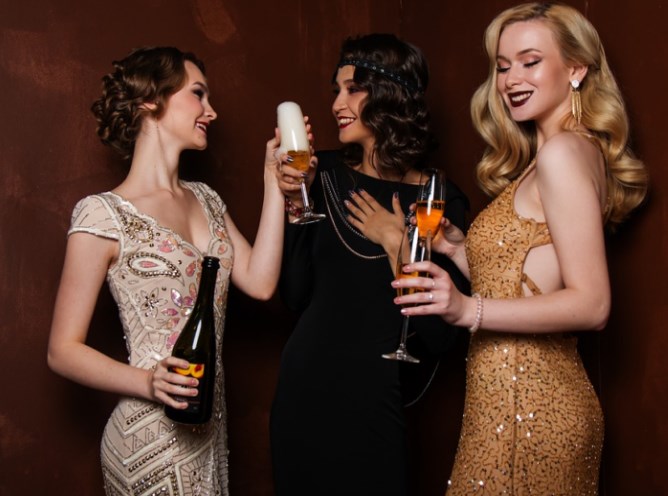 This woman is actually the bachelorette's boss. She was so happy to be invited to the wild end of single life party that she let herself go crazy.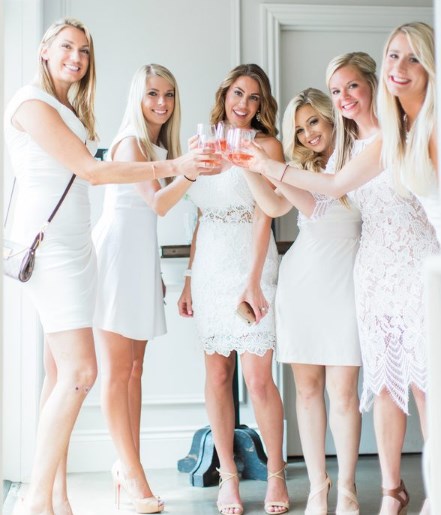 Just remember, no matter what bachelorette party supplies you have, the key is to have fun with the bride-to-be and other girls regardless of where you are! This is one of the most memorable times for the bachelorette and we hope our ideas will help!
we completely understand your needs for a memorable bachelorette party.
We know that planning a bachelorette party can take time from your busy schedule so we make it easy by showing you the top bachelorette party dresses for the season.
We are dedicated to showing you everything that is bachelorette related including Bachelorette Party Games, Party Theme ideas, popular Bachelorette Party Destinations, Unique Bachelorette Products as well as party gift ideas and where you can get them discreetly.
Maybe you want to take your hen party on the road. If so where will you go? Day spa, nightclubs, male revues, maybe even Vegas? How will you get there, designated driver ( not it! )? It is also very popular to rent a limo for the evening. We have a whole page dedicated on how to pick the perfect Limo Company.
Are you planning to take a trip to celebrate? Need some bachelorette party ideas on to where you will go for that girls getaway weekend? Check out our page on destinations to get those adventure juices flowing. You'll be amazed at what you're going to find.
There could be no more fun way to say "goodbye" to your old single but soon-to-be-married girlfriend than hosting her bachelorette party. A bachelorette party can be as subdued, or as wild as you choose. Most importantly, the party should reflect the bride-to-be and what you know she would be comfortable with.Some brides-to-be opt to have a bachelorette party that is as simple as a quiet dinner out with girlfriends followed by a Broadway type show, or a movie. Others opt for a day of spa pampering with her friends, or even an old fashioned pajama party.
What to Wear to a Bachelorette Party as a Guest
A bachelorette party isn't complete without Bachelorette shirts. Bachelorette party shirts are a fun way to let everyone know who the bachelorette is and her friends. Bachelorette shirts, like virtually everything else for bachelorette parties, are a large amount of fun to choose.
With all the designs out there, you might spend over an hour just looking around online for bachelorette party shirts. Because there are so many to choose from, make sure you know a little about whats out there before you make a decision.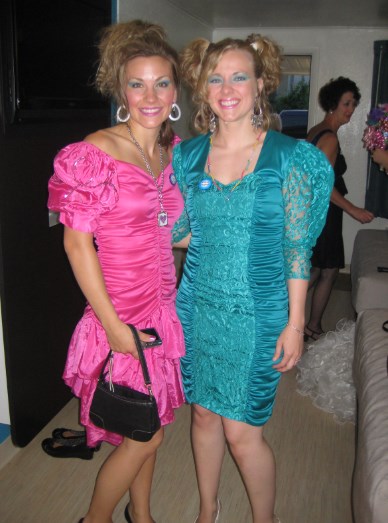 Feminie Bachelorette T Shirts
Bachelorette Party Outfit Themes
Regardless of the indisputable fact that most bachelorette parties tend to have fairly rude themes, the commonest bachelorette shirts are pretty innocent looking. Usually, they're fitted white or pink T-shirts or tank-tops with the word "bride" inscribed across the front in glitter or rhinestones.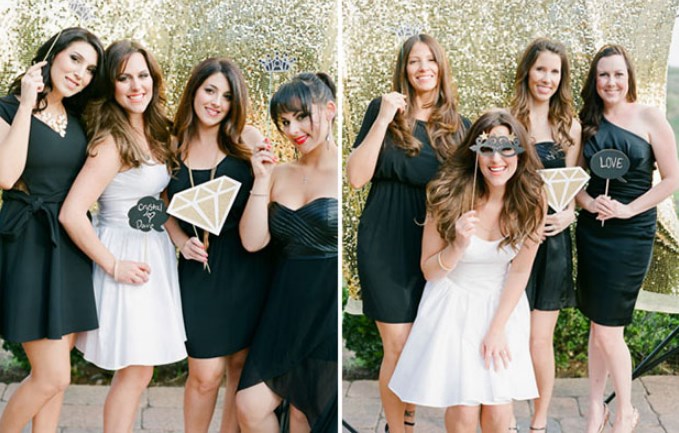 These have a trusting girly look that works rather well at casual bridal showers, too. If you would like something a little more original than "bride", there are also shirts that say stuff like "I do","Altared forever", or for the more stressed-out bride-to-be,"Bridezilla".
Naughty Bachelorette Shirts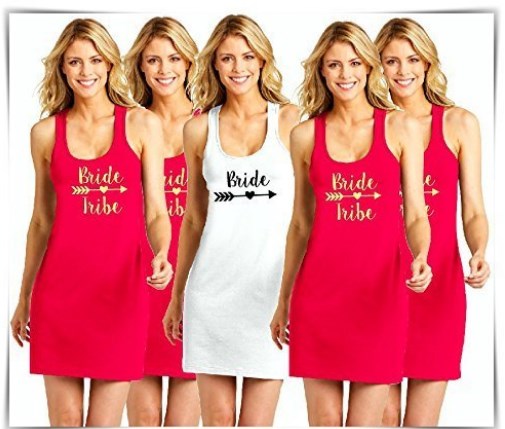 Sweet and trusting not actually what you have in mind for your last wild party? Then skip over the cutesy bride-to-be shirts and pick something in red or black with a caution like "Bachelorette on the loose" or "Suck for a buck" for the popular candy shirt game. If you're not into slogans, you may find shirts that get the idea across with an image like a martini glass, an unlocked ball and chain, or merely a bridal couple standing arm in arm ( both cheeky and nice versions available ).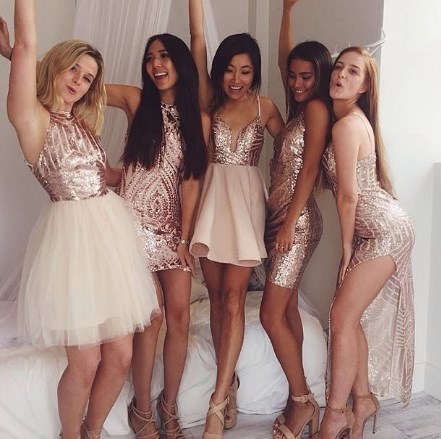 Casual Bachelorette Party Outfit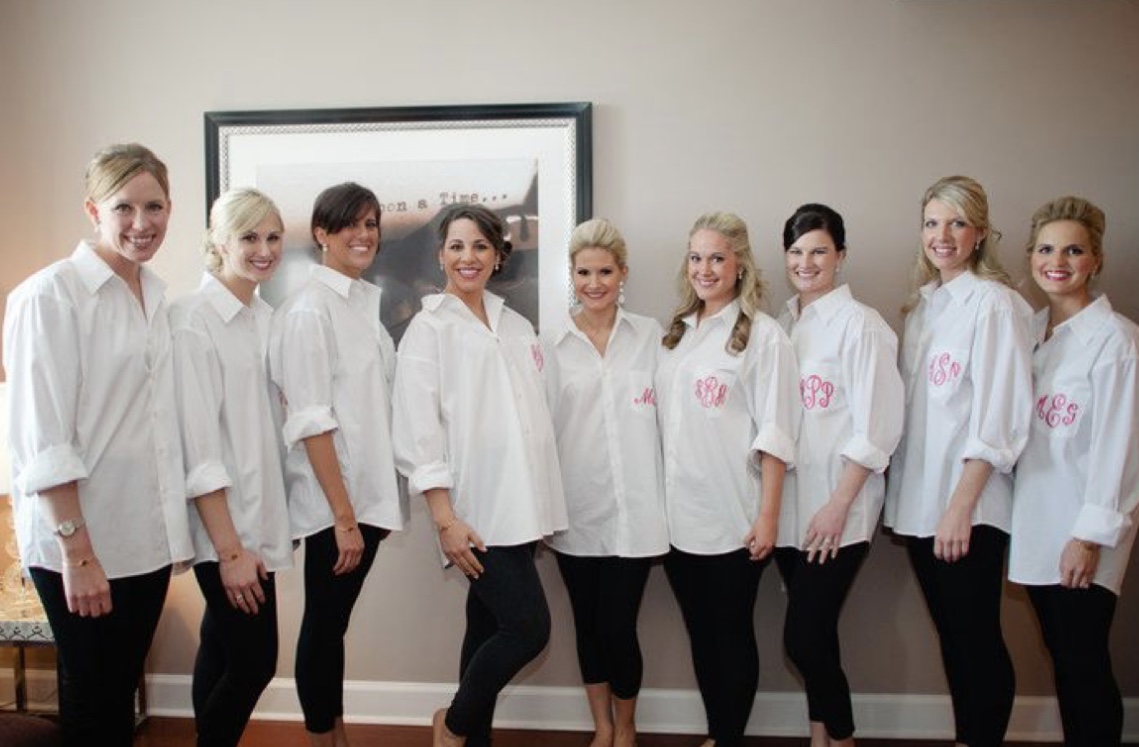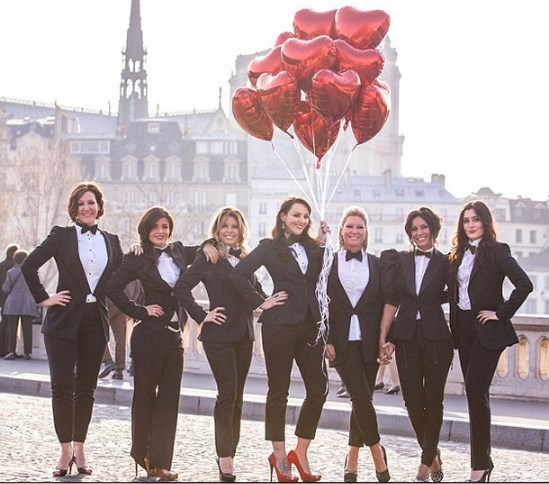 Winter Bachelorette Party Outfits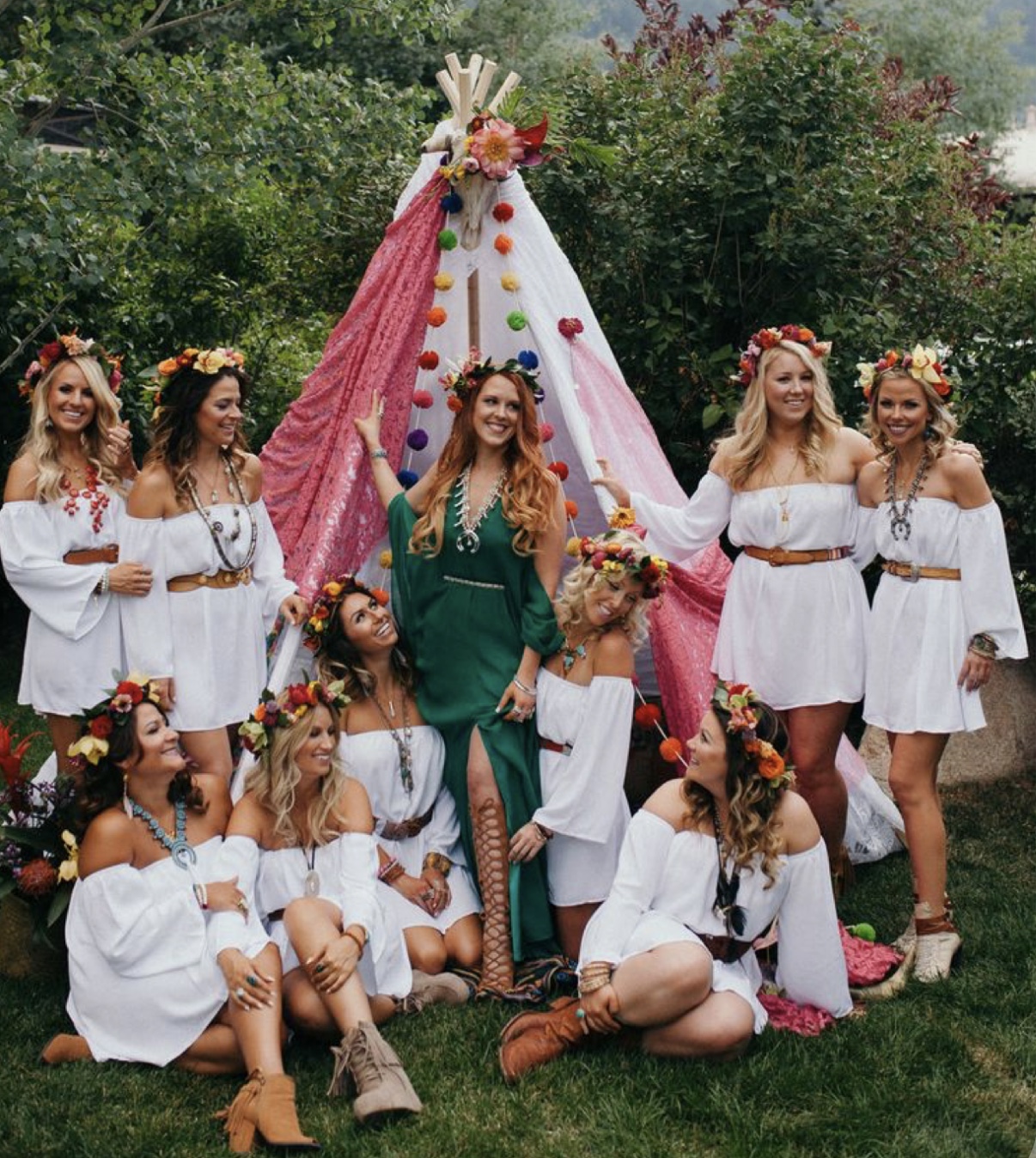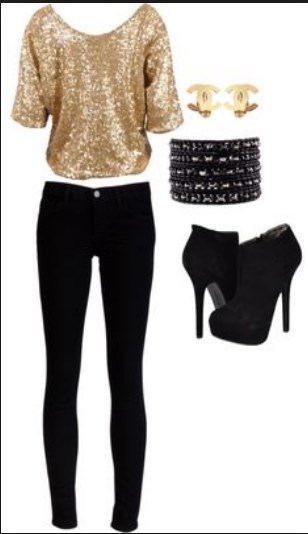 When you're picking out your bachelorette shirts, do not forget shirts for the guests. Shirts for the bridesmaids and maid of honor are must-haves, but you may give bachelorette party wear to the whole gang. This is a smart idea if you're planning a weekend-long get-together.
Bachelorette Party Outfits For Cold Weather
You can find T-shirts, tank tops, hoodies and even sweat pants that say stuff like "The Bride's Posse" or "Bachelorette Support Crew." If you're planning on giving shirts to all of the guests, look into getting custom bachelorette shirts so you can choose the precise style, color, and wording you want.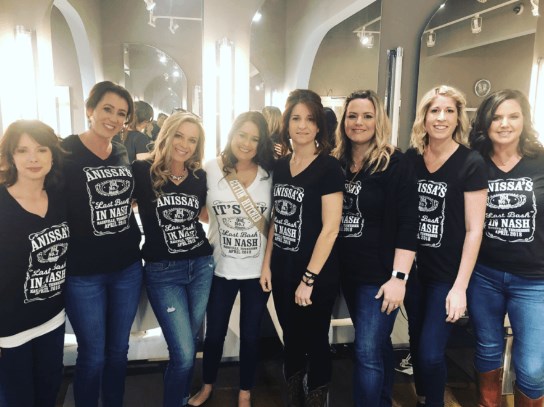 Bachelorette shirts come in so many styles you shouldn't have any trouble finding designs that fit your party theme and the personalities of not simply the guests of honor, but all of the other guests, too.
So go ahead and shop without hesitation. Should you ever need any assistance, please feel free to contact us!
Bachelorette Party Ideas and Planning Tips: The Ultimate Guide to Planning Your Bachelorette Party
Who Plans and Pays for the Bachelorette Party?
Who is the person responsible for planning the bachelorette party and coming up with the budget? The bridesmaids are the people who have to work on organizational tasks but some exceptions are possible.
When to Have a Bachelorette Party
The date of the bachelorette party is very important. It needs to be convenient both for the bride-to-be and the majority of the guests.
When is a Bachelorette Party Too Wild?
When does a party become too wild? Is there anything unacceptable during a bachelorette party?
Bachelorette Party Invitation Etiquette
What does the bachelorette party invitation have to say? Etiquette envisions several specifics.
Bachelorette Party Host Etiquette
The bachelorette party hostess is responsible for numerous aspects of the party. Etiquette gives her a number of important tasks.
Bachelorette Party Gift Etiquette
Bachelorette party gifts can be both fun and naughty. There is no need for guests to spend a fortune on this kind of present.
Biggest Bachelorette Party Disasters
Good intentions are insufficient to guarantee a great party. Some disasters are possible even during the best planned bachelorette party.
Bachelorette Party Attire
What clothes should you choose for the bachelorette party? Get wild, unusual and have a lot of fun.
Bachelorette Party Lingerie
Lingerie is a traditional bachelorette party gift. The naughty and luxurious pieces will certainly make the bride-to-be happy.